Fadlabi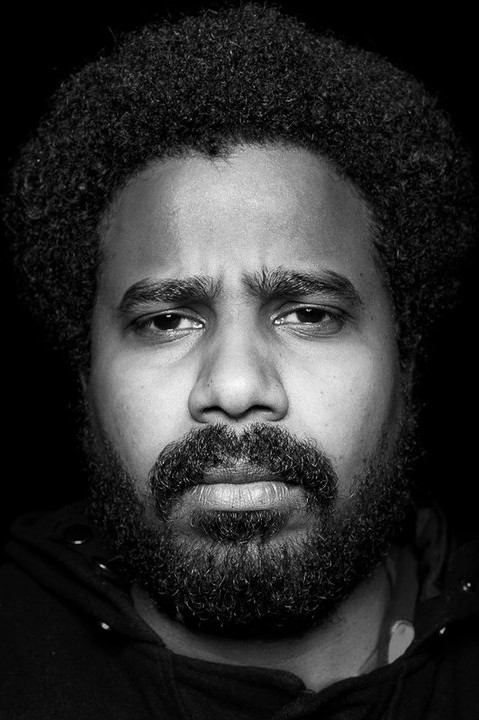 Fadlabi lives and works in Oslo. He was educated at the Oslo Academy of Fine Art, KHiO (2012) and Al-Neelain University in Khartoum, and Sudan University. He works with painting, text, and performance and he runs Khartoum Contemporary Art Center in Oslo together with Karin Erixon. Khartoum Contemporary Art Center (KCAC) is "a cultural center in exile". While waiting for democracy in Sudan, the center is temporarily located in Oslo. The main goal of the space is to do discursive projects originating from Africa and the Middle East and to build bridges that promote understanding of different cultures in the world.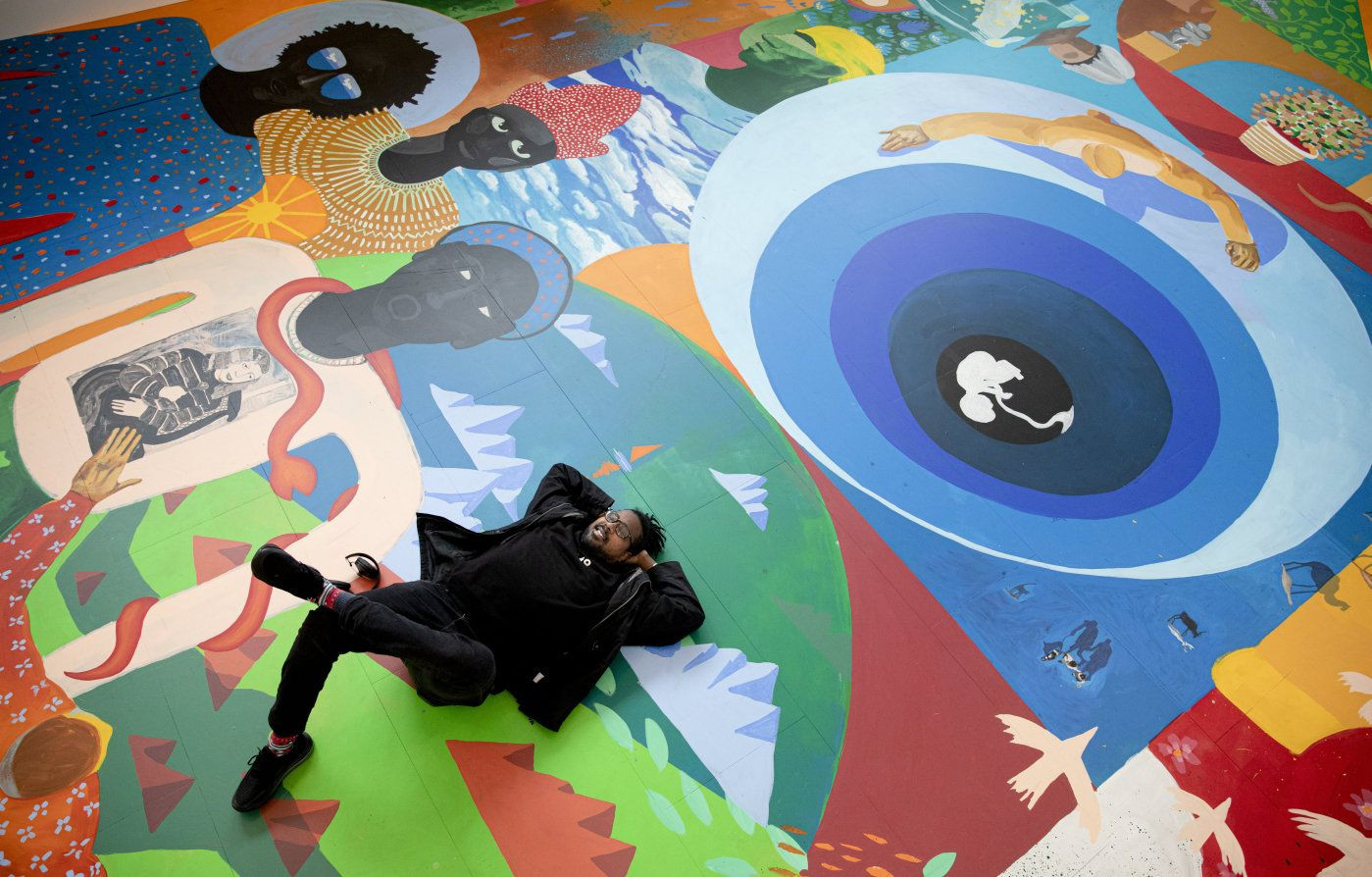 FADLABI – The Air at Night. From Munch Museum on the Move
In 2008 he founded "One Night Only" an artist-run platform in Oslo that shows a new artist every Monday. Possibly, Norway's most busy gallery. Between 2010- 2014 he worked with artist Lars Cuzner on European Attraction Limited, a contemporary rendition of a human zoo named The Congo Village and was part of the 1914 World Fair in Oslo. They re-enacted the village and opened it to the public in May 2014.
European Attraction Limited The Conference
His recent shows includes Sharjah Biennial 11 (Sharjah), Bergen Assembly (Bergen)The Museum of Contemporary Art (Oslo), Kunsthall (Oslo), UKS (Oslo), Munchmuseet i bevegelse (Oslo), NY Art-book fair (NY),Performa 15 NY (NY), Temporary Gallery (Cologne), Nile Sunset Annex (Cairo), Al Riwaq (Manamah), the Saudi Arts Council (Jeddah), Darat Al Funun (Amman) and Townhouse (Cairo) Survival Kit 2018 & 2019, (Riga) Minnesota Museum of American Art (Minnesota)