Viktor Pedersen / To see without man (screening)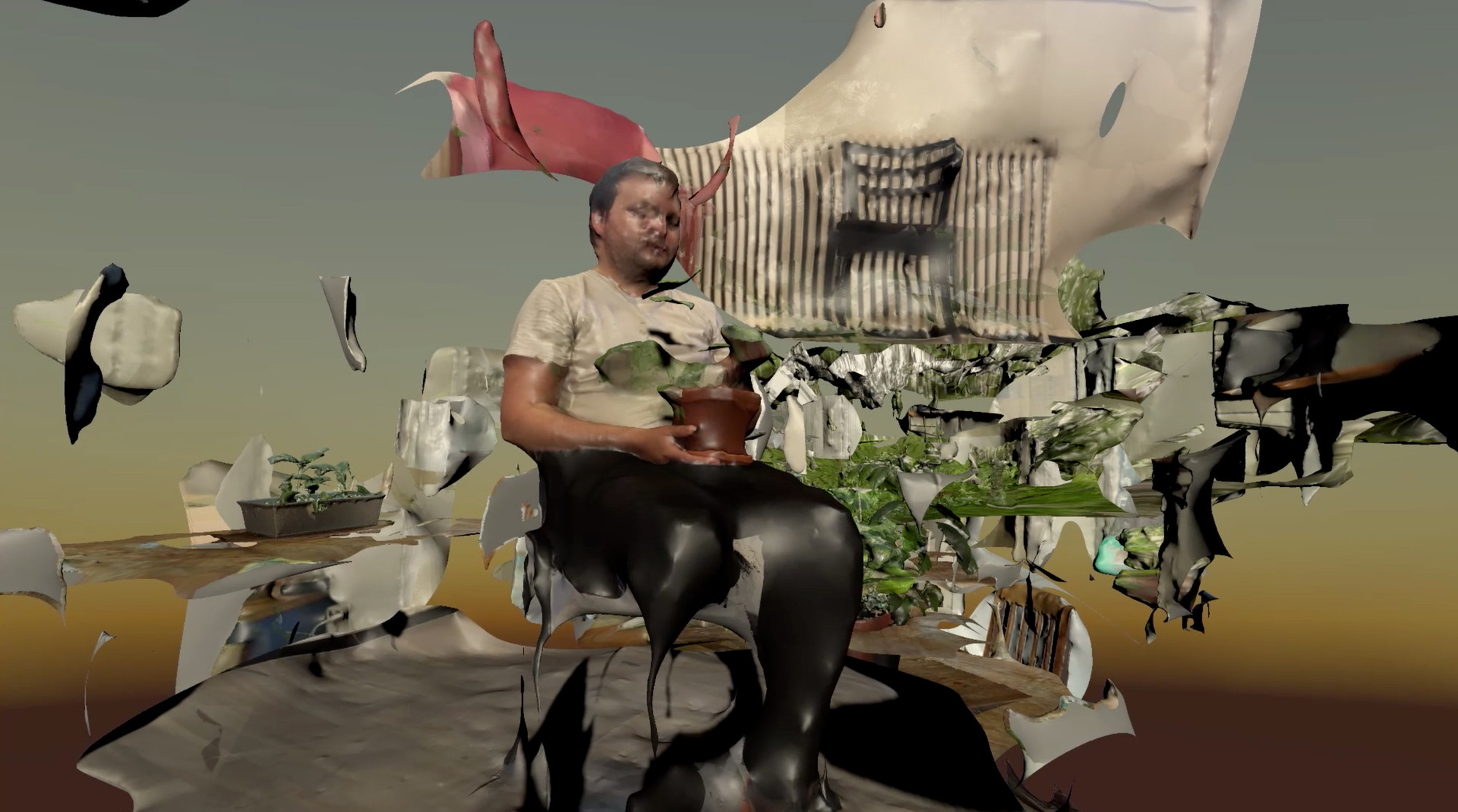 Viktor Pedersen was the winner of the Coast Contemporary price 2022!
Our annual art prize was awarded in collaboration with Oslo Open Art Festival.
Pedersen participated with a screening of the new film To see without man. The work is a collaboration with artist Ingrid K. Bjørnaali.
Location: Rødbanken in Tromsø.
For the film Ingrid K. Bjørnaali has worked with 3D scans of plants from the Nightshade family (Belladonna, Mugwort, and Tobacco) which are used for medicinal and ritual purposes, and are grown by Viktor Pedersen at home.
Viktor Pedersen (b.1988) works interdisciplinary with video, performance, sound, and text. In his artistic practice, he approaches non-human intelligence to look at how we interact with other organisms in conscious and unconscious ways.
Through storytelling Pedersen employs the perspectives of different beings—an alien from another dimension, yeast who influence society, or the bacteria in his body. With these voices he desires to challenge and play with the idea of human exceptionalism.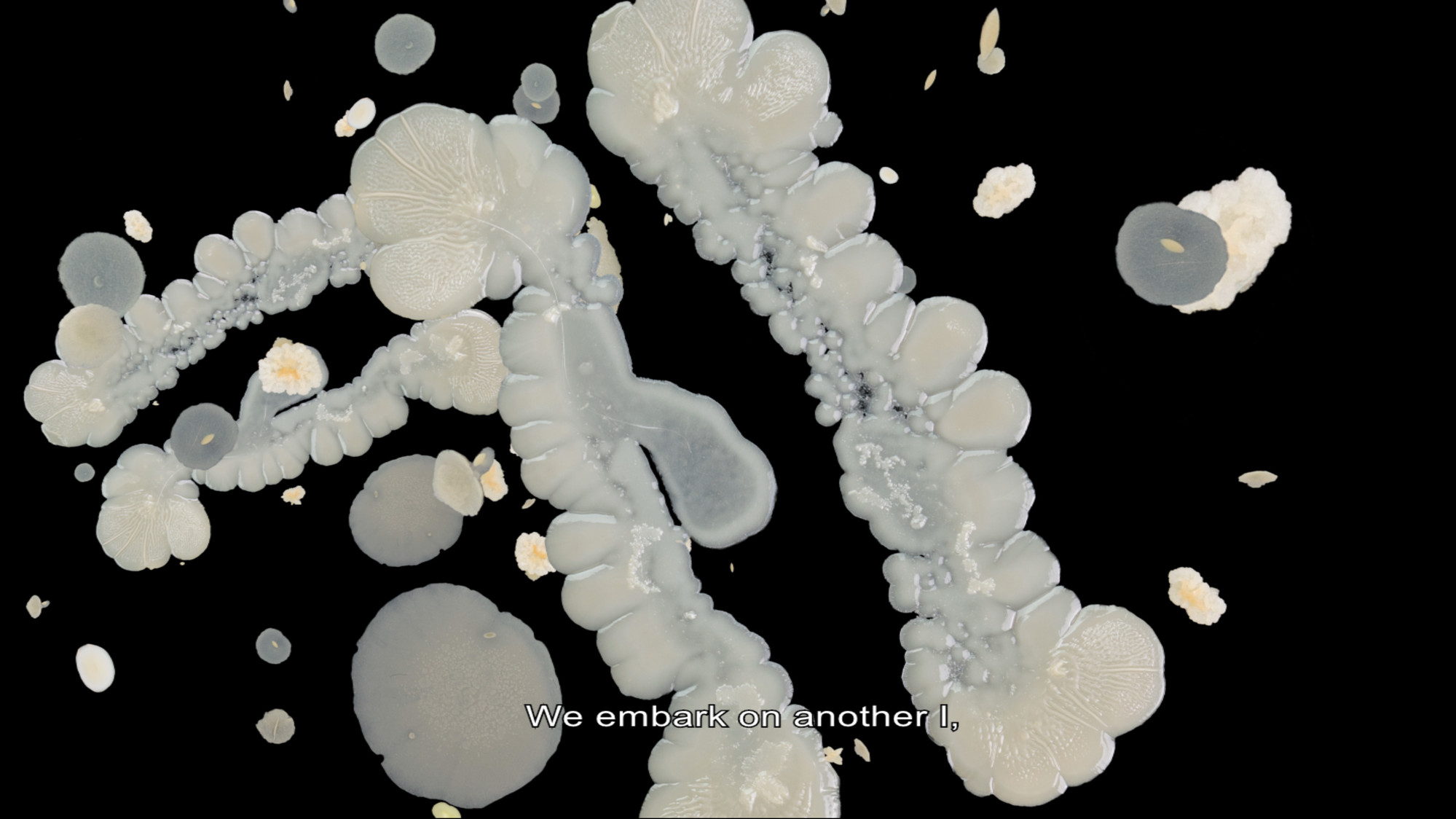 Pedersen received his MFA from the Oslo National Academy of the Arts in 2020, and his BFA from the Academy of Contemporary Art and Creative Writing in Tromsø in 2016. Recent solo exhibitions include Dancing With Dionysos, Galleri Memphis, Oslo (2022) and The Skin, A Border, Studio17, Stavanger (2021).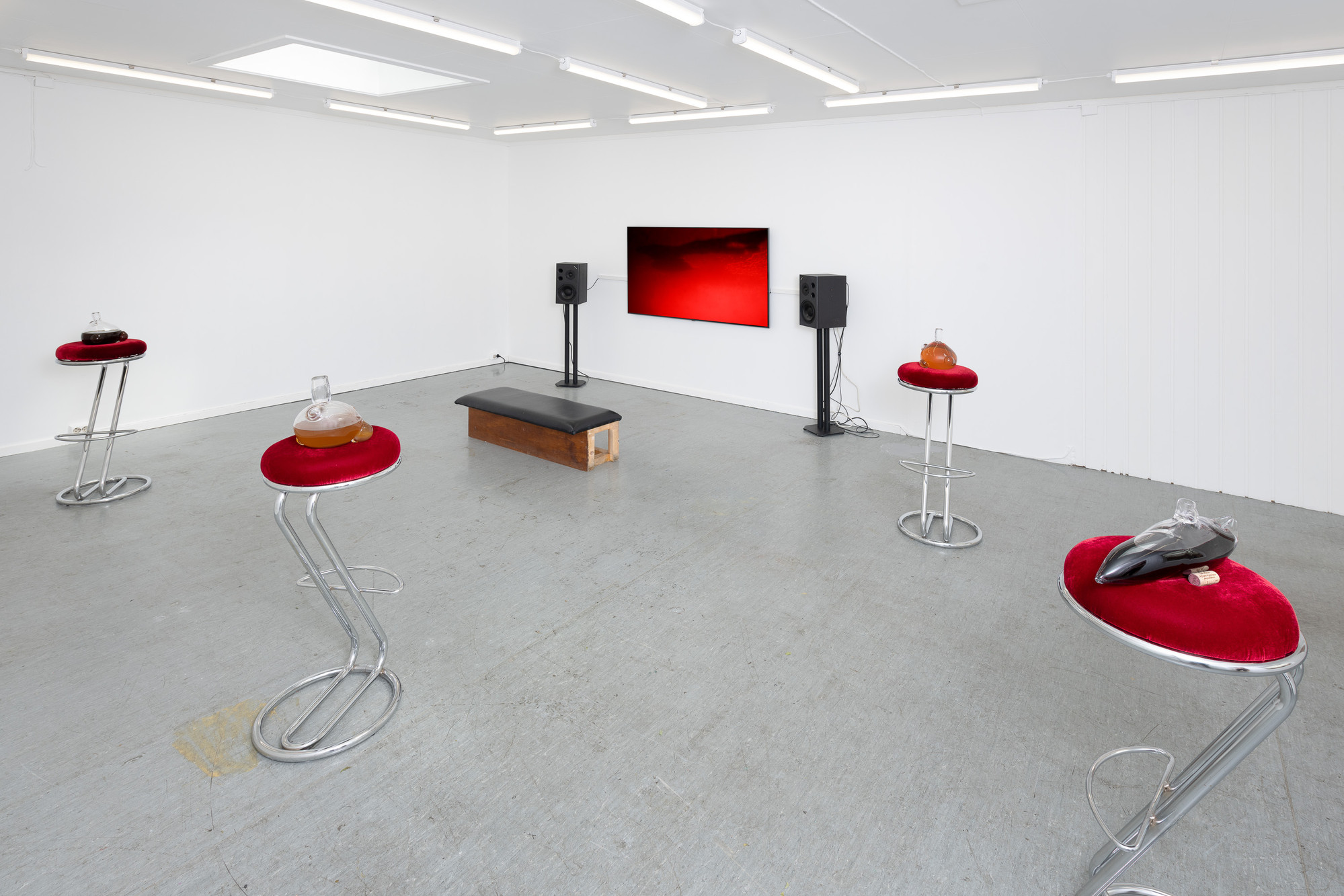 Selected group shows include The Arctic Arts Festival, Harstad (2021), and Høstutstillingen, Oslo (2020). He is the founder and organiser of the platform Wild Seeds. Pedersen lives and works in Oslo.