Trond Ansten STUDIO VISIT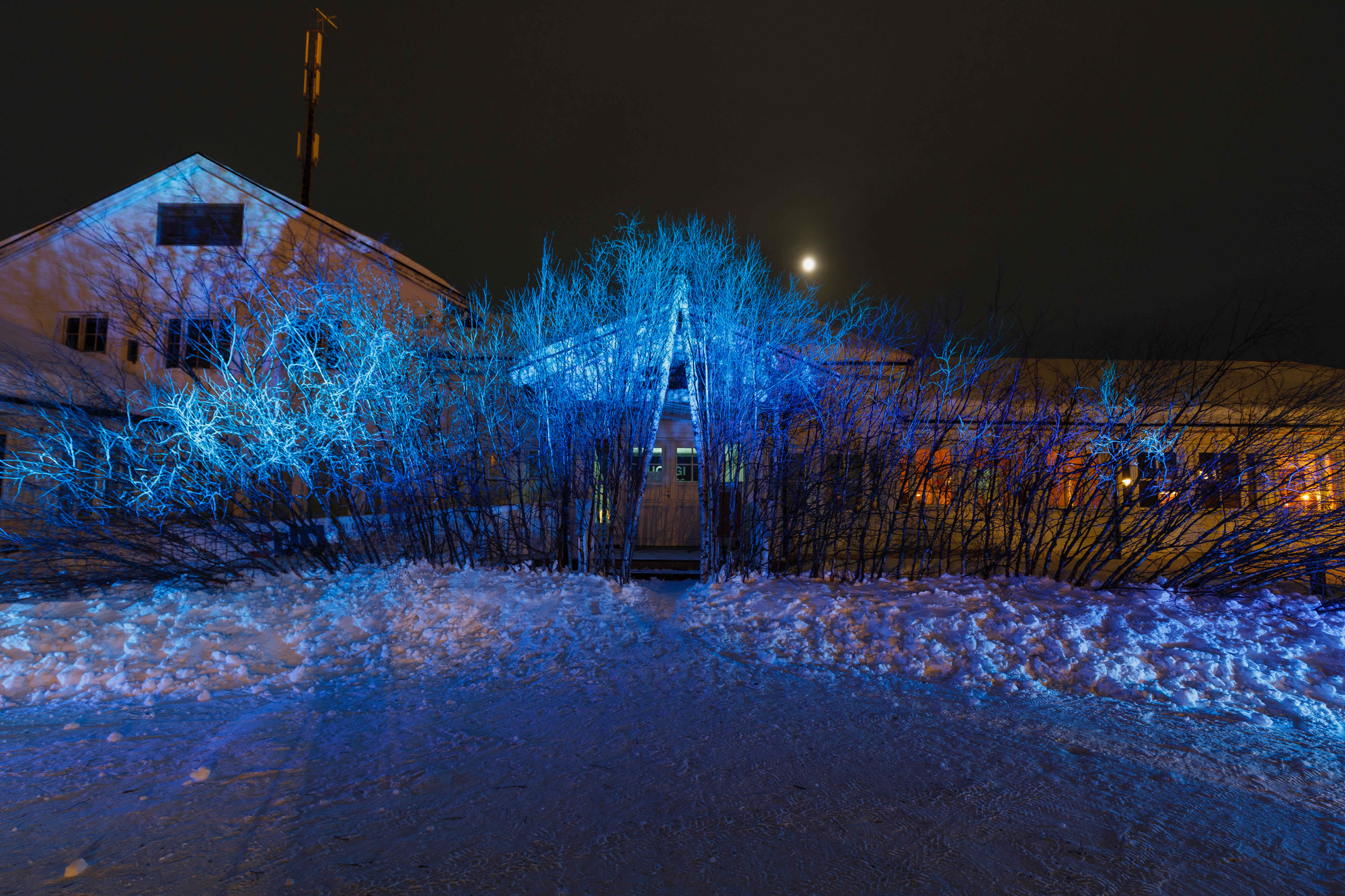 TROND ANSTEN
STUDIO VISIT & BAR DÛ NORD
Location: KYSTEN
Date: 29.092022
Trond Ansten (b. 1984, Bamble, Norway) works with film, sculpture and relational art in a symbiosis of biology, craft traditions and innovation. After graduating from the Academy of Fine Arts in Karlsruhe and Nature Management from Bø University College, he moved to Northern Norway and is now based in Tromsø.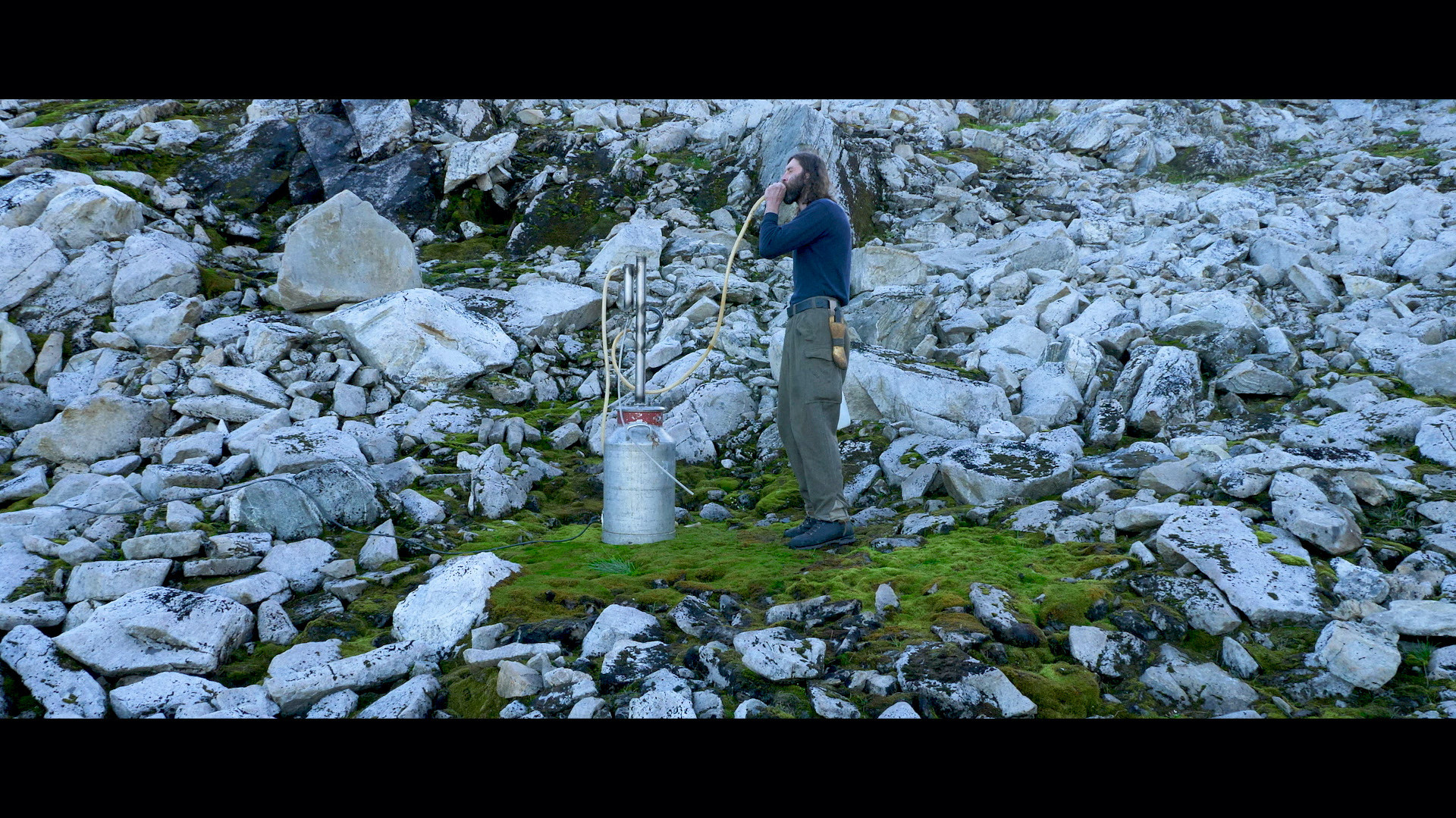 With a strong passion for hunting, fishing and gathering his films are built in a performative language that embraces the landscape and rais current questions. A hybrid blend of mysticism and surreal sculptural images are present, and in 2017 Ansten was awarded the Grand Price for his work «17 tones of White» at Tokyo Photographic Art Museum.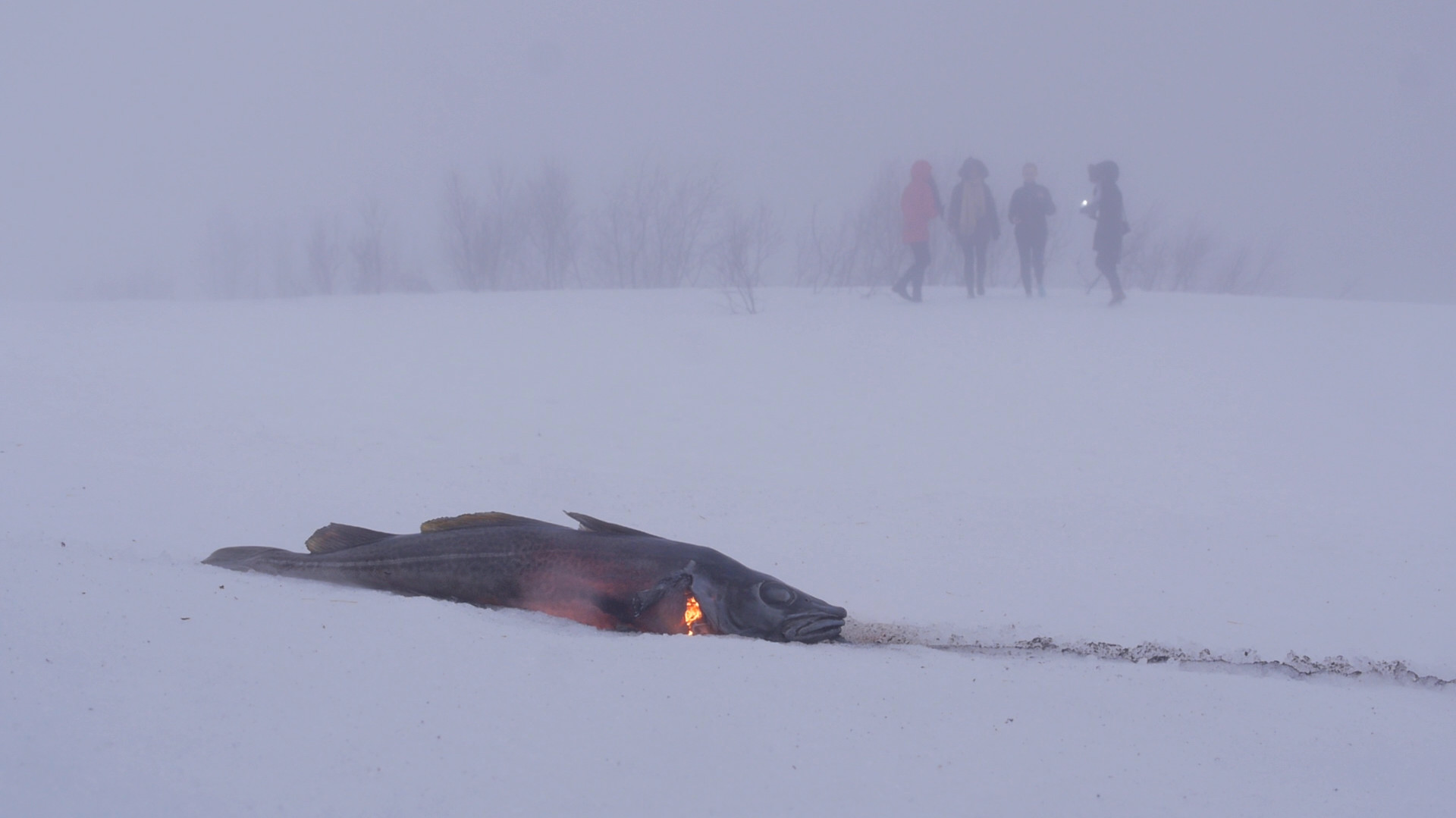 In his sculptural praxis, Ansten explores our relation to nature through harvesting material from the wild. Central is slaughter waste, herbs and algae where wood often is the binding element. Recent works explore trapping architecture, seaweed-farming, fish glue and old Norse brewing technologies. An important turning point is traditional refining processes seen in the light of new science. What is there of forgotten knowledge that can open up new potential?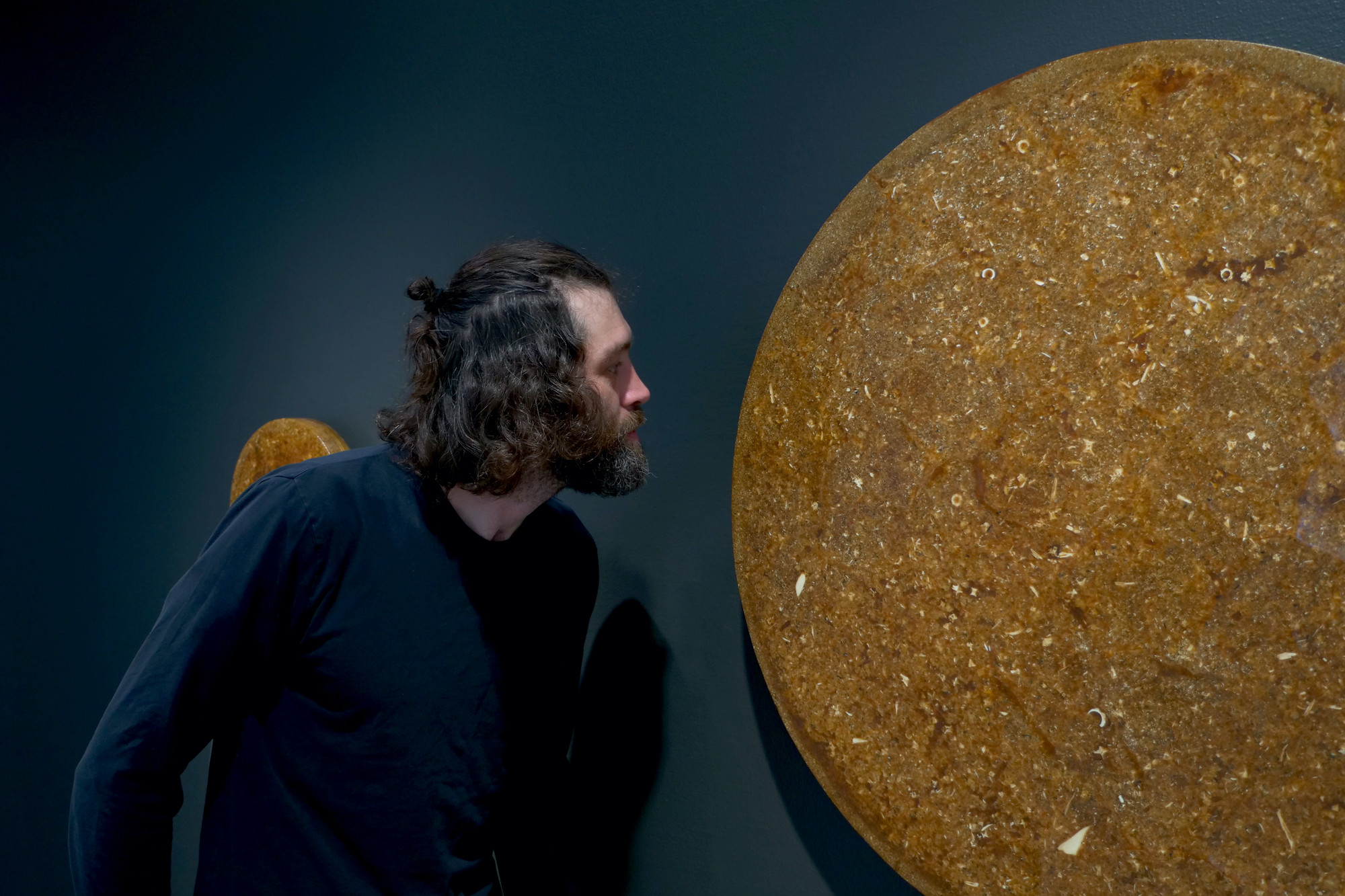 Ansten was awarded the government work grant in 2022, and recent exhibitions includes Sami Centre for Contemporary Art (NO), Bergen Kunsthall (NO), Satellite Art Show/Art Basel – Miami, Lofoten International Art Festival (NO), Tokyo Photographic Art Museum, Nordic Art Week-Estonia, Barents Spektakel (NO), The Arctic Arts Festival (NO), Museum Kunst der Westküste (DE), Nordnorsk Kunstmuseum (NO), CCA gallery (Glasgow), Delai Film-festival (Moscow), Alternative Film Festival (Belgrade) and Grace Exhibition Space (NYC).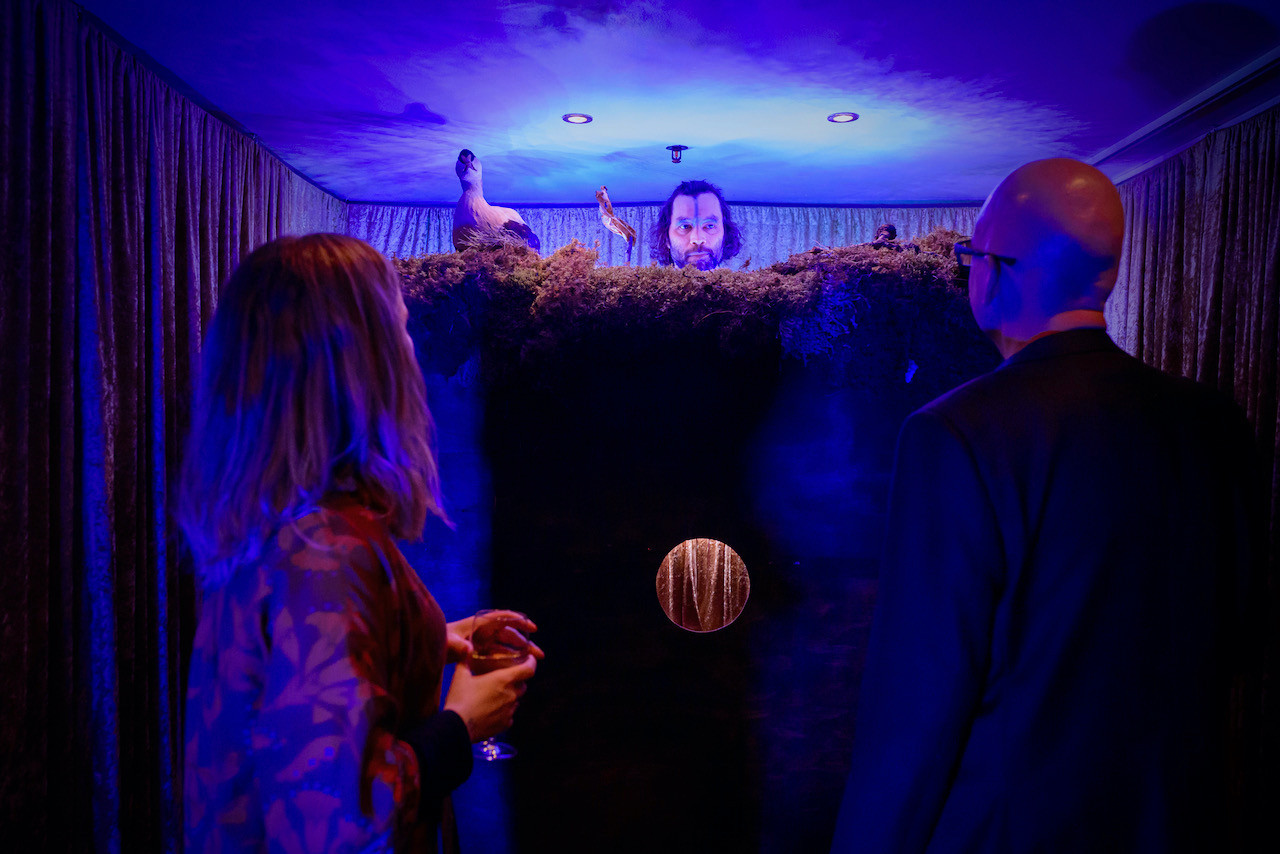 Trond Ansten is also a part of SOL & STEN and arranges BAR DÛ NORD with Maria Isobel Solberg at KUSTEN 29.09.2022