Tanya Busse STUDIO VISIT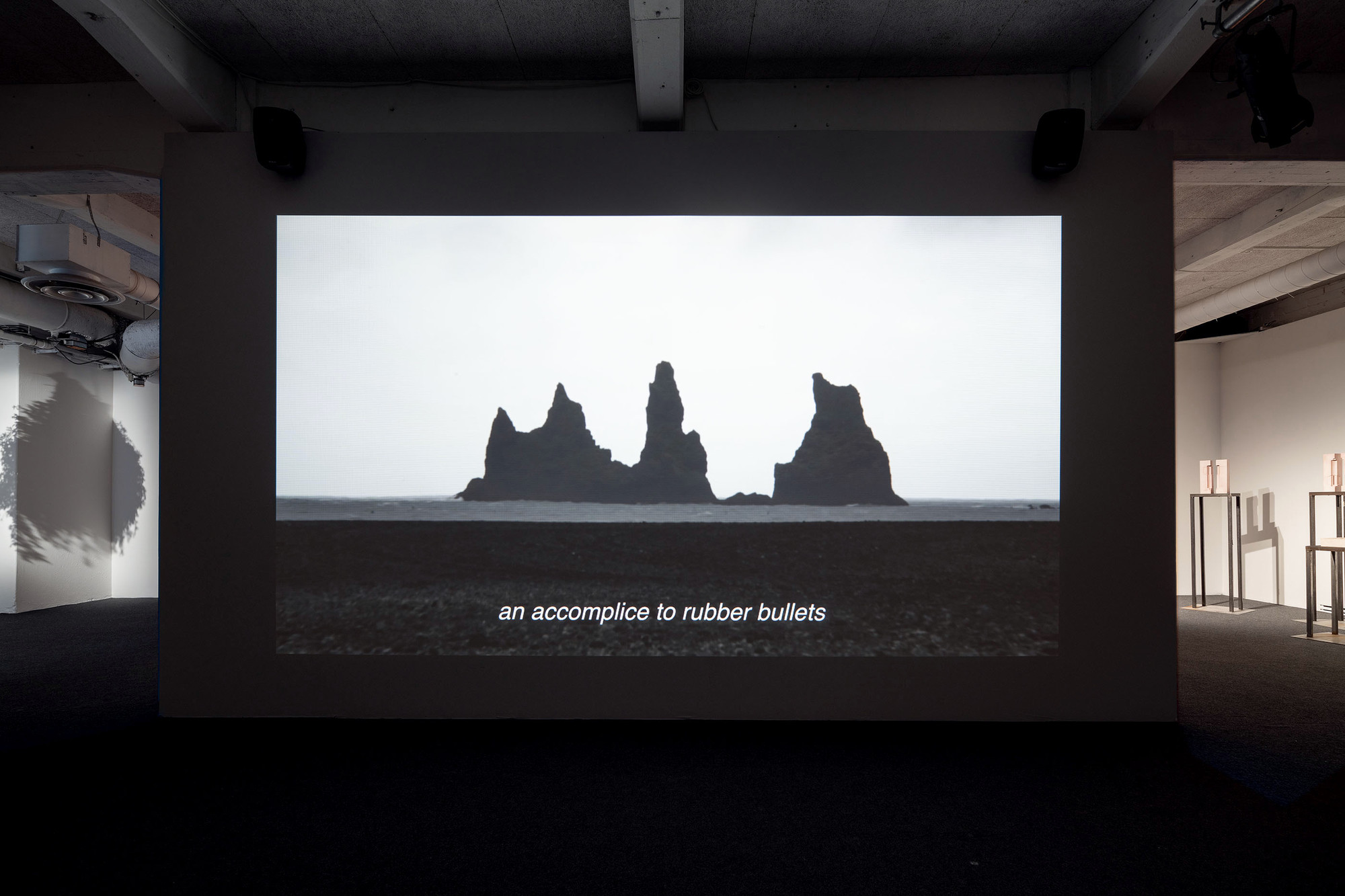 TANYA BUSSE
STUDIO VISIT
Location: Kysten, room 1.212
Date: 29.09.2022
Tanya Busse (b. New Brunswick, Canada, lives and works in Tromsø, Norway) is a visual artist working across the mediums of moving-image, installation and photography. Her practice explores the synthesis of nature, often combined with an industrial, post-human presence. She is interested in deep-time, invisible architecture, and how power is produced and articulated through material relationships and histories of place.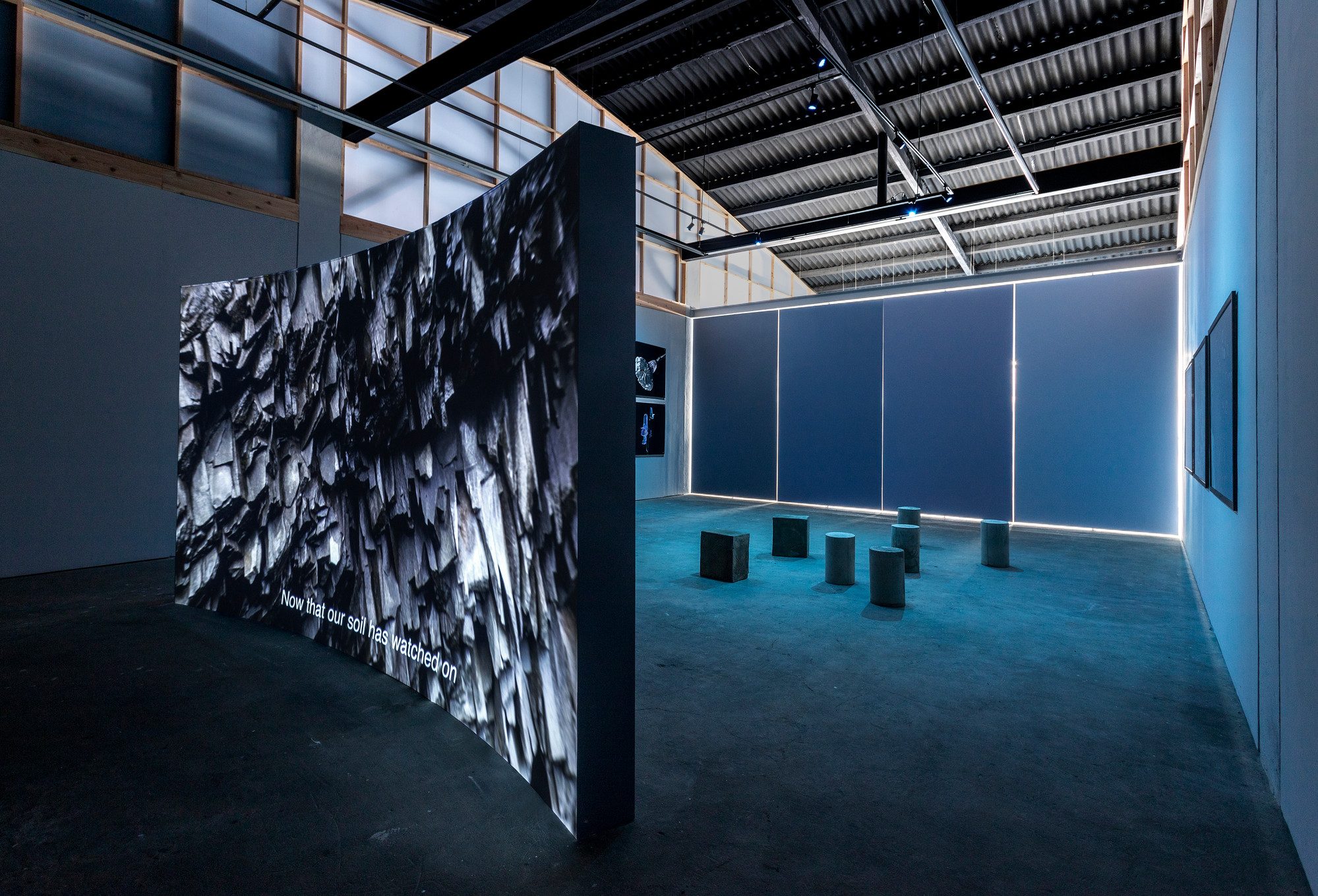 Her work has been exhibited nationally and internationally at venues including the Office of Contemporary Art in Oslo, the 13th Turku Biennial of Art in Finland, the Toronto Biennial of Art, the Nanaimo Art Gallery in British Columbia, Gallery 44 — Centre For Contemporary Photography in Toronto, and Röda Sten Konsthall in Gothenburg, Sweden, amongst others.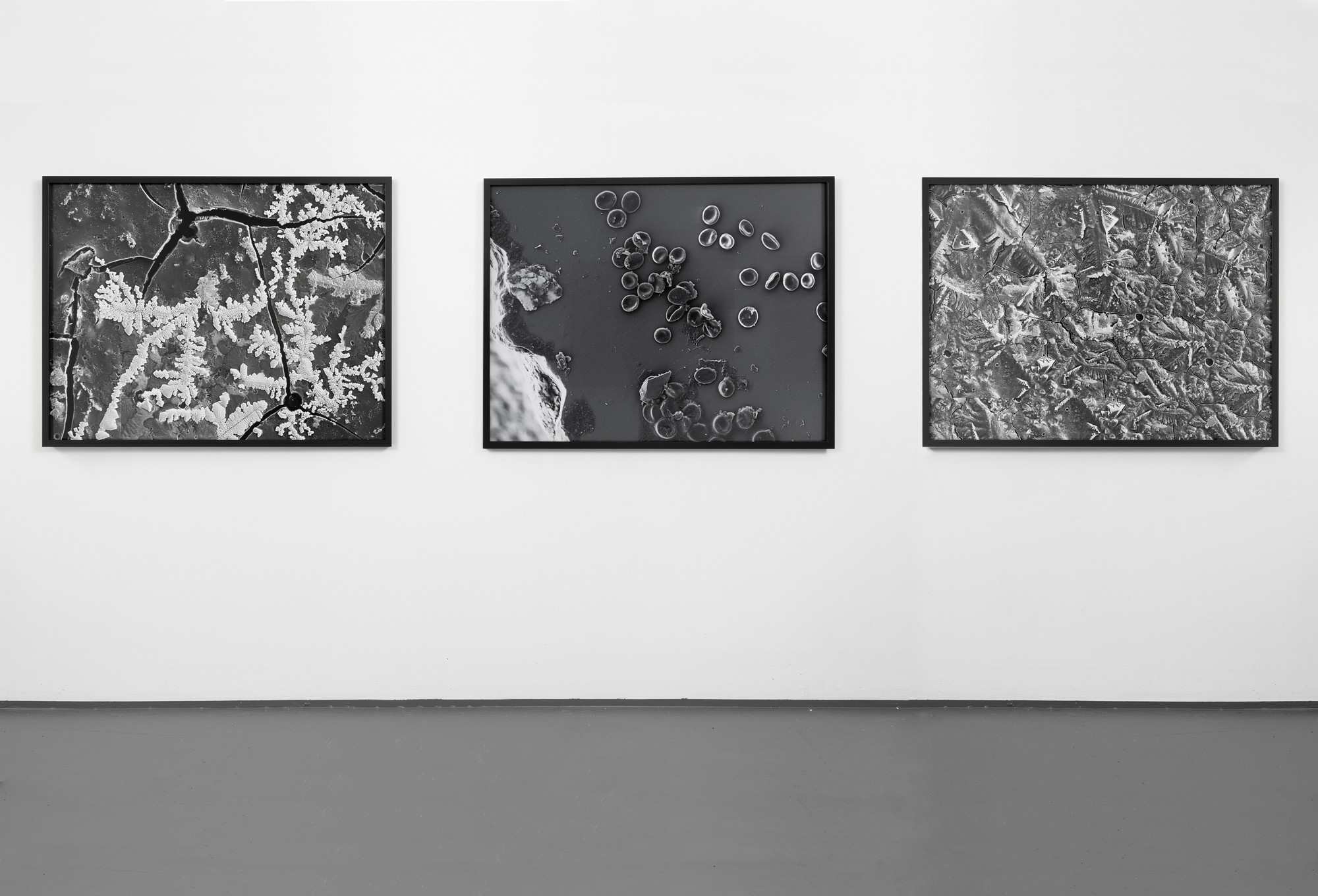 She is also the co-director of New Mineral Collective, a collaborative practice that explores landscapes of extraction, and Mondo Books, an independent book platform that publishes and distributes printed materials across the circumpolar north.