Ruth & Alexander (Ruth Aitken) STUDIO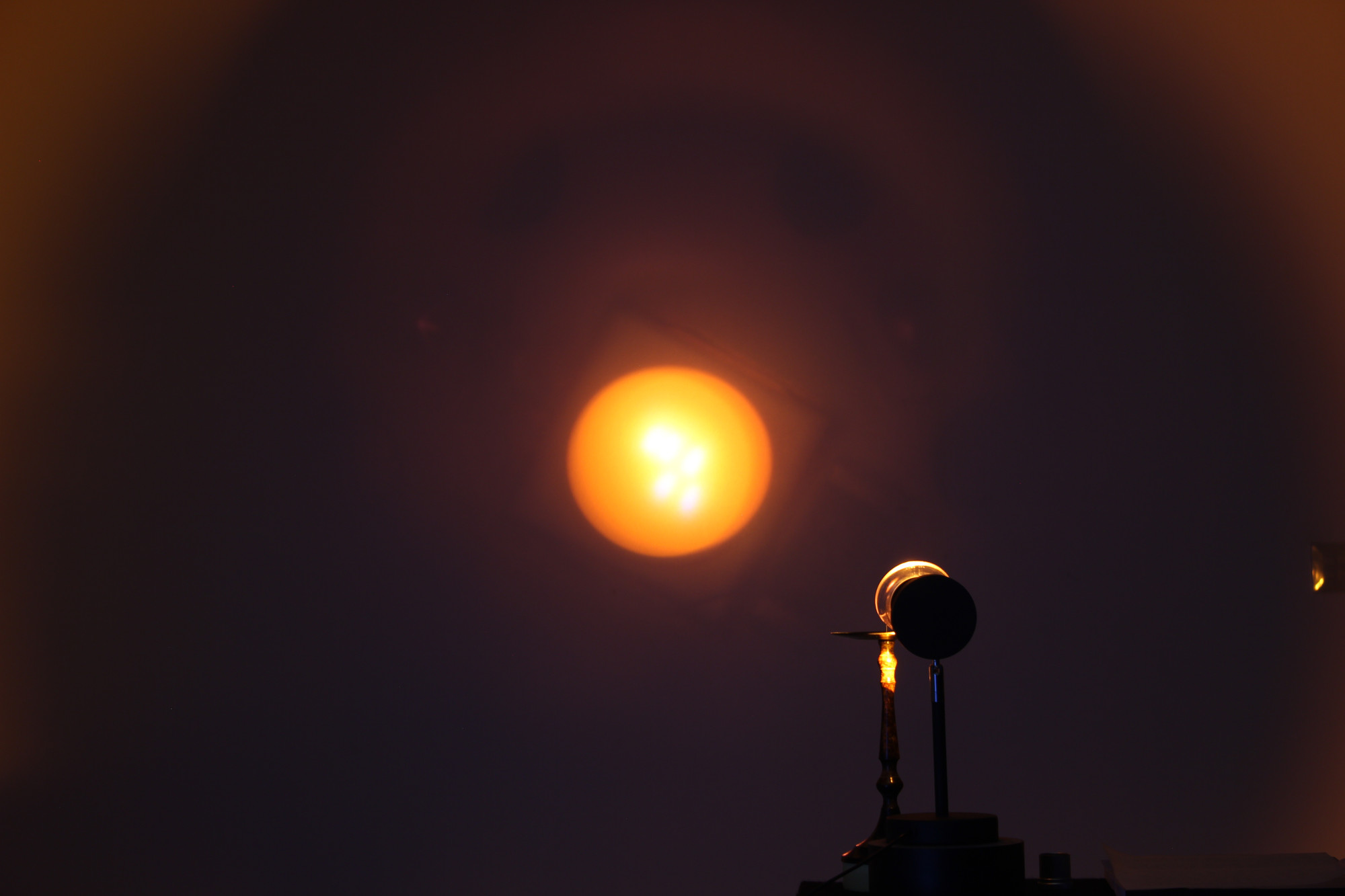 RUTH & ALEXANDER
STUDIO VISIT
Location: KYSTEN
Date 29.09.2022
THE ARTIC AGENCY FAILURE, UNDERSTANDING, CARE (& KUNST)
Ruth Aitken (often working as Ruth & Alexander) works with the intersection between production and labour, systems of power, the ethical systems which underpin them and the rituals that ultimately appear. This has recently been explored through thinking about distribution, where material, form and content are dictated by a thinking around access and the infrastructure through which power, information and resources are distributed.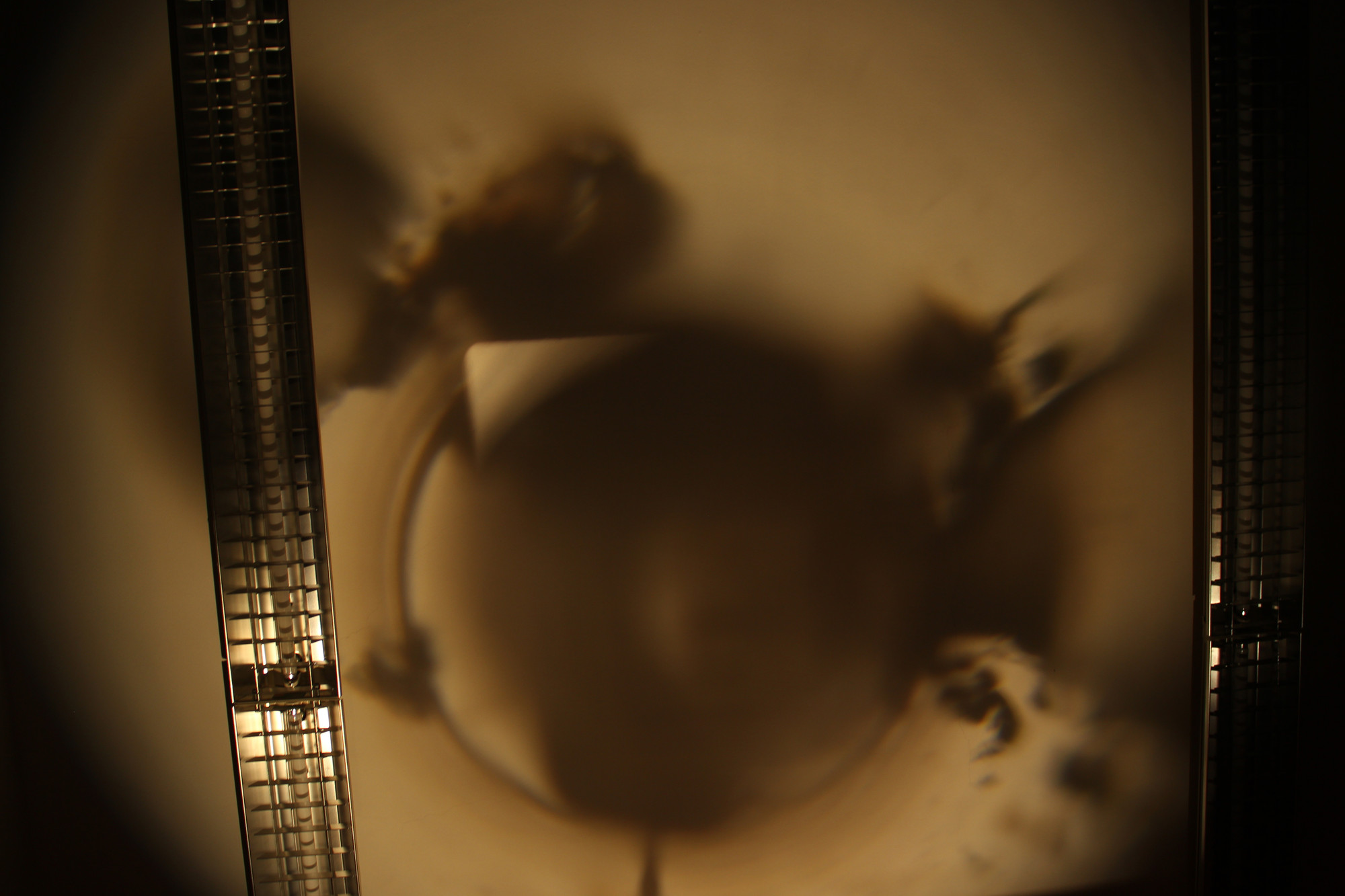 She is currently working broadly with the sun as our 'ur-distributor' of energy and resource, and the relationship with have to this unlimited, though often inercepted, resource; our overuse of fossil fuels as 'concenctrated sunlight', our addiction to light through screens and to the need to be ever more productive through the addition of more light, more energy – individually, socially and environmentally leading to burnout. She works with analogue cinephotogaphy and moving-image, installation, intervention, collaboration, curation and chaos.


make time from Ruth & Alexander on Vimeo.
She graduated with a BA in Time Based Art & Digital Film (2012) from Duncan of Jordanstone and with an MA in Contemporary Art (2018) from Tromsø Academy of Art, and seeks to work with others, to engage and empower an artist-led, autonomous art scene, and to operate outwith traditional distribution modes.
Co-founder of Failure, Understanding, Care (& Kunst) and [KINOBOX].