Irene Rasmussen STUDIO VISIT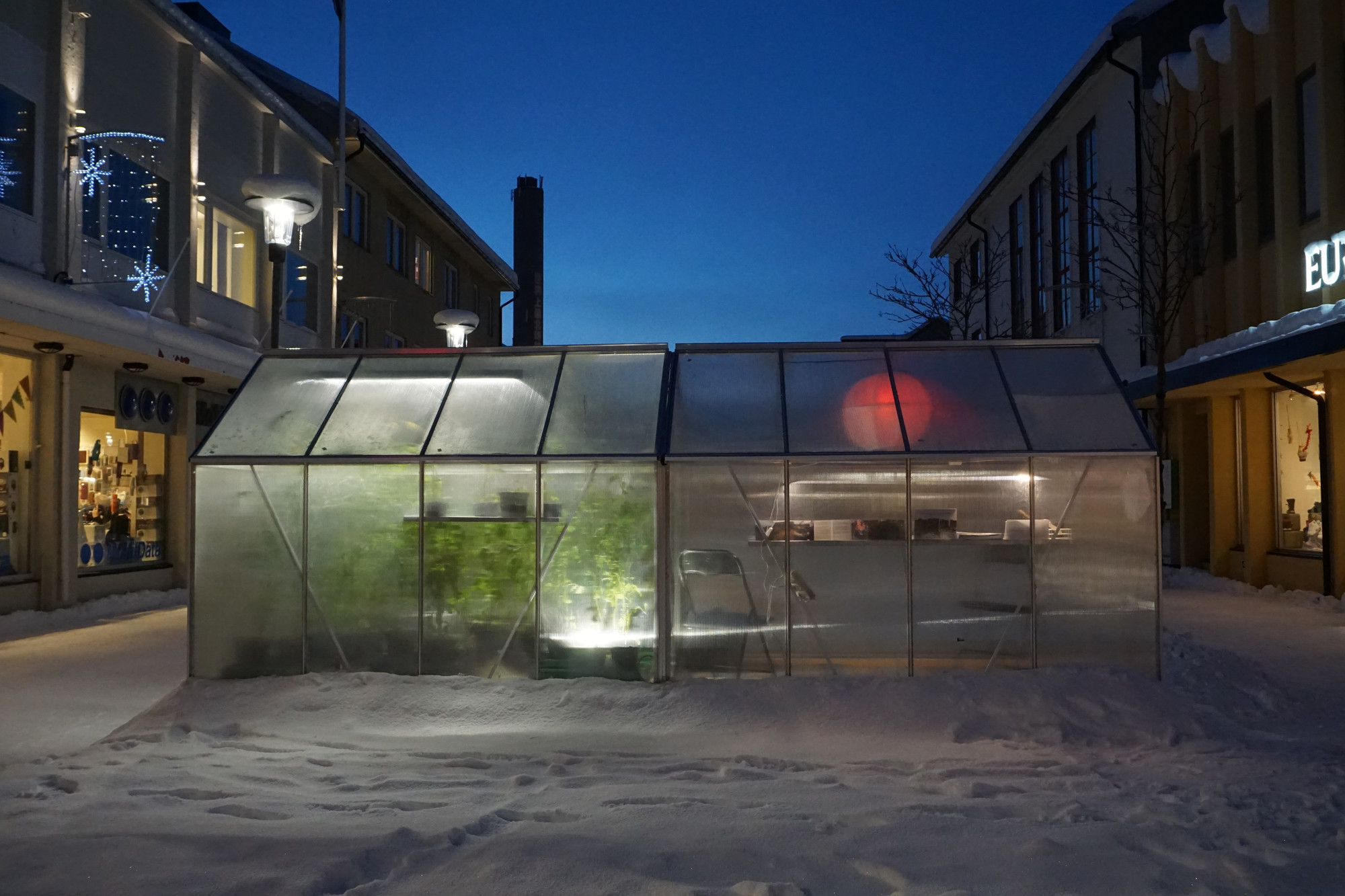 IRENE RASMUSSEN
STUDIO VISIT
Location: KYSTEN
Date: 29.09.2022
Artist Statement
I work with site-specific projects, installations and sculptures. The projects are connected to site and place, often in temporarily stages with degradable materials. The same project can have altering shapes and form, which is followed throughout the project developments. I often work cross-disciplinary and try to find knowledge that supports projects by talking with people and scientists within the ongoing topics I work with. Climate change and hazardous exploitation of vulnerable nature in northern climates gives a backdrop in my research.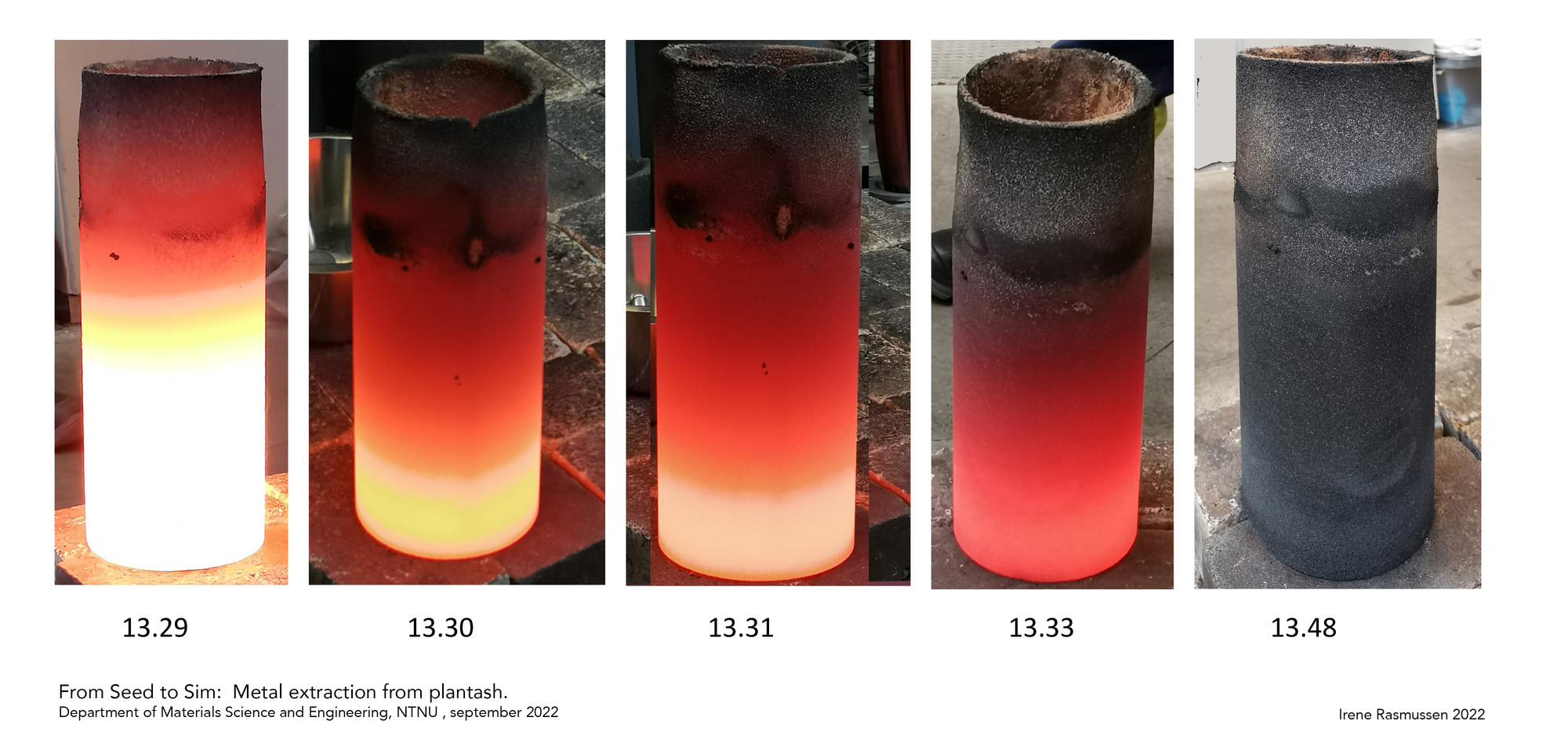 The project "From Seed to Sim" describes specific plant species abilities to accumulate heavy metals in contaminated ground, and how these metals can be extracted, and clean the soil after a growing season. The project was initially planned for the Nikel industrial plant in Russia, however, due to covid19 it had to be developed into a similar project in connection to the mining industry in Kirkenes.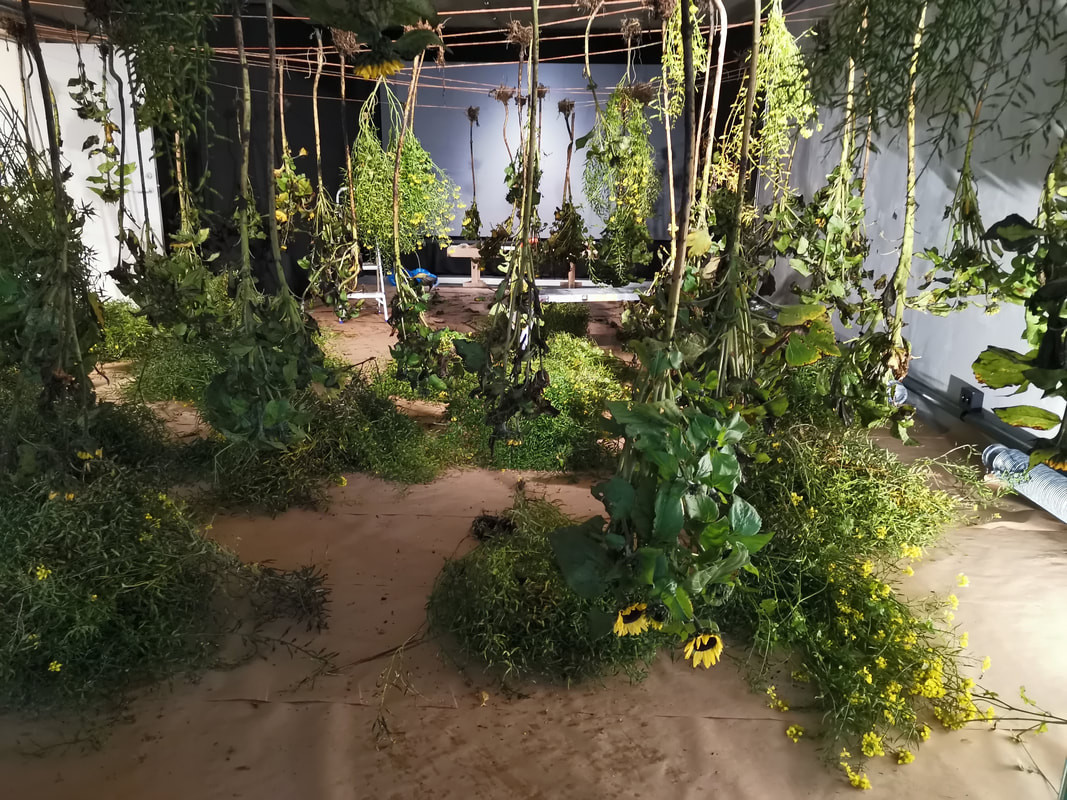 "The Sepwork Garden" was organized as a Phytoremediating garden at the marine landfill at As Sydvaranger in Kirkenes 2021. The name, "Sepwork Garden" referred to Sydvaranger`s seperationplant located close by the garden. The plants were harvested and dried as an installation at the gallery Terminal B, Pikene på Broen`s project and gallery space. Metals from the plants ash are now extracted into sculpture material and will become further elaborated and presented as a result of the plants accumulation during a growing season.
"From Seed to Sim" is a collaborative project with Pikene på Broen in Kirkenes.
Stages of the project of are "The Sepwork Garden": Soil- seed- plants- garden- concert stage- installation- fire-plant ash- fire- sculptural material
Education, Firenze sculpture studio, Nordland film and art school, art academy in Trondheim"