Suuk Laari & Samson Laar / Life in the Gambaga "witch" camp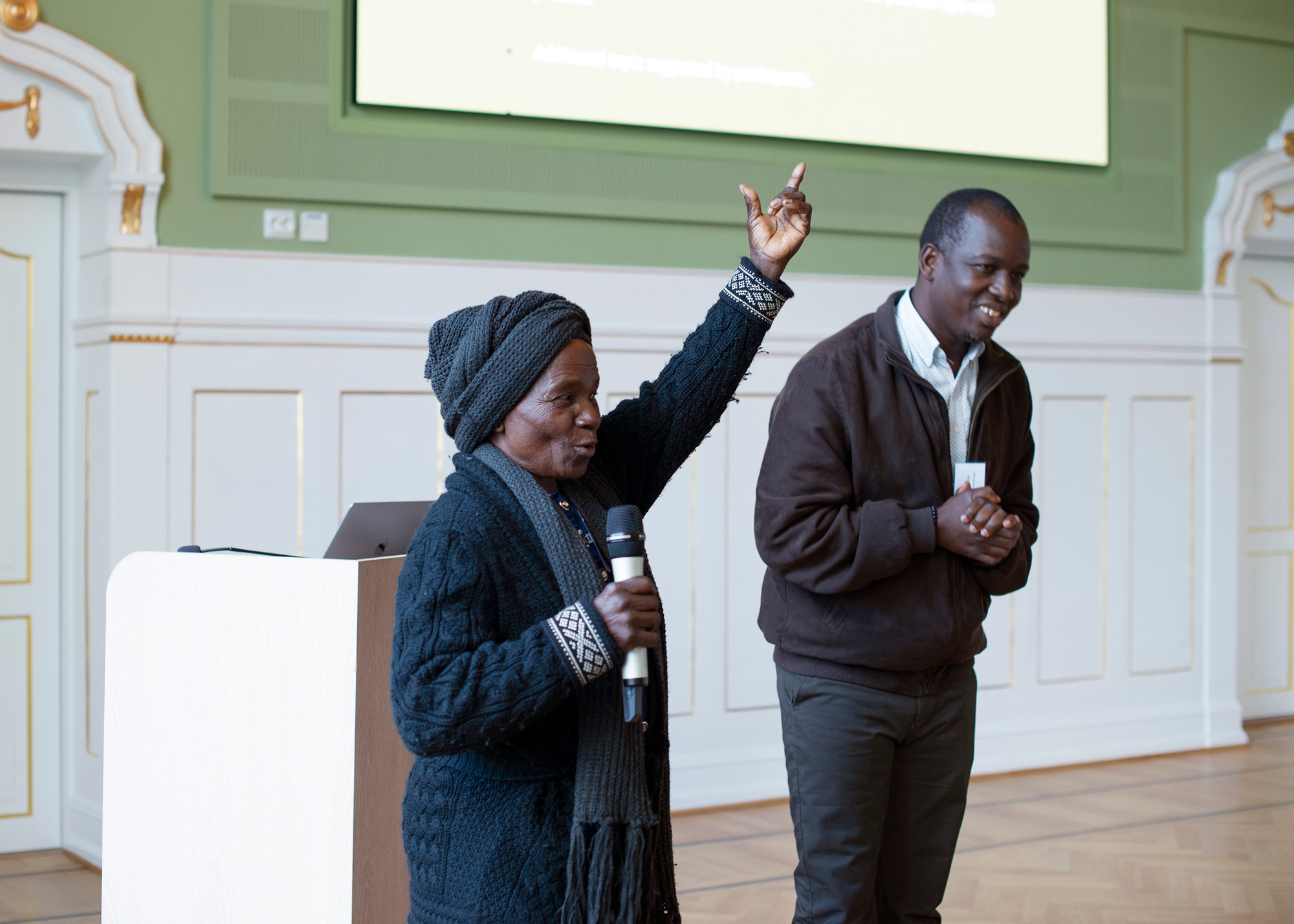 GAMBAGA "WITCH" CAMP
Represented by Mrs. Suuk Laari, witch-hunt survivor and Chief of the Cotton Spinners and Mr. Samson Laar, Coordinator of the Gambaga camp.
Location: Rødbanken in Tromsø.
The Ghana part of the program is co-curated by Larry Ibrahim Mohammed (Ghana/ Norway) and Tanja Sæter.
Suuk Laari participates in the talk Living with Accusations – Life in the Gambaga camp.
Translation and dialogue will be done by Larry Ibrahim Mohammed and Samson Laar.
Suuk Laari is the leader of the cotton spinners in the Gambaga camp.
She is also a witch-hunt survivor.
Accused of being a witch and banished from her village, Suuk Laari has been living in the Gambaga camp in North-Ghana for the last 15 years. Without a trial or a jury she is one of 85 women and three men sentenced to live in the Gambaga camp in order to save their life. The camp also houses around 30 children, mostly grandchildren, who live there to support and help their grandmothers. Suuk Laari has since attending Coast Contemporary been reintegrated with her family and she has moved home with her children after living for 15 years in the camp. Samson Laar made this possible trough the Go-Home project where he works with reintegrating women found guilty of sorcery.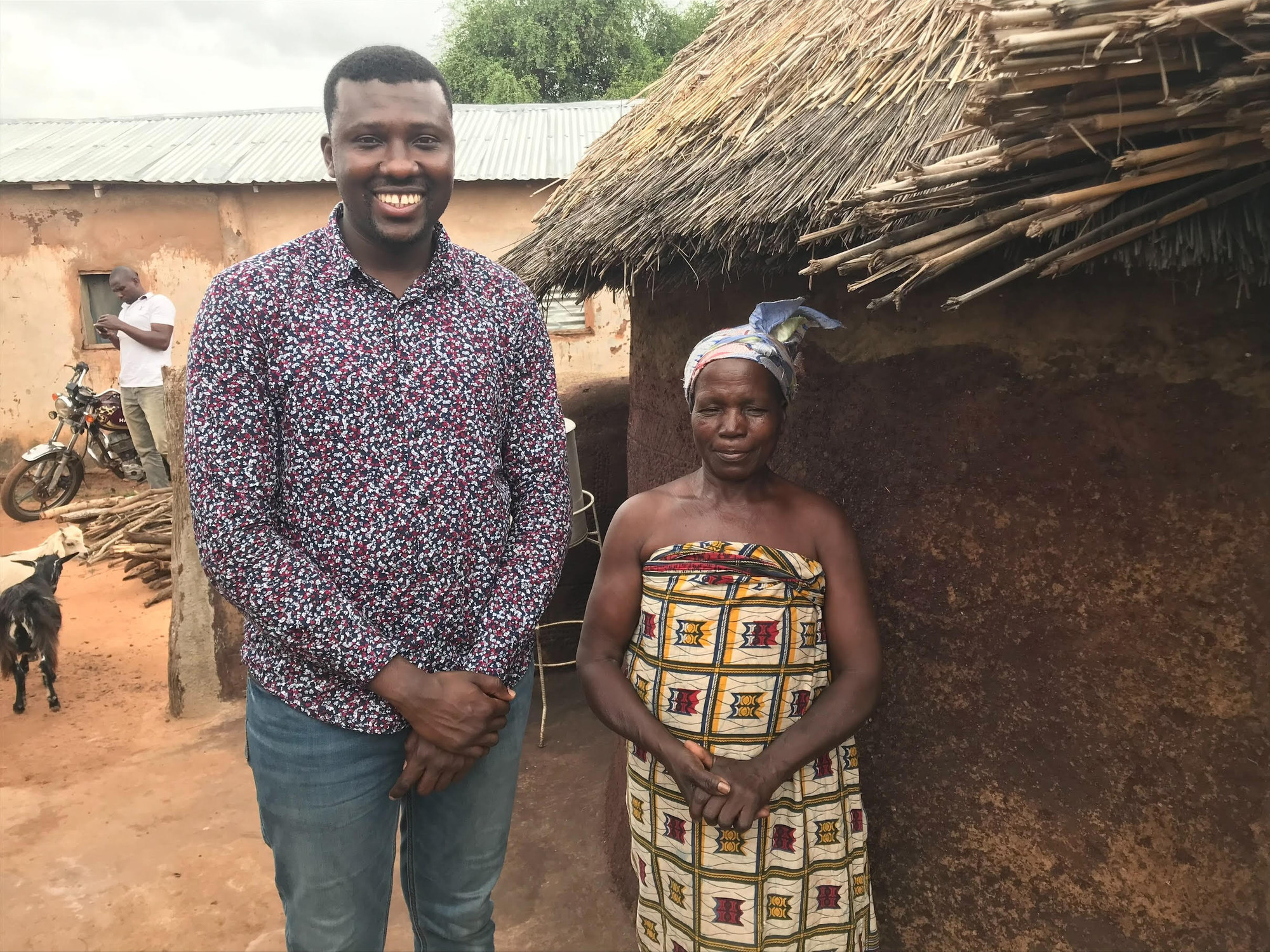 The Gambaga camp is one of six witch-camps in Ghana housing women accused of witchcraft. Around thousand women are living in such camps in Ghana alone.
The women are allowed to gather firewood to sell to people in order to make a small income.

Warning of Content: This video from 2022 contains graphic footage from a witch-hunt and a woman tortured by a priest.
Samson Laar is speaking of the recent surge in witch-hunts and women arriving at the camp seeking refuge.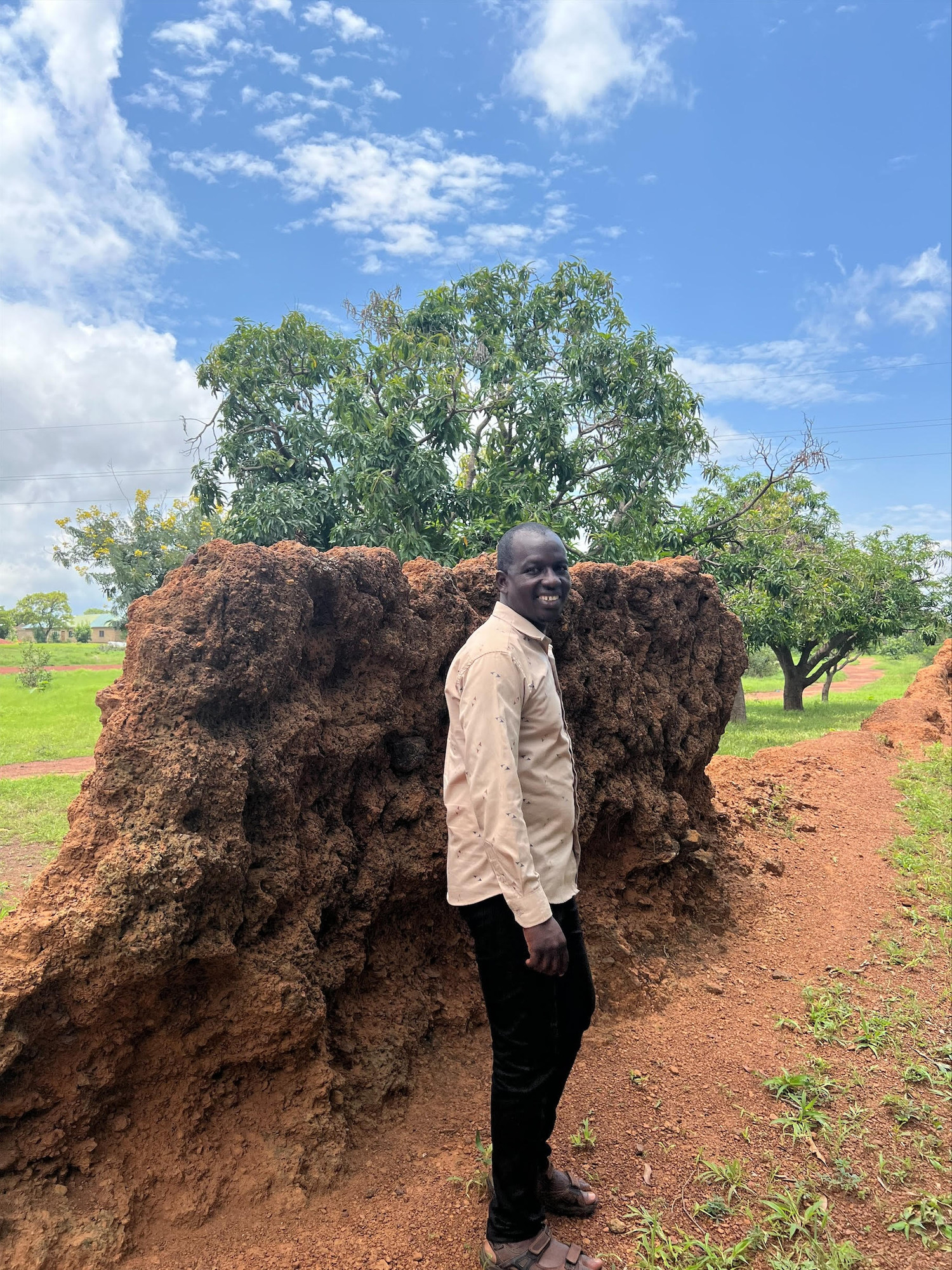 Samson Laar is working as a coordinator in the Gambaga camp, fighting an ongoing battle to stop witch-hunting in Ghana and to spread information about their situation.
He is also the Project Manager for the Go Home Project, run by the Presbytarian Church responsible for the humanitarian activities in the camp. The camp itself is under the responsibility of the local chief in Gambaga.
Samson will speak about the Go Home Project where he works with the local communities reuniting the women with their families, and about his work and challenges in the camp.