Edvine Larssen STUDIO VISIT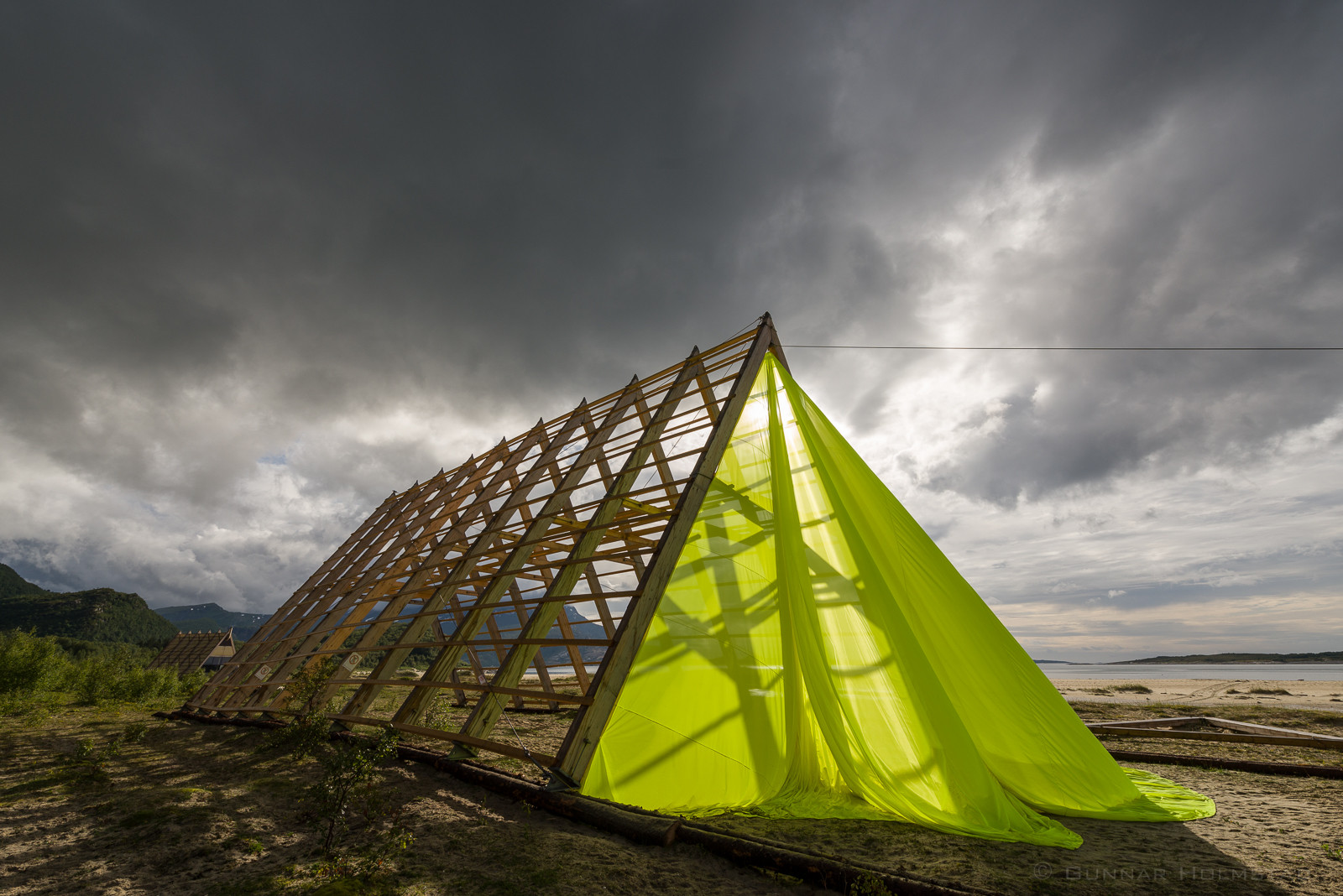 EDVINE LARSSEN
STUDIO VISIT
Location: KYSTEN room 1.329
Date: 29.09.2022
Edvine Larssen mainly works with large scale installations, clearly rooted in a site bound practice valuing time as well as space as active material components. Her works are conceptual as well as crafted and could be defined as Passage Works – hovering between the architectonic, the performative and the sculptural – works in a constant state of becoming.
In 2018 Larssen completed a Doctorate in Artistic Research via The Norwegian Program for Artistic Research at NTNU, where she was researching the Japanese concept [MA] in relation to her site bound installation practice. In this project [MA] considers the importance of the interstice, the unfilled or empty, as well as different states of being in-between or in tension, also as sensory experience in, and through, time and space.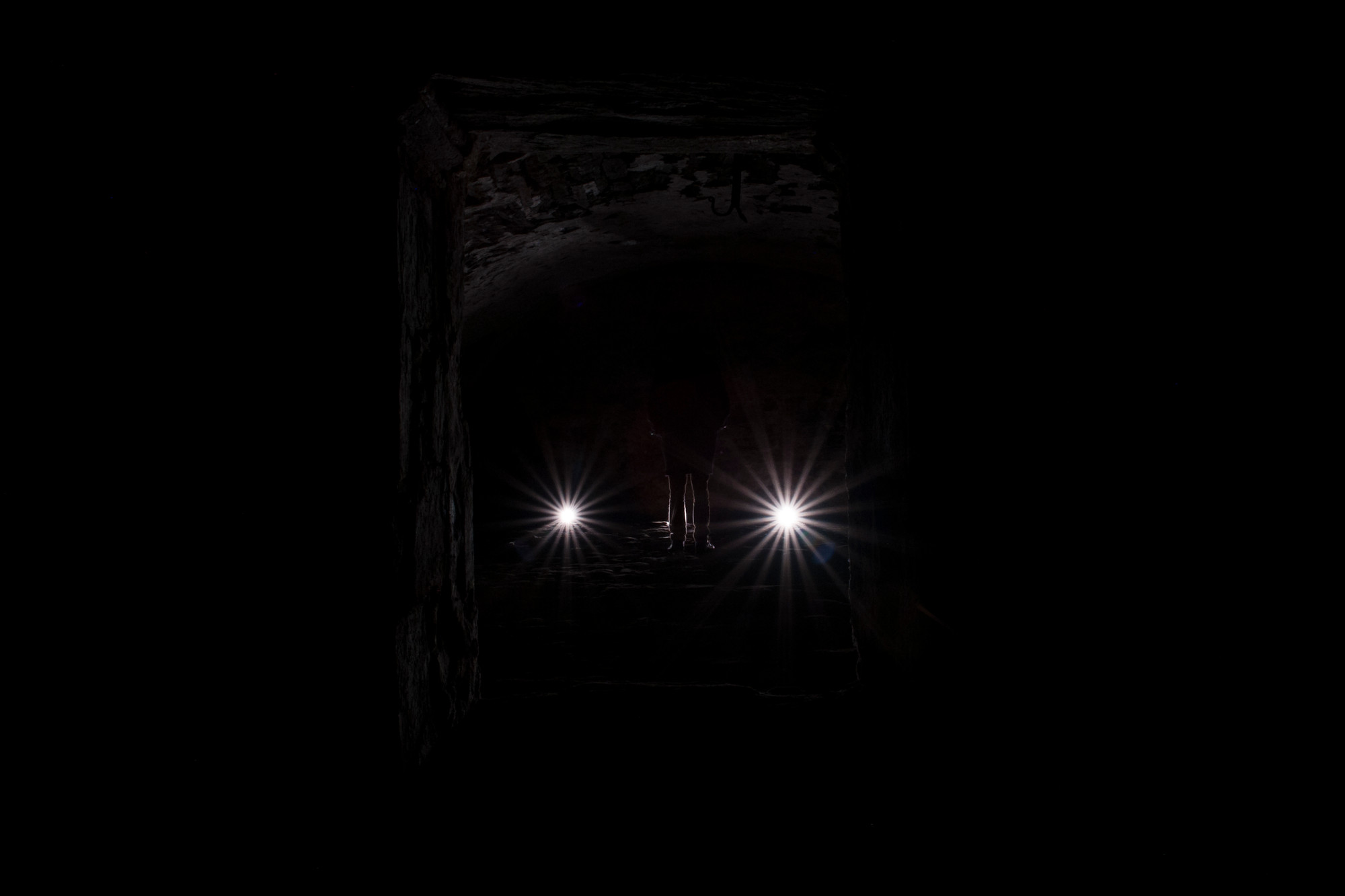 Presence and movement play a vital part in all of Larssen´s works. Edvine Larssen is currently working on: Situasjoner (Nasjonalmuseet), a commissioned site bound work for the New National Museum in Oslo. She also works with publication and text, and she is publishing her new artist book – Curtain (V), with SMØR press next year.
Since 2020 Larssen is Professor of Contemporary Arts at the Art Academy in Tromsø UiT. She is educated from Kingston University in London, NTNU Art Academy in Trondheim and CCA Kitakyushu in Japan.