Bendik Giske / Performance at Prostneset, Tromsø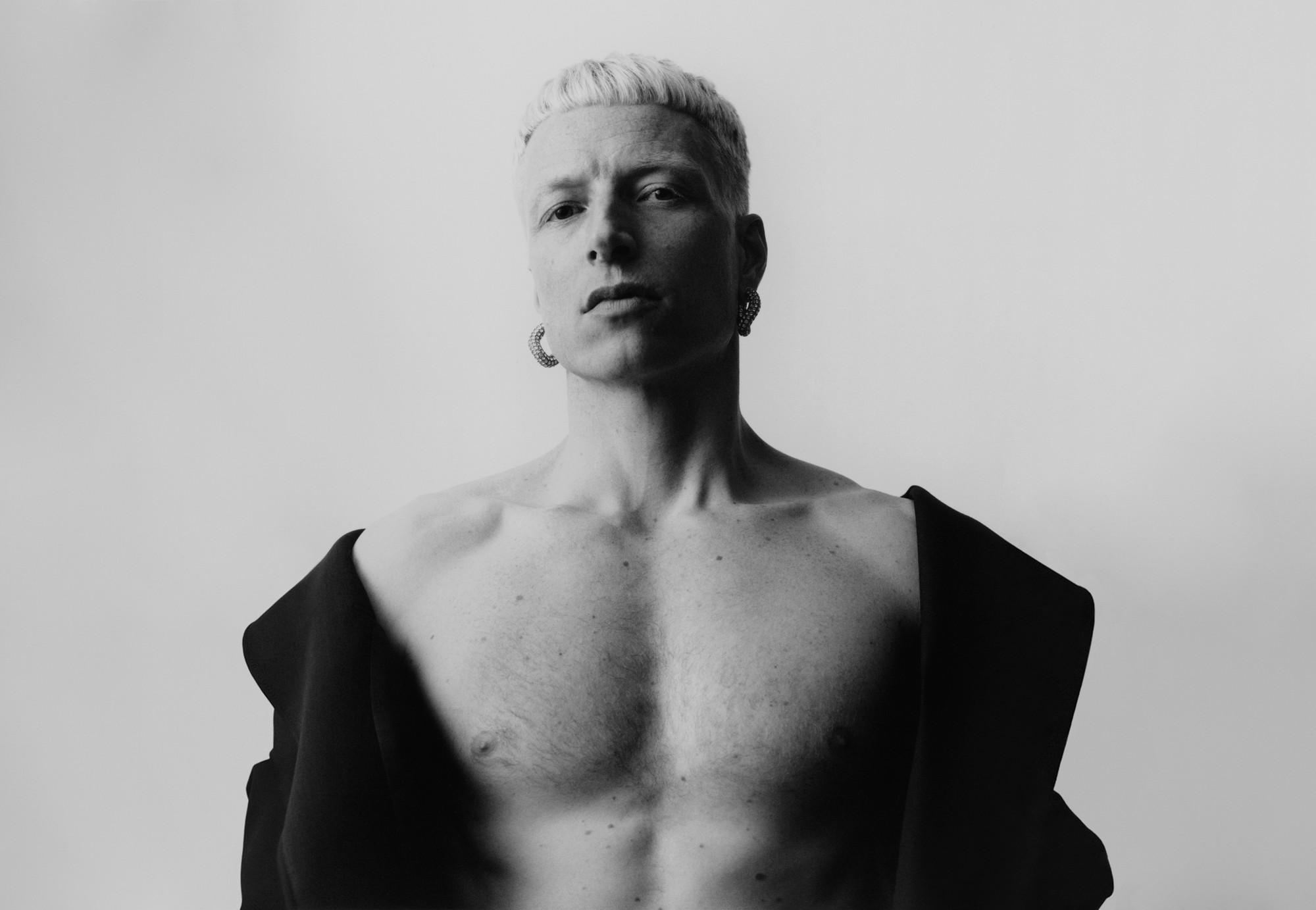 Bendik Giske participated with an acoustic performance at Prostneset, Tromsø Harbour.
Date: 28.09.2022
Bendik Giske (NO) is an artist and saxophonist whose expressive use of physicality, vulnerability and endurance have won him much critical acclaim. His solo albums Surrender (2019) and Cracks (2021), released by Smalltown Supersound, have both been celebrated by audience and press – the latter highlighted as Contemporary Album of the Month in The Guardian.
Giske on Spotify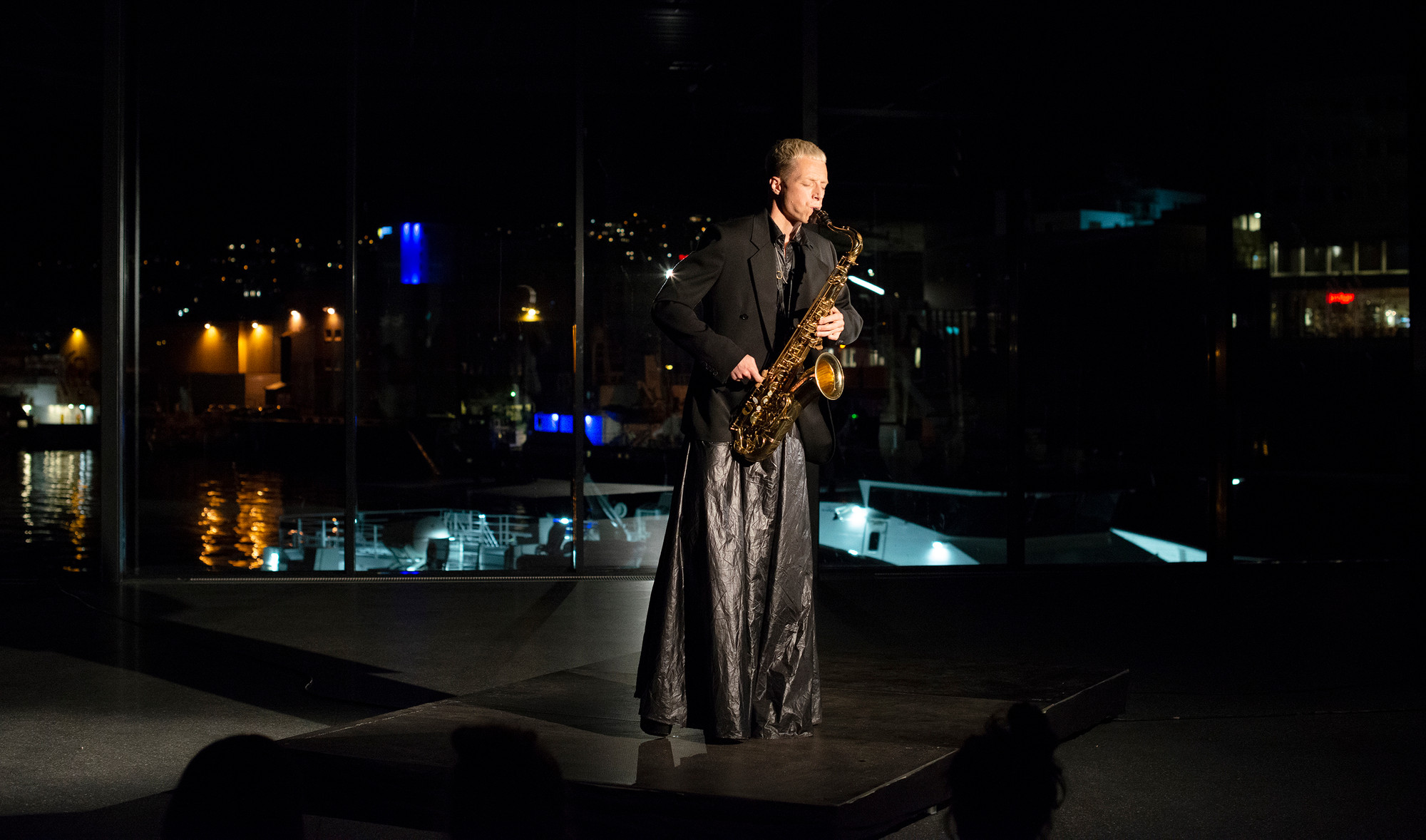 Circular breathing for the saxophone, the technique he employs to mesmerizing effect, induces in the player – and perhaps the listener, too – a kind of altered state, more open to discovery, and as a cycle of sound it defies time. His ability to approach composition and live concerts with such out-of-timeliness is what drives reviewers to call Giske "a compelling performer of rare depth, and a contemporary icon in the making" (London Jazz News).
The body is important for Giske, and his practice – rooted in queer theory from José Esteban Muñoz and the likes – refuses to commit to the world of music alone.
With artistic collaborators such as Wu Tsang and boychild, Hanne Lippard and Theresa Baumgartner, to name a few, it also encompasses music for film, theatre, site specific works and immersive, embodied performances.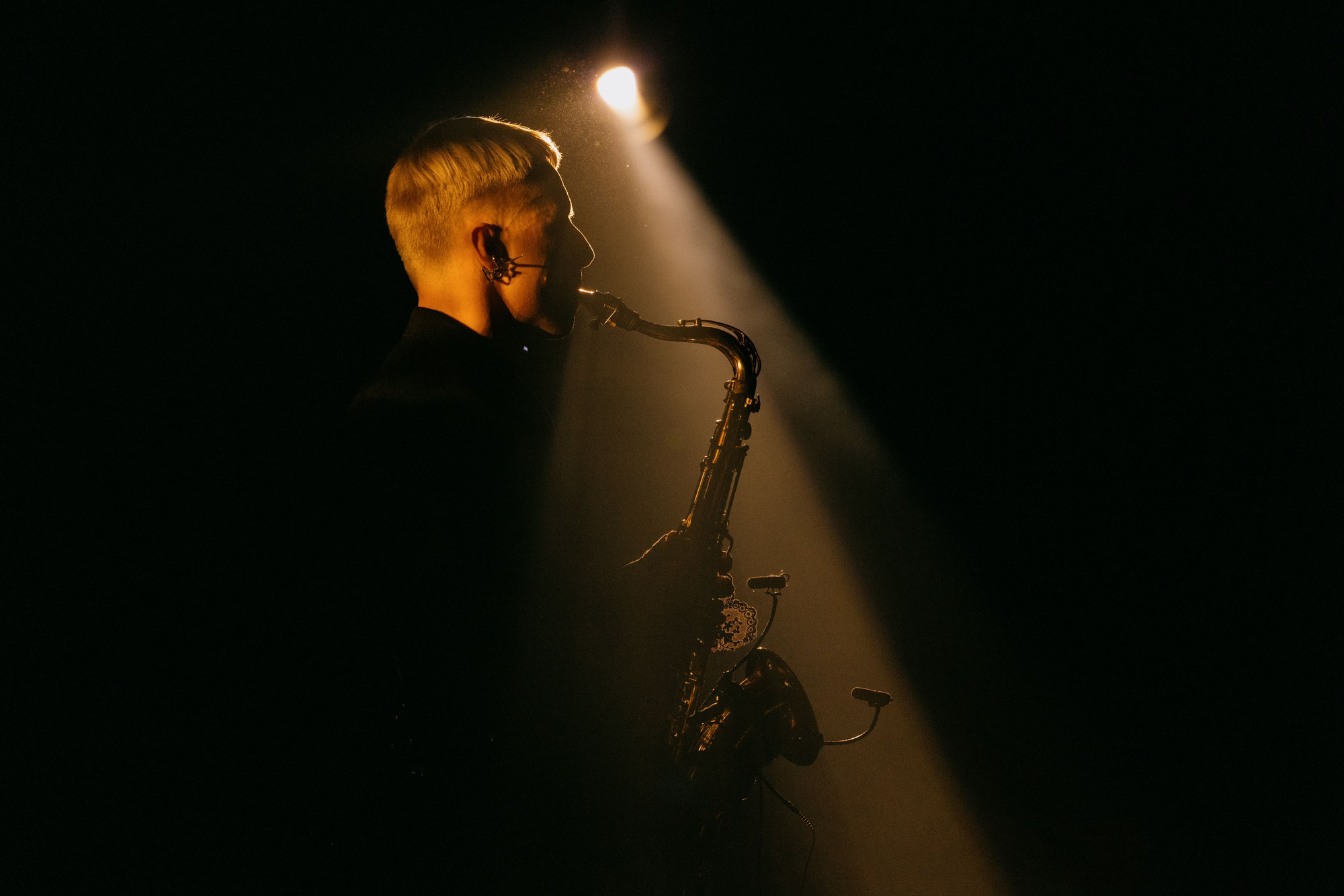 One example is his piece MATTER (2020), a sound installation created as Artist in Residence for the Riga Biennal – another is his recent audio-visual piece Not Yet (2022) for MUNCH in Oslo, which blurred pre-conceptions for a composed music work by incorporated light, choreography, set design and costume.