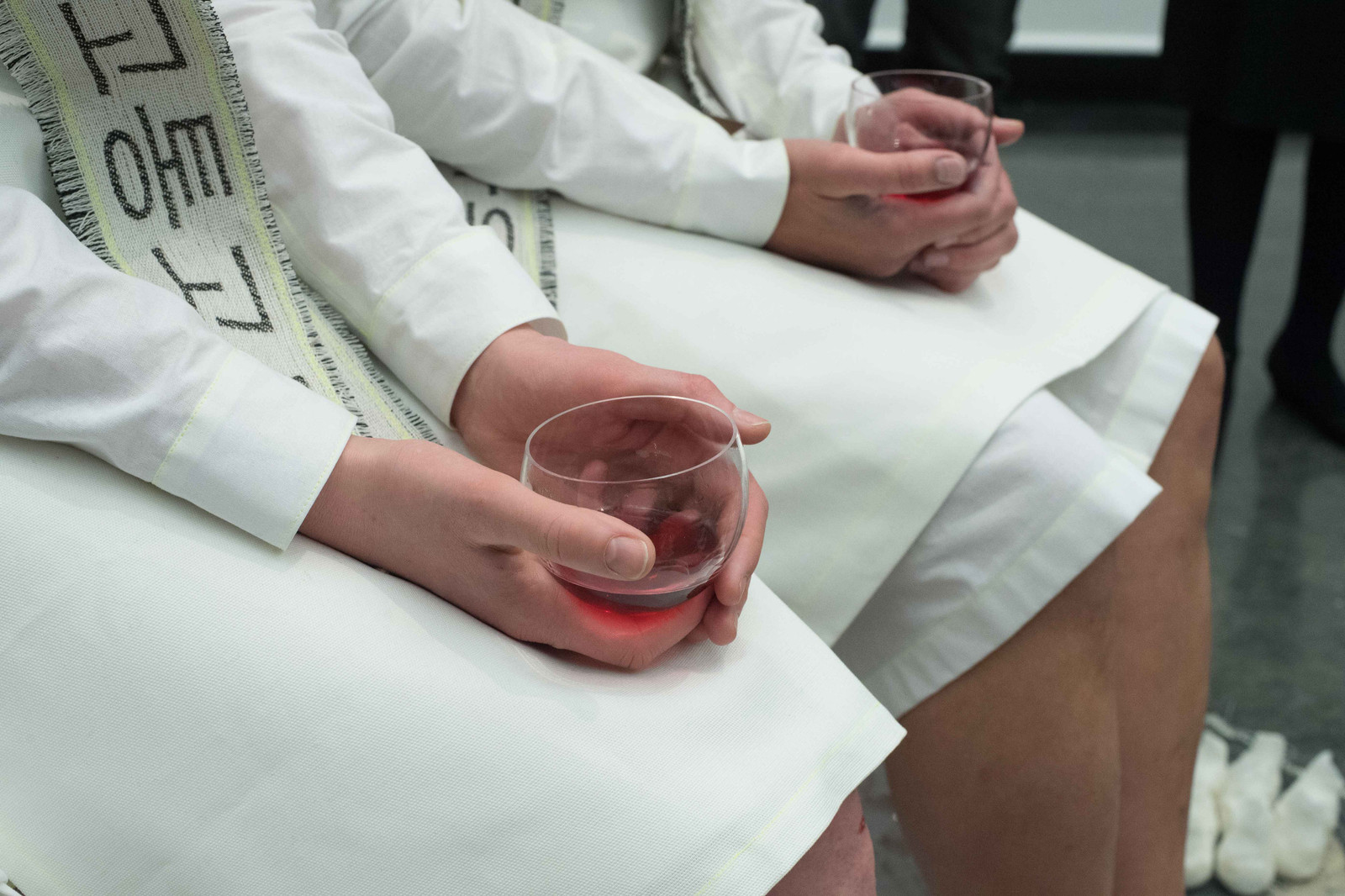 Participation in Coasy Contemporary:
Exhibition with USIKKERKUNSTJENTE at BABEL Visningsrom for Kunst
21.-26. September.
Open to the public all week.
Born in 1993, Arendal, lives and works in Oslo. She holds a master's degree in fine arts from Bergen Academy of Art and Design and a bachelor's degree from Trondheim Academy of Fine Arts. Krogsgaard mainly works with sculptures, performance, glass, drawing and digital Jacquard weaving.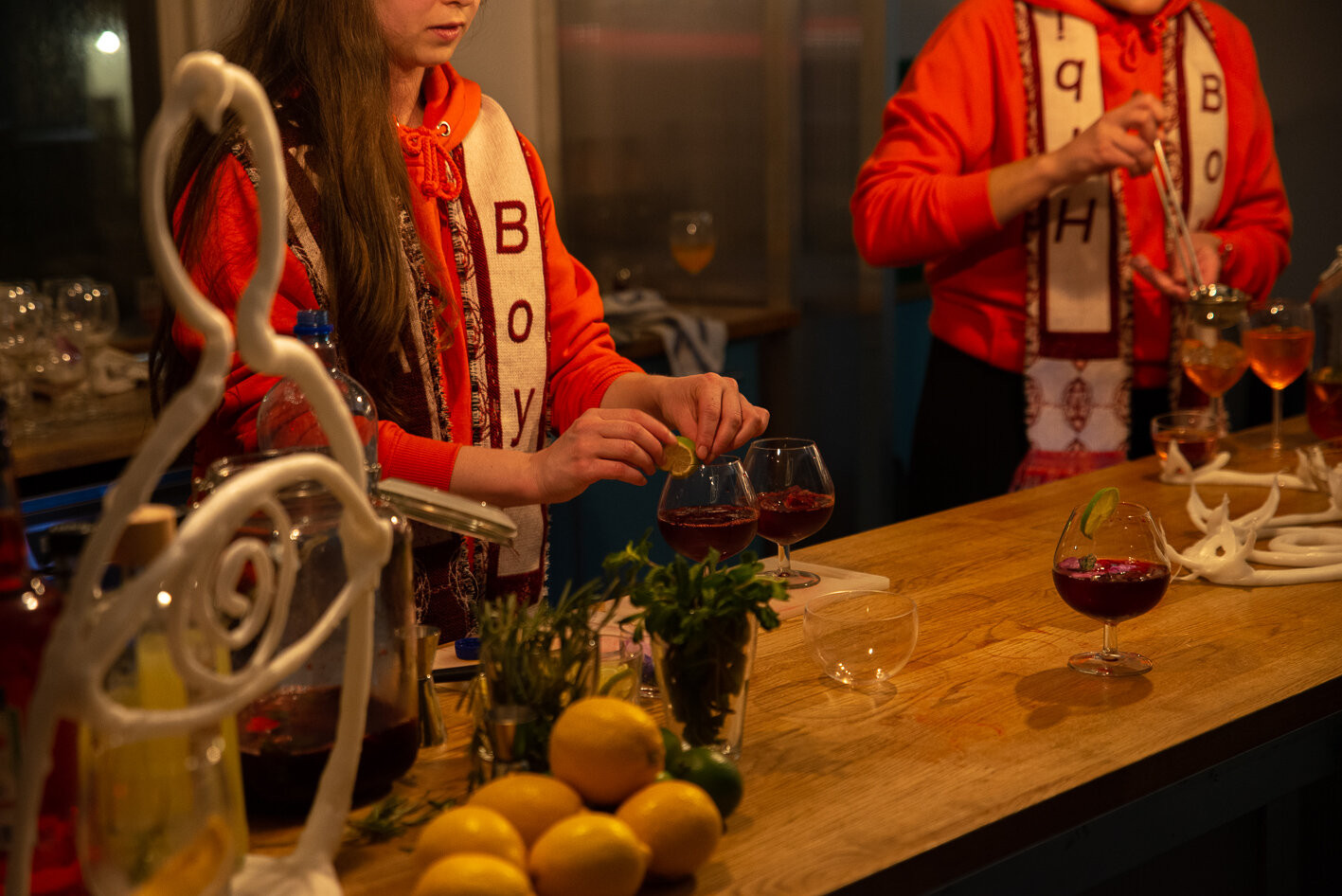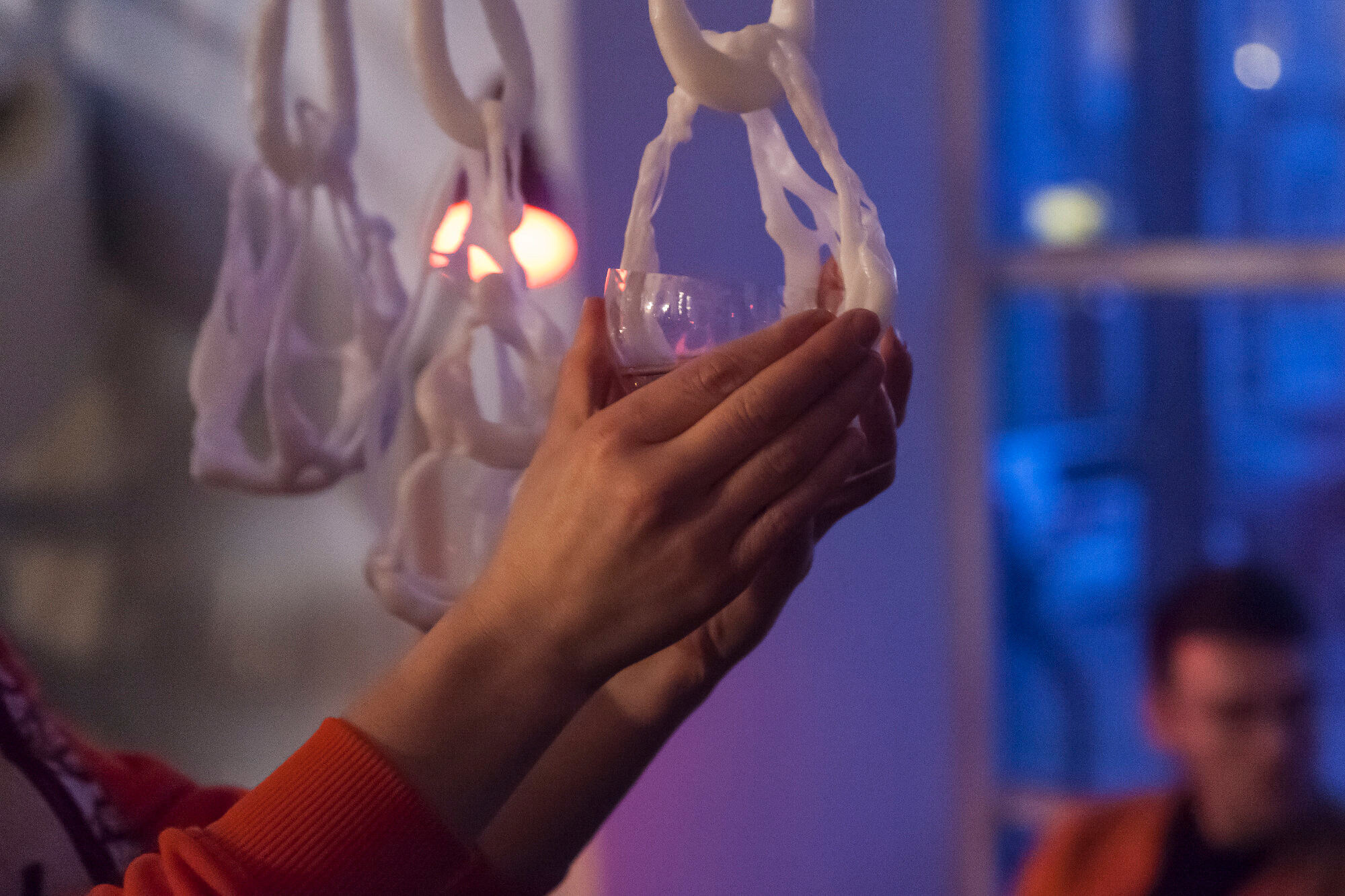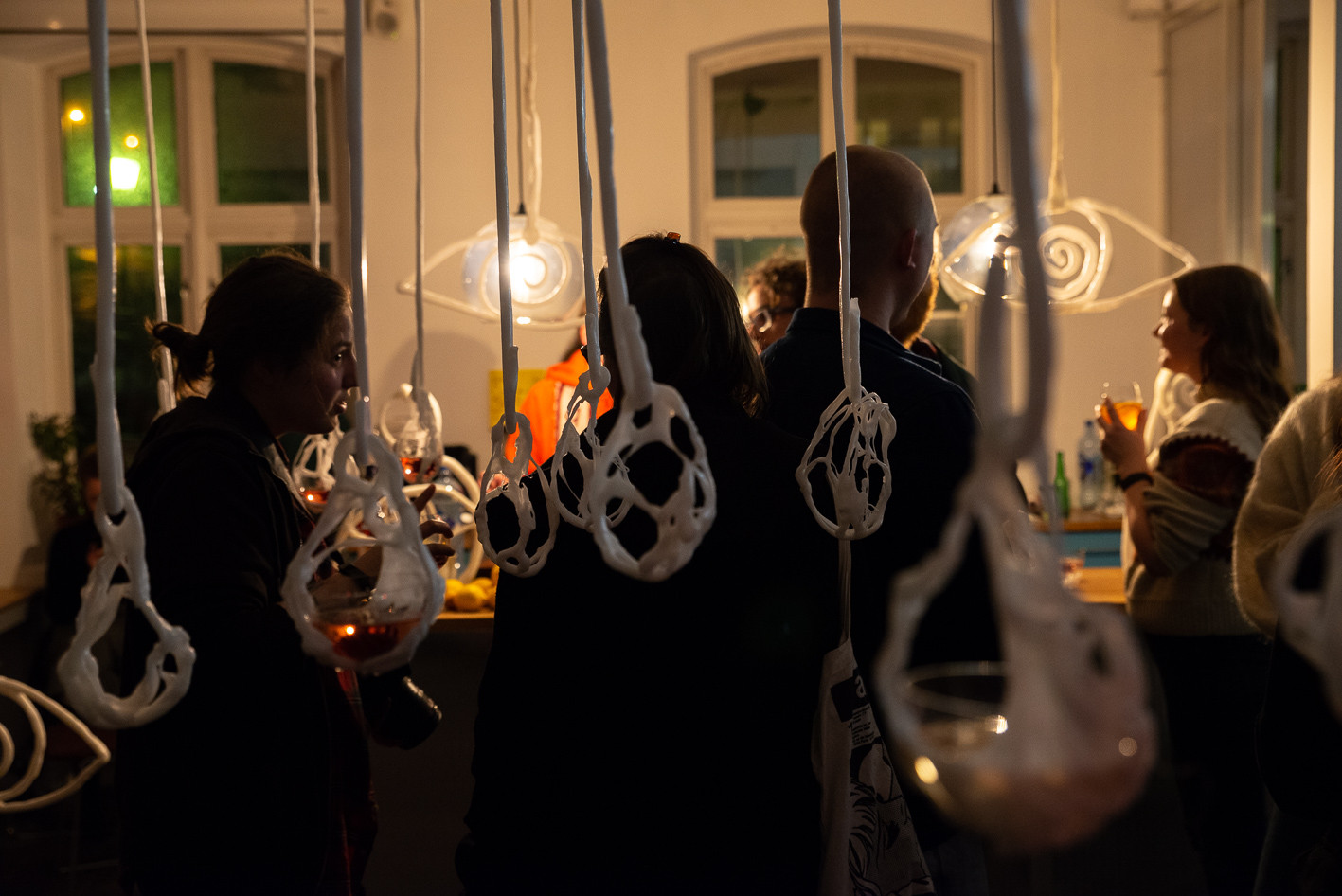 Her work centers around inner landscapes where she tries to connect old memories to specific places, and to build and recreate these places through selected materials.
She is a part of the artist duo USIKKERKUNSTJENTE together with Alexandra Jegerstedt.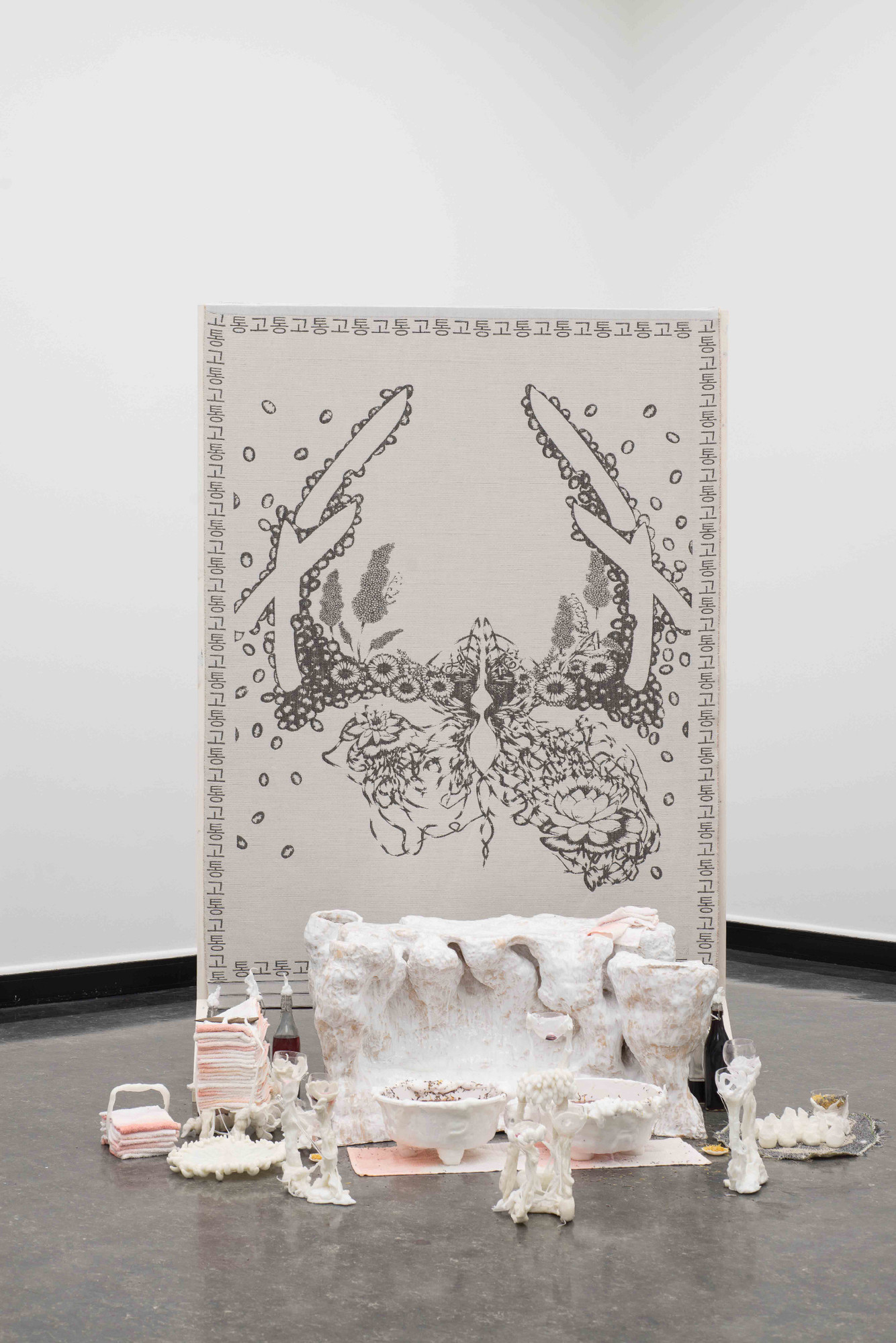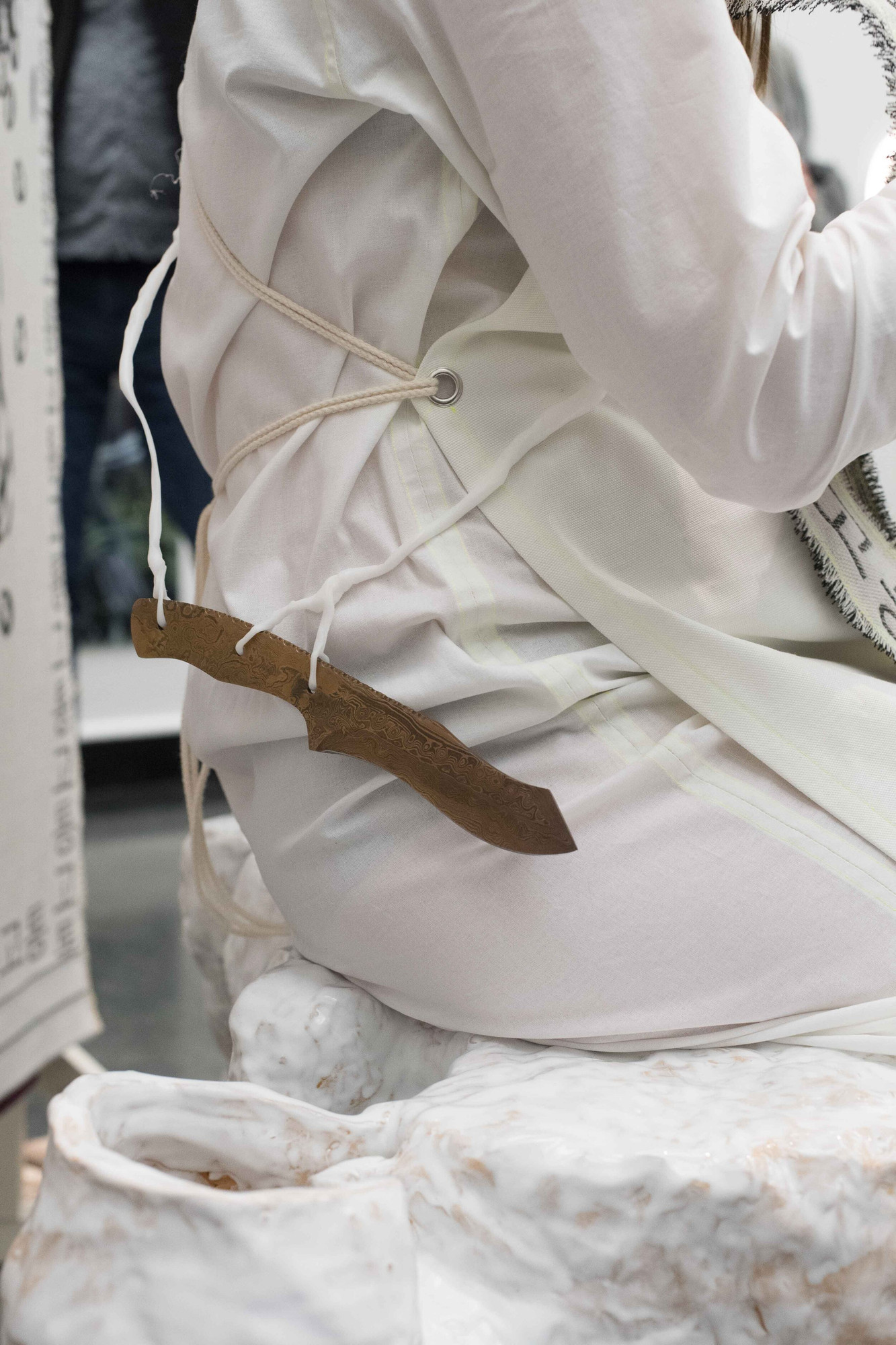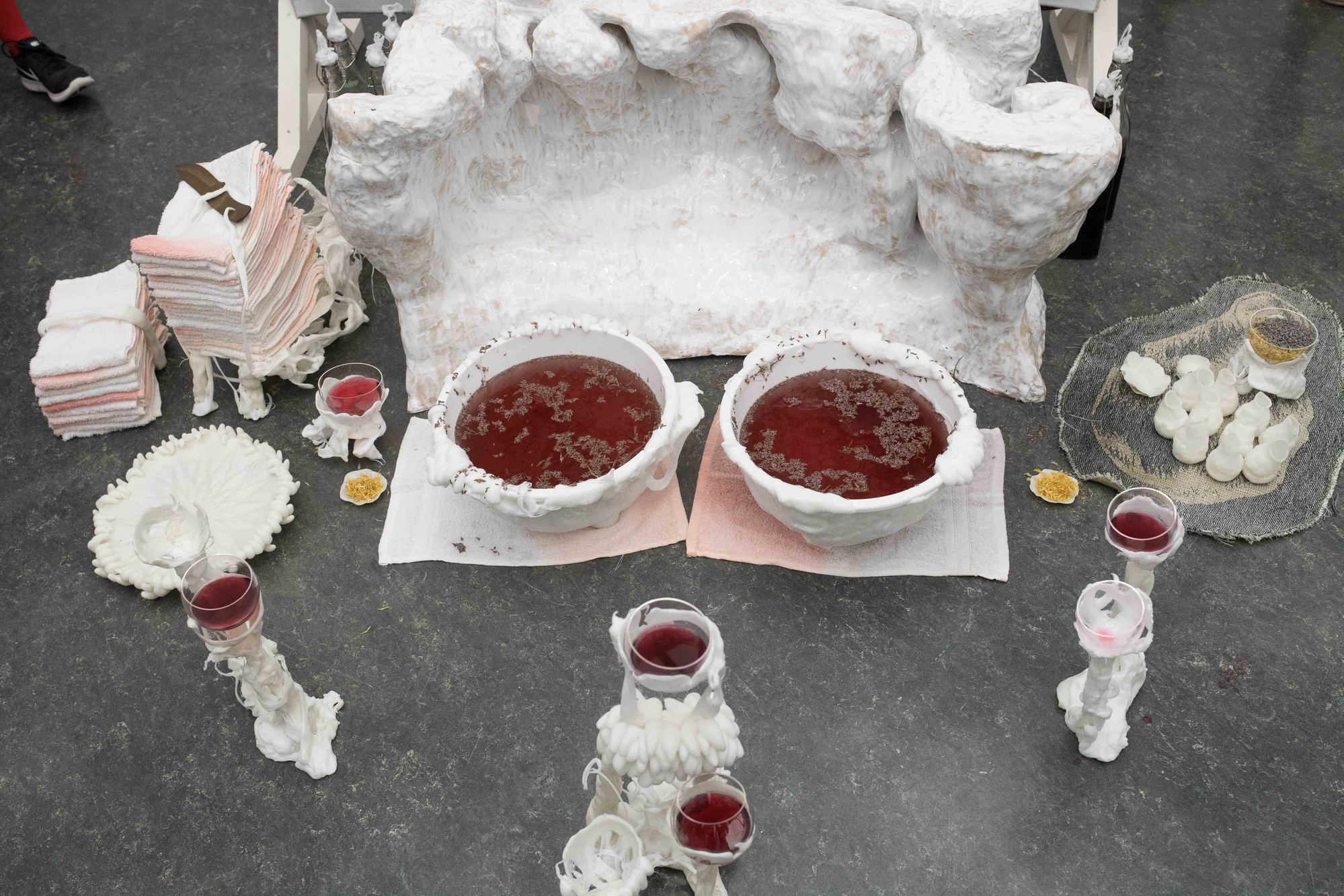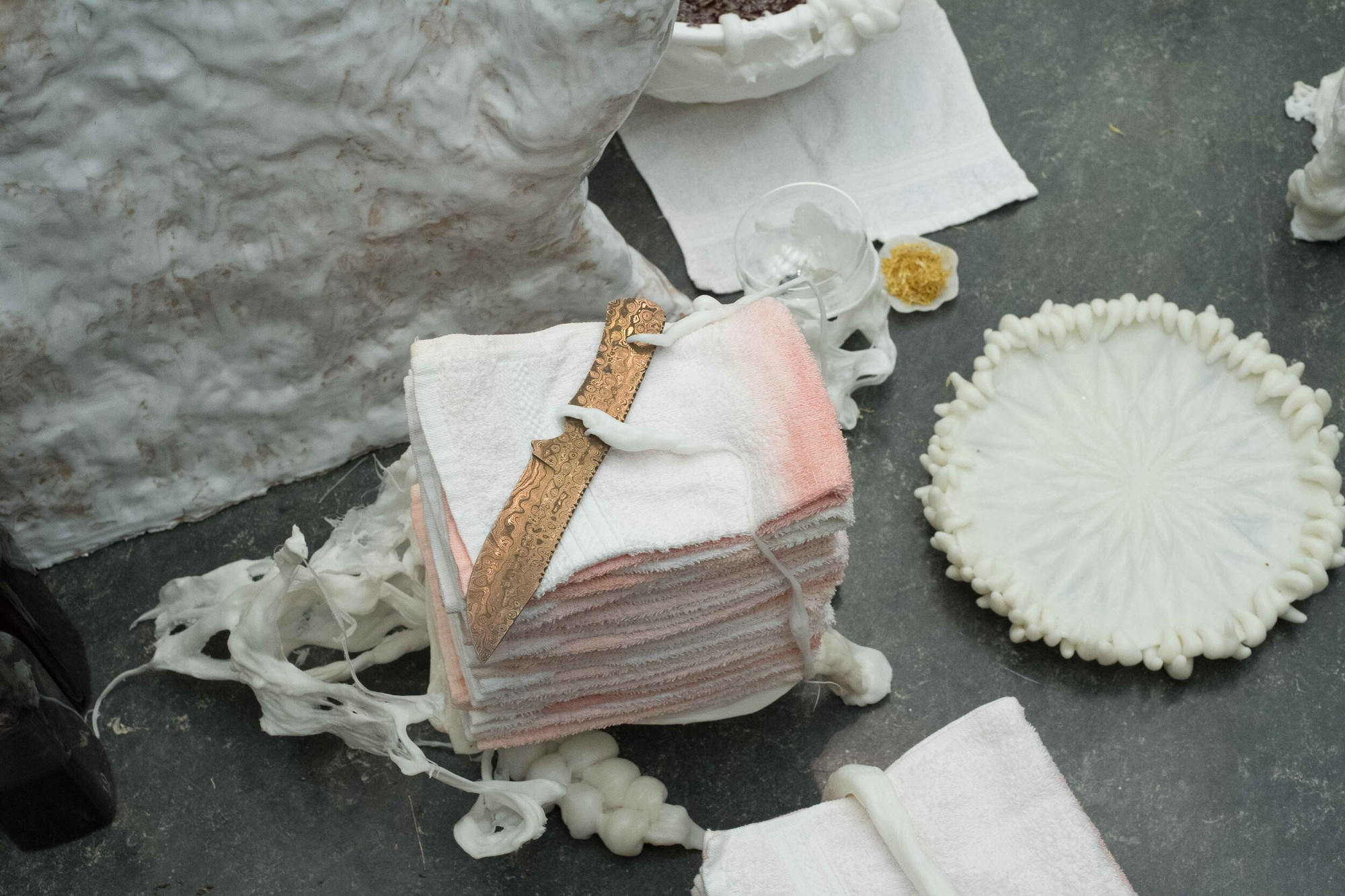 Former exhibitions include Bomuldsfabrikken in Arendal, Hypha in Oslo, Bergen Kunsthall, Hordaland kunstsenter and Telemark Kunstsenter in Skien.