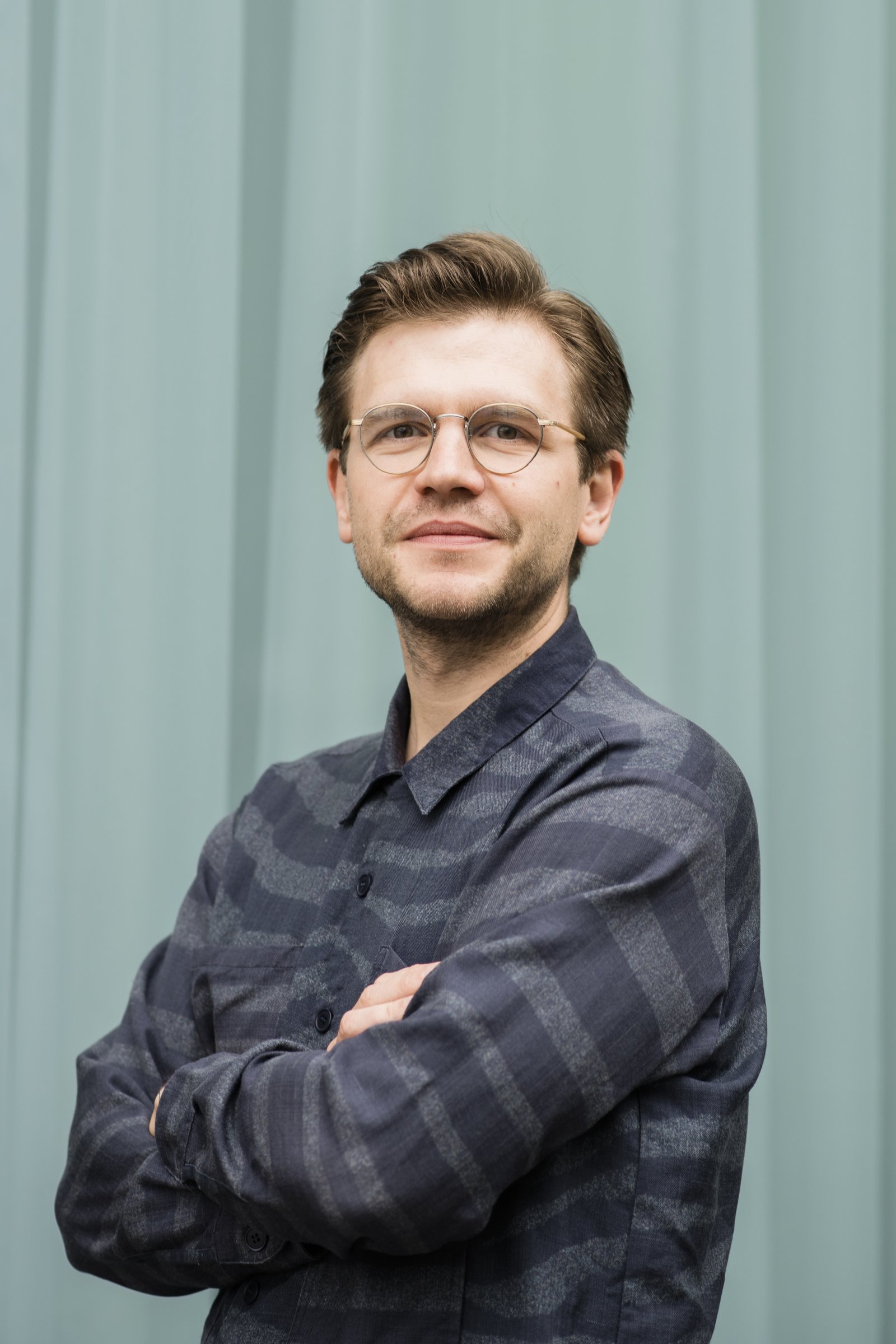 RUBEN STEINUM

"Art is a fundamental, universal human activity that exists in all cultures. Therefore, it is crucial to ensures that everybody has the opportunity to work with art and to experience both historical and contemporary art, regardless of social and economic background."

Ruben Steinum (b. 1984) lives and works in Nesodden and Oslo, Norway. He is an artist graduated from the Norwegian Academy of Fine Arts in Oslo.


Steinum works mainly with object-based sculpture and photography. His interest in vernacular culture and western middle-class lifestyle is manifested in his artistic practice through the use of commercial objects, appropriation of brands and in the title of the artworks. Selected exhibitions include shows at Palmera (Bergen), Elephant Kunsthall (Lillehammer), Tidens Krav (Oslo), Arts Incubator at Washington Park (Chicago), Kunsthall Oslo, Podium (Oslo), Rogaland Art Center (Stavanger) and RAKE (Trondheim).

Steinum is the elected president of The Association of Norwegian Visual Artists 2019 – 2021. NBK is a membership organization committed to promote and enhance the intellectual, social, legislative and economic interests of professional visual artists. In addition to his engagement in NBK, Steinum is board member for Lorck Schive Art Prize, deputy board member for Oslo National Academy of the Arts, former president of the Young Artists´ Society (UKS) and co-founder of the digital art sales platform Atelier.