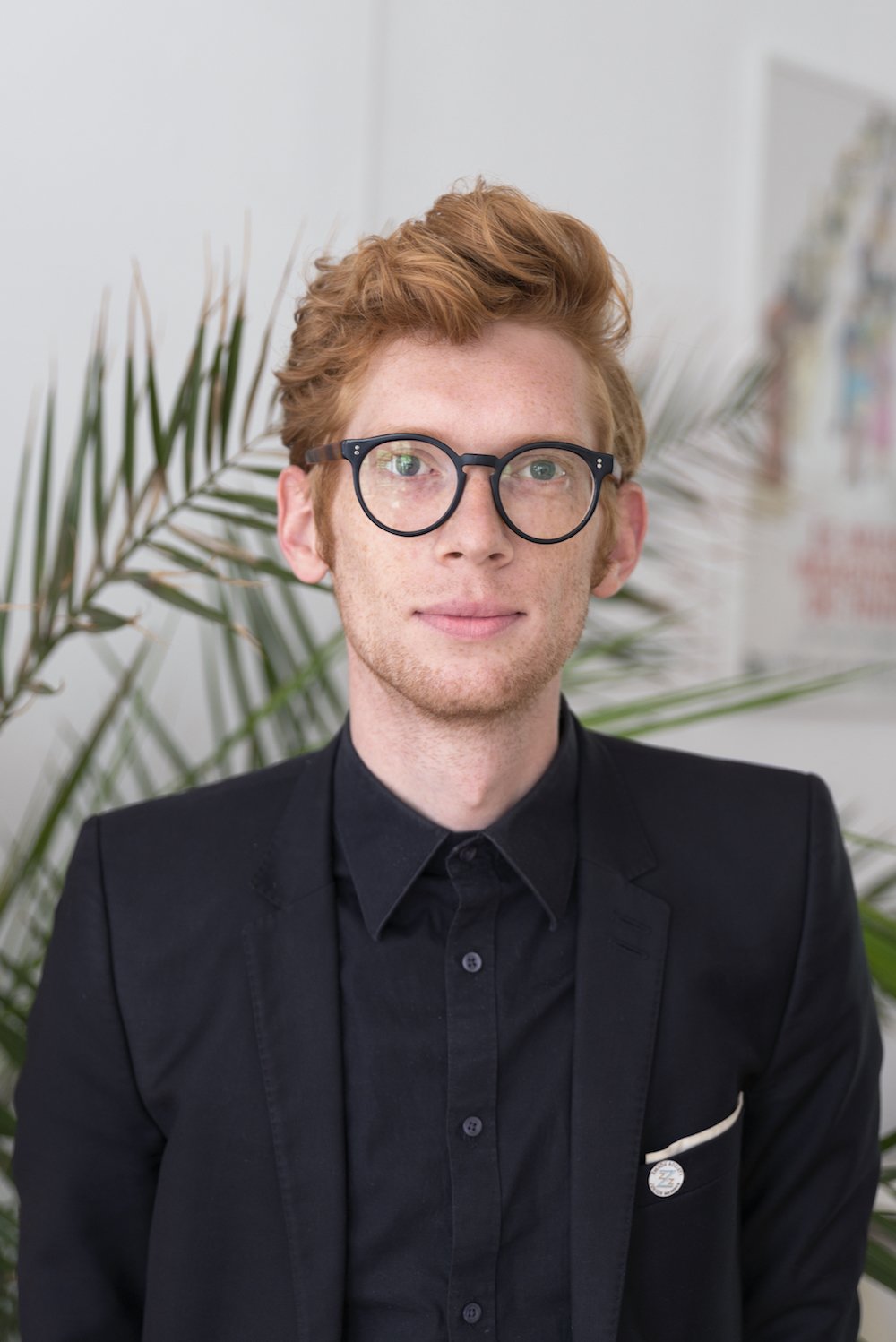 NIEKOLAAS JOHANNES LEKKERKERK

Lekkerkerk (born 1988, NL) works as a curator and writer for The Office for Curating and is director of A Tale of a Tub, a not-for-profit art space in Rotterdam. Central to Lekkerkerk's work are social and political discourses revolving around daily living and working practices, cultural norms, and ideologies. He particularly focuses on debates concerning the Anthropocene, ecology and climate, post-humanism, and the increasing entanglement between nature and culture. Lekkerkerk recently published The Standard Book of Noun-Verb Exhibition Grammar (Onomatopee, 2018), a publication regarding the exhibition as an ecological assemblage. In 2012 he received the inaugural Demergon Curatorial Award, and in 2014 he was the beneficiary of the Akbank Sanat International Curator Competition.

Lekkerkerk participates in Coast Contemporary with the talk While My Practice Gently Weeps
on the aftermath of the budget and funding cuts of the 2011 VVD government in the Netherlands.

Recent projects and exhibitions include the group exhibition Honorary Vertebrate Club (2019) at A Tale of a Tub, Rotterdam; the solo exhibition The Water Party (2019) with David Bernstein at A Tale of a Tub, Rotterdam; the 8th edition op POPPOSITIONS entitled Capital of Woke (2019) at Centre Tour à Plomp, Brussels; the group exhibition Archipelago – A Problem (On Exactitude in Science) (2018) at Tlön Projects, The Hague; the group exhibition Almende – The Second Triennial of Beetsterzwaag (2018) for Kunsthuis SYB, Beetsterzwaag; the 7th edition of POPPOSITIONS entitled In Watermelon Sugar (2018) at Former Atelier Coppens, Brussels; a parcours of sculptural works and installations for the Open Air section at Art Rotterdam 2018.