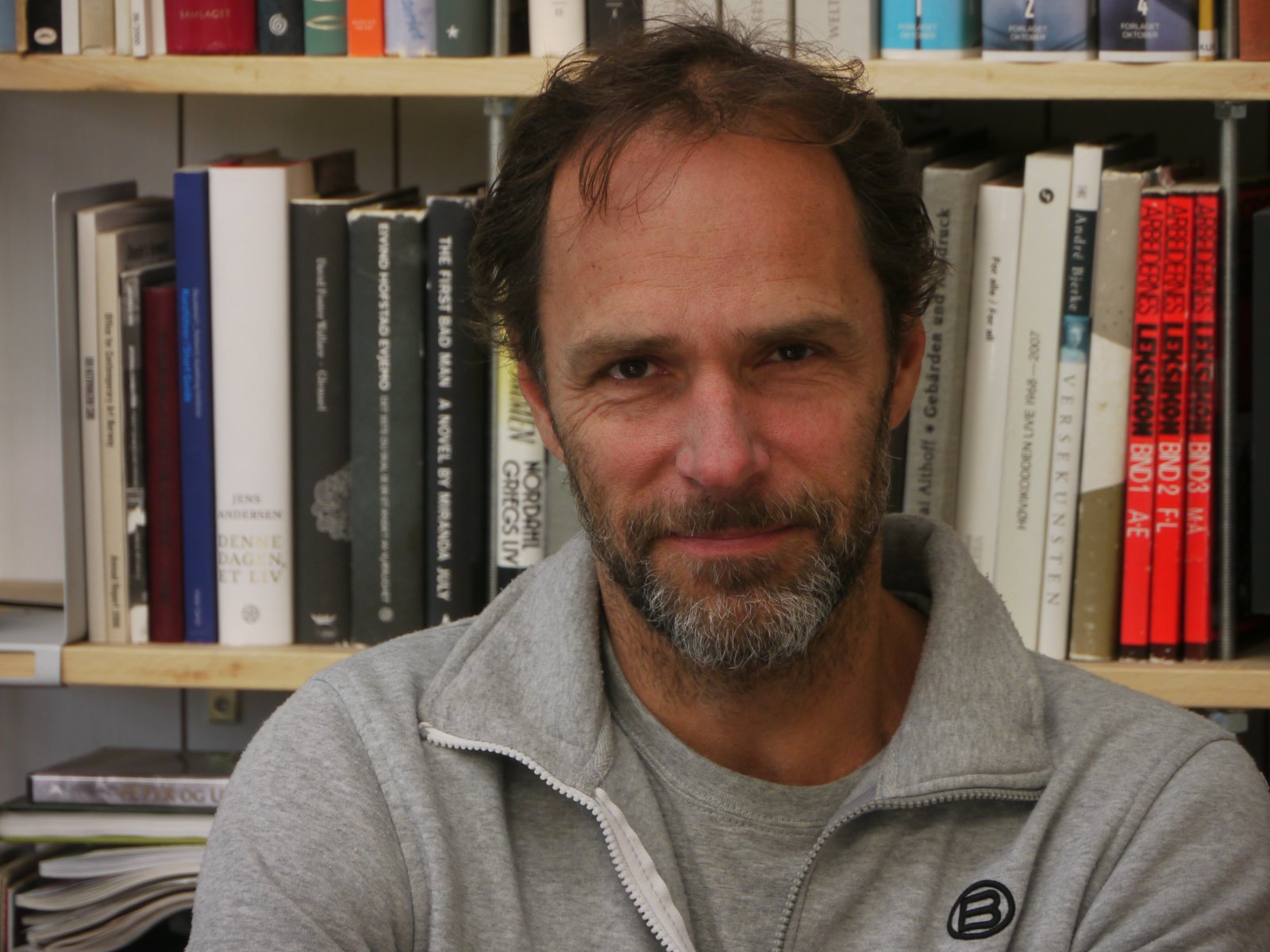 KRISTIAN ØVERLAND DAHL

"Artist politics came to me through my upbringing, and I think the first case that at a very young age that opened up my eyes for the political was my introduction to the Karl von Ossietzky case. I remember my mother talking about that case as being a pivotal point in how the Norwegian Art community viewed Nazi party. To me it meant Artists being engaged in important issues in their time. My grandparents on my mother's side was deeply engaged in the political struggle against the Nazis before the War and they spent the War years in German captivity. Grandfather was an author and a unionist working specifically for the rights of authors. Grandmother was a journalist and editor.
My mother and father where also politically engaged artists leading their unions, mother The Association for Artist working in Graphics and The Norwegian Drawing 
Association on my father's part.

As a kid I always wanted to stand up for some higher motives or ideals and it was important for me to participate in having a good discourse on art and politics. So to take part in union work came naturally. Later on I put emphasis on the living conditions of the average artist.

I'm not that focused on or interested in the extremes. (sorry)"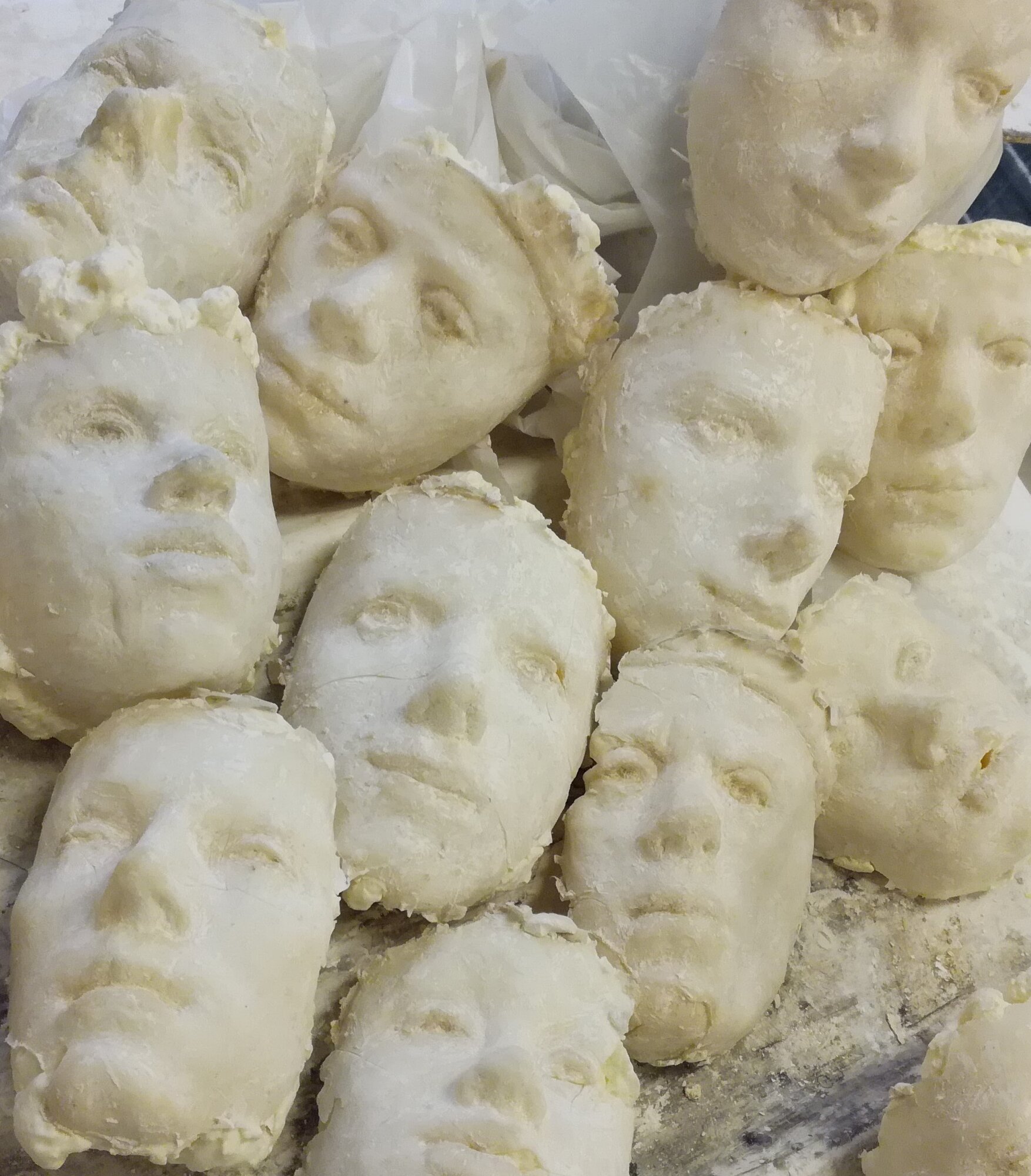 Kristian Øverland Dahl's talkative performing characters emerge in the many spaces between nature's permanent and human temporary walls. Alone or in conversational constellations, the fragile figures make up cluttered collections of mythical and historical material, where stories are recreated in unstable snapshots or as visual poems of longer duration.

Kristian Øverland Dahl (b. 1968) lives and works in Asker, Norway and was educated at the art academies in Bergen and Oslo, 2001-05. Dahl works across media, disciplines and approaches, exploring questions of form and material as well as post-conceptual, social and political issues.

Publications include: «Fliret og mørket, tanker om ting av Elin Seip» / "Darkness and the Grin, thoughts on Stuff of Elin Seip" pamphlet on Feil Forlag.

As part of the artist group D.O.R., also featuring Steinar Haga Kristensen and Sverre Gullesen, he realized the performance "D.O.R Gallery" in Brüssels (BEL) that ran for two years. The group also showed work at Museet for samtidskunst Roskilde, Witte de With in Rotterdam, under «Osloo / FOS» at the Danish pavilion in the 54. Venice Biennale and at Kunsthall Oslo. They performed at the Armory show NYC 2012, as well as in Kristiansand Kunsthall, at FIAC Quimper (FR) and at Charlottenborg Kunsthall (DK).

For the last six years he has been teaching fine arts 50% at Oslo National Academy of the Arts KhiO.

Dahl has a keen interest in artist politics and has held union board positions nationally and regionally.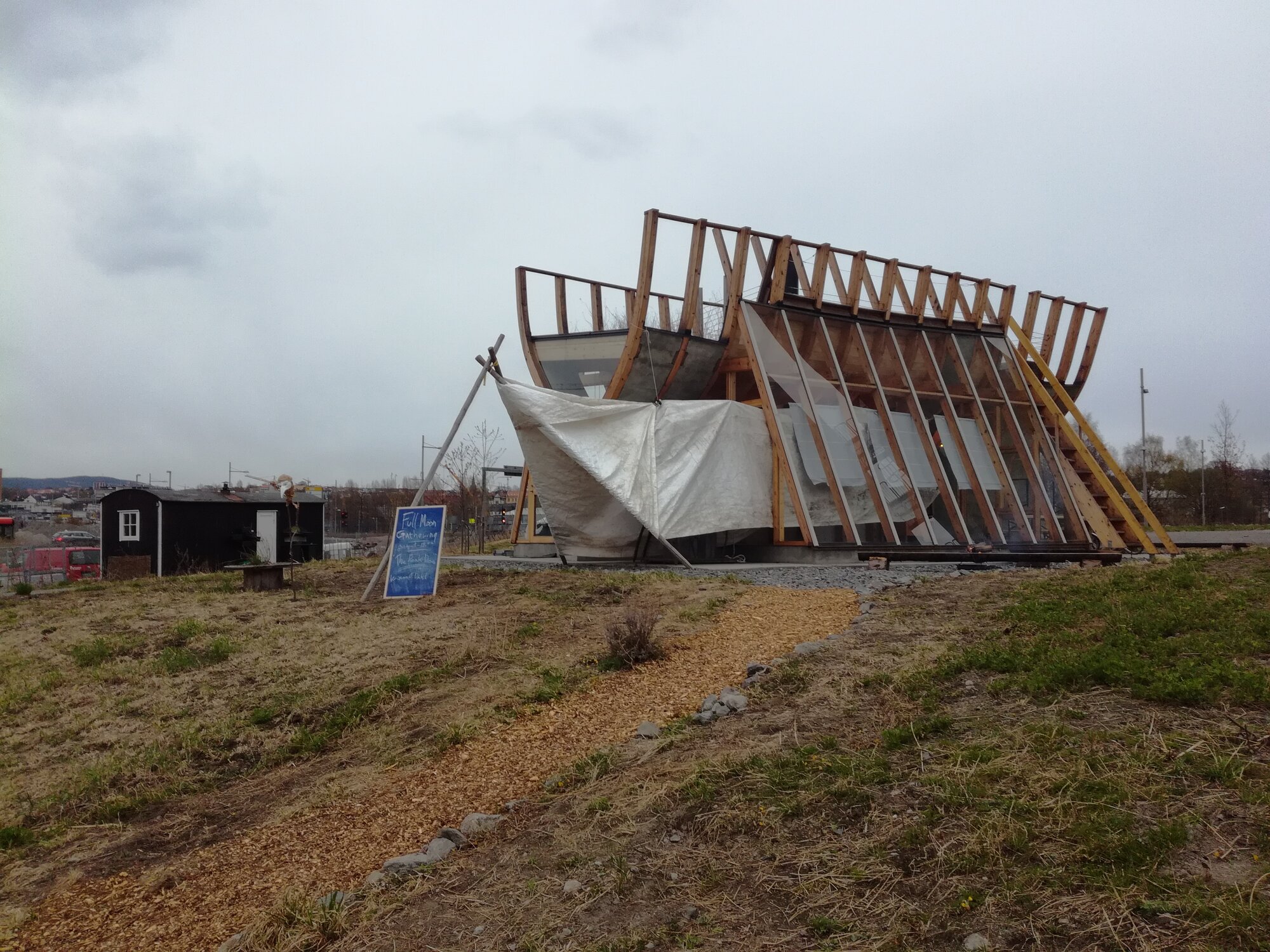 Dahl has exhibited at Kristiansand Kunsthall, CAC Vilnius (Lit), Tidens krav, Art Gallery Ringsted, Losether, Slursula, NoPlace, Holodeck, Pinkcube, GAD, Soft gallery, Gallery Trafo, Gallery Van Bau, UKS, TAFKAG. National Exhibition, ICAN Institute of Contemporary Art Newtown (Aus). SuperDeluxe @ Artspace 17 Biennale of Sydney (Aus). The West Coast regional Exhibition, the Vestfossen Art Laboratory, Art Fair Shanghai, Copenhagen Art Fair, LNM, Kunstnerforbundet, Gallery Record and the Astrup Fearley Museum.