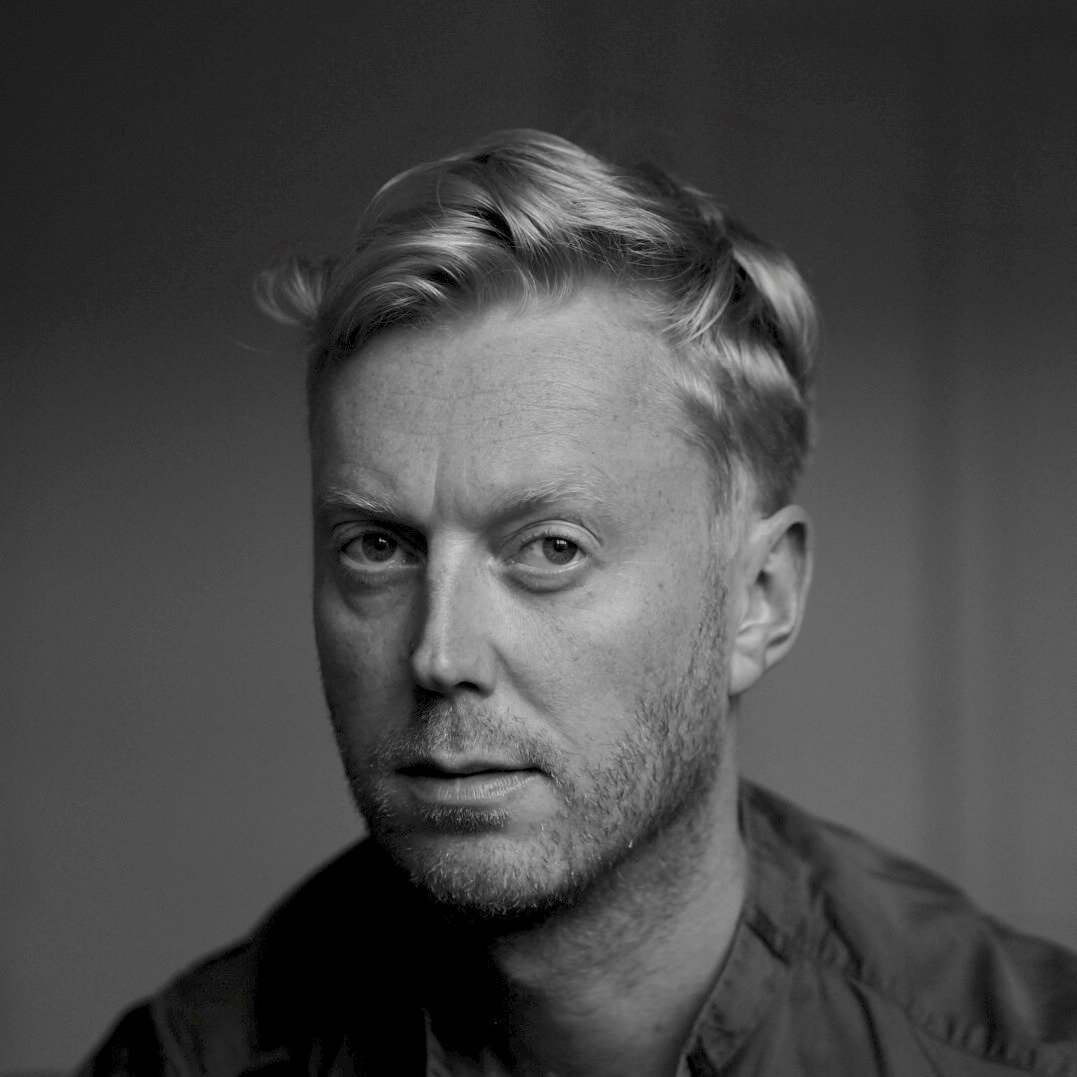 KENNETH VARPE

"The foundation of which the art-instution that I operate within and benefit from today, was built by the work and effort of people before me – and I see it only natural that I too should contribute in the maintainance, and improvement, of this."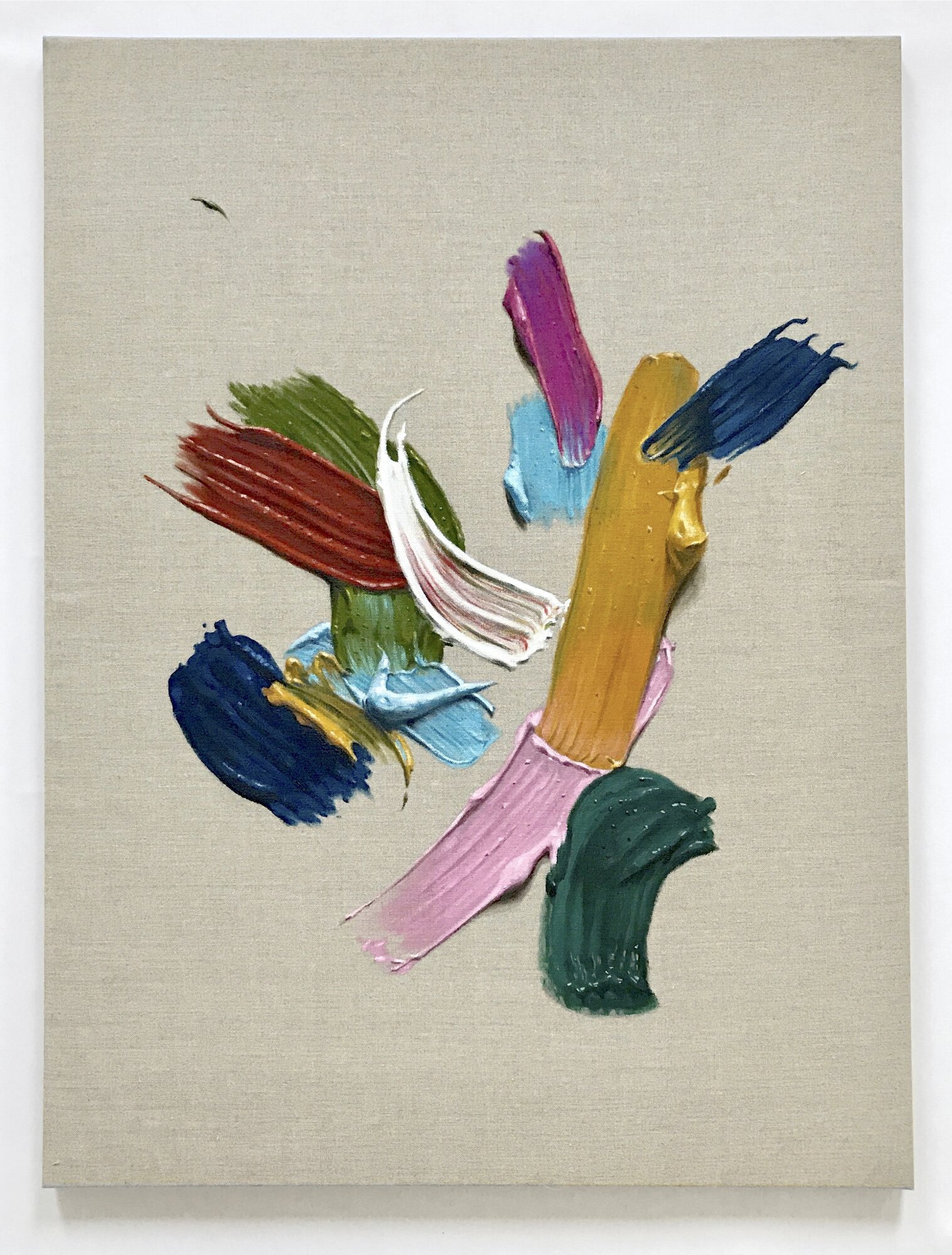 Kenneth Varpe´s practice involves video, drawing, object and installation, but has recently centered around aspects of painting. He attempts to address formal and mimetic concerns while exploring the relationship between material and motif, between the depiction and the depicted, and sees his work as negotiating between the intuitive and the reasoned – a position of informed naiveté. Varpe (b. 1978) got his MFA in Fine Art from Chelsea College of Art & Design, London.

Exhibitions include Kaffemik (hosted by Milena Høgsberg and Kenneth Alme, Oslo), Six Seconds Gallery, (London), Wip Konsthall (Stockholm) Prosjektrom Normans (Stavanger) KinoKino Centre for Art & Film (Sandnes) and Stavanger Art museum (Stavanger).

Varpe is represented in private and public collections: Stavanger Art Museum, Norway, Stavanger City Council Art Collection, and Gassco Art Collection, Norway.

Parallel to his practice, Kenneth Varpe has also set up and co-run a project space, and has been engaged with several art-organisations and -institutions; recently as member of board at Kunsthall Stavanger and currently at UKS (Young Artists Society) and Billedkunstnernes Vederlagsfond.

Varpe handles the digital presentations during Coast Contemporary and has been doing so since the beginning in 2017.