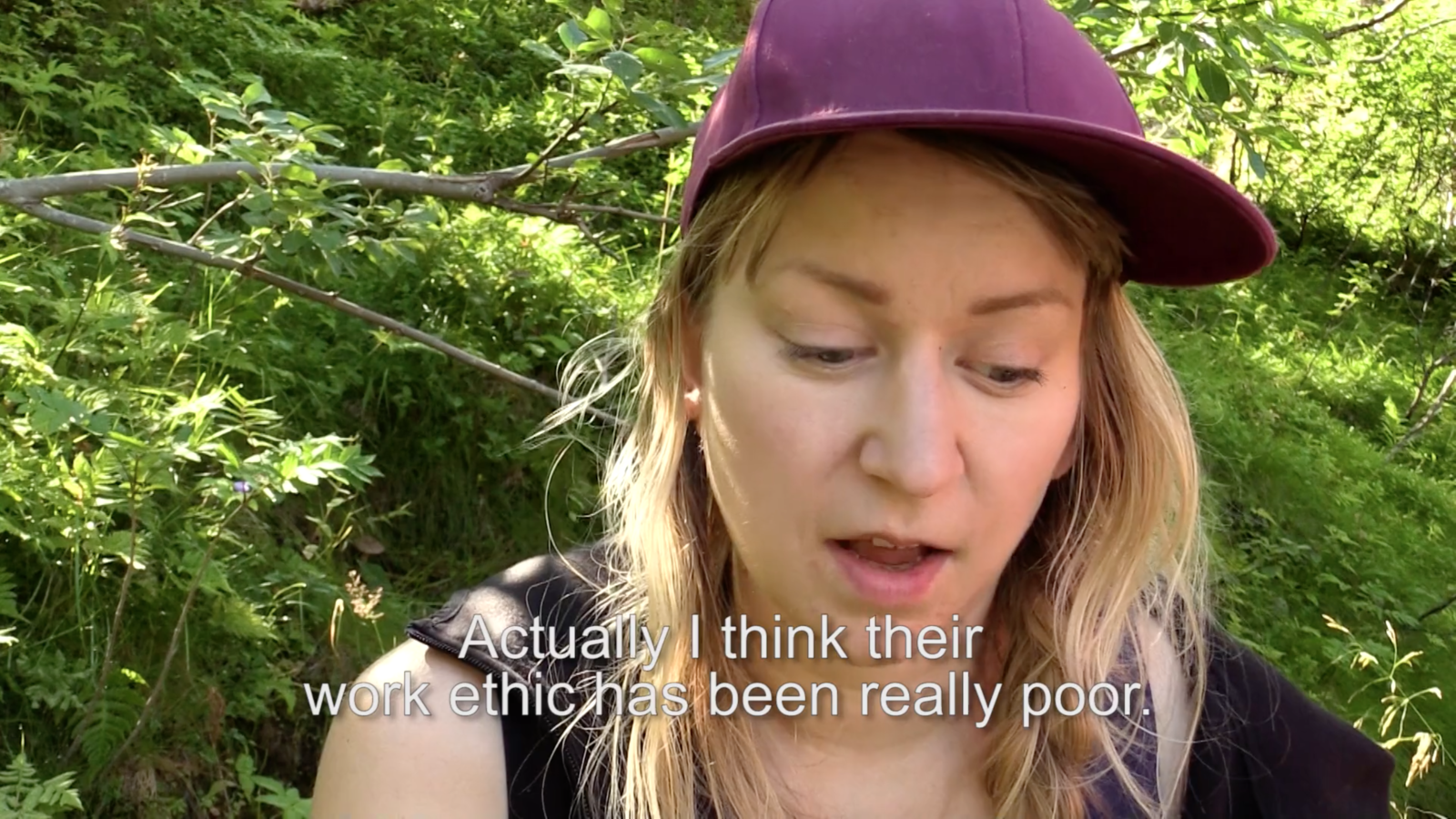 ANNA IHLE

Participates with a daily commissioned Podcast with Addoley Dzegede.

"My commitments are twofold. Partly, I want to be a part of a field which is in movement, in a space where we deal with our challenges in both artistic and political manners. It's what I crave in life. Secondly – we need practicioners from a huge range of backgrounds and identities for us to move forward. To get there we need to organize."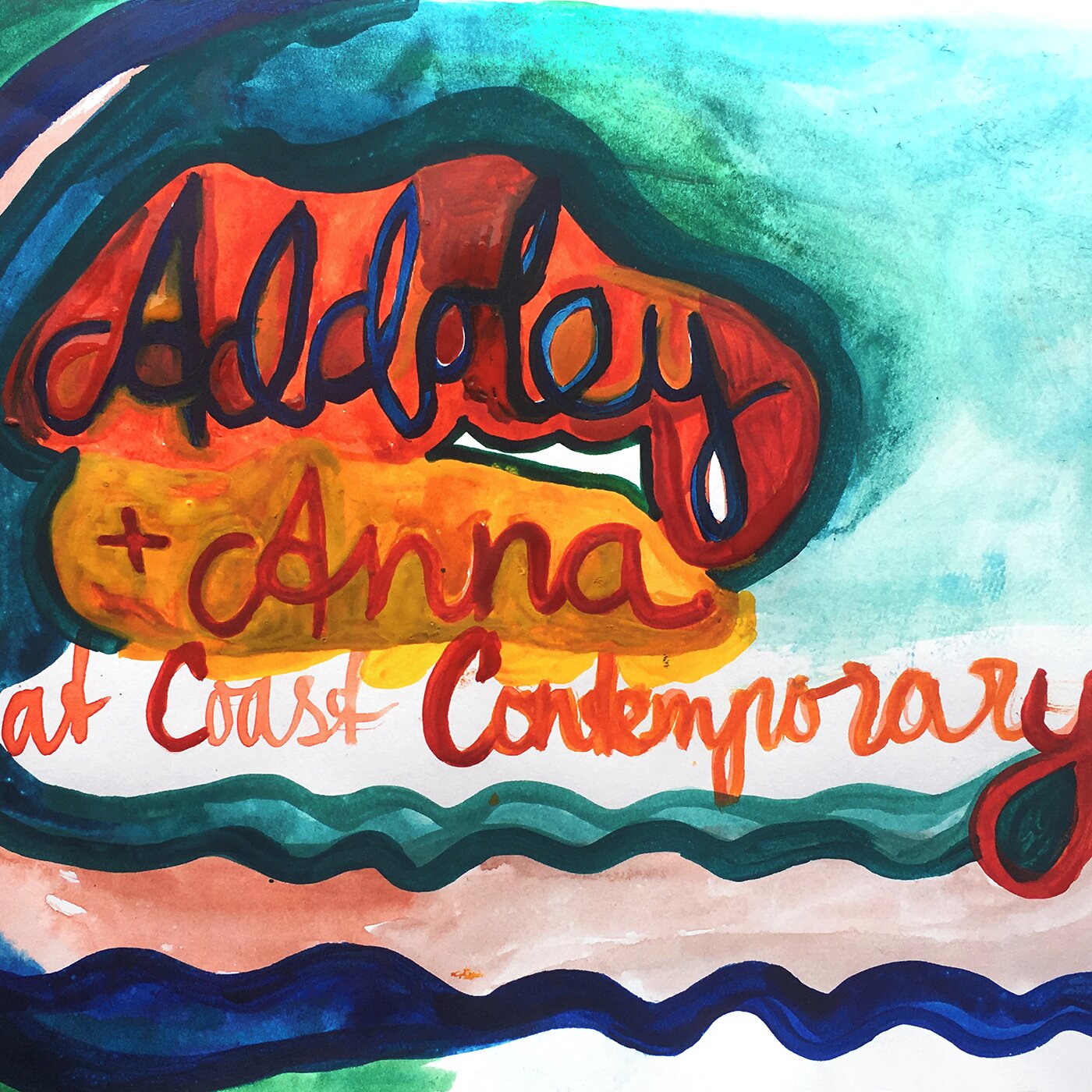 Anna Ihle (b. 1989, Stavanger) holds a master degree from Konstfack, Stockholm (2014). Ihle has in recent years made works of art that explore the meaning of labor in our times. She carves wood, pans for gold and invites others to discuss their work processes. She often asks questions such as: When is your workday over? What do you consider work? Hey, what do you think about while working? When are the hours right after work recreation and not just rehabilitation? Due to her field of interest, Ihle returned to her home town Stavanger in 2016, after a time when the city's inhabitants experienced major changes in their work situation – the «oil crisis». Problematizing the artist as a poster child for work 24-7, Ihle returns to the guideline of "8 hours work, 8 hours recreation, 8 hours sleep". Supported by Norwegian public art grants Ihle has tried to pursue a normative Scandinavian working week (37.5 hours). Her set working hours are in parts an attempt at work criticism and a self-help strategy.

Ihle has studied at Konstfack in Stockholm, Sweden and at the National Institute of Design in Ahmedabad, India. Her works have been shown at Konsthall C, Uppsala Konstmuseum, Art Lab Gnesta, Spriten Kunsthall, RAM Galleri, Kunstmuseet in Nord- Trøndelag, Kunstgarasjen and Photo Gallery. Ihle has been chosen as 'Stavanger Artist of the year 2018' The last year she has been participant at the Van Eyck Institute in Maastricht.

Together with Amber Ablett, Idun Baltzersen, Hanan Benammar, Lona Hansen, Camilla Renate Nicolaisen, Humle Isabella Rosenkvist and Sara Rönnbäck, Anna Ihle is in a self initiated working group focusing on power abuse in the art field, with a focus on racism and sexism, that sprung out during #metoo. She is a board member of the The Association of Norwegian Visual Artists and Kunsthall Stavanger.
In 2018 and 2019 she has been part of the jury of the National Art Exhibition. As a reprentative from her regional artist organization Bildende Kunstneres Forening Rogaland BKFR, Ihle is in the Stavanger municipality jury for public art. 2016-2018 Ihle has been a part of the working board of Studio 17.