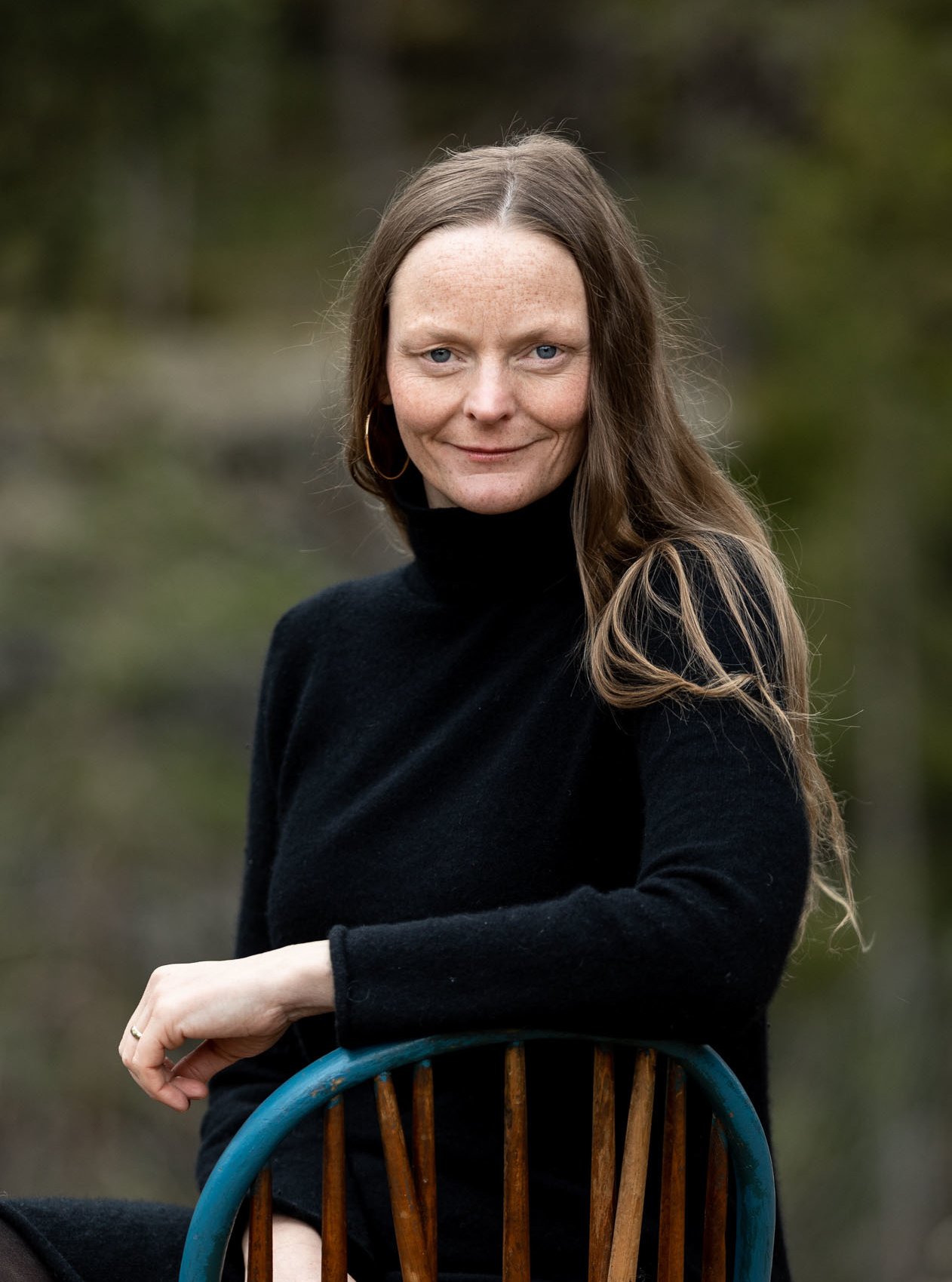 ANNA MARIE SIGMOND GUDMUNDSDOTTIR

"I think of artists as warriors, and that Harpefoss Hotel is an institution for anyone who wants to do something or say something before they enter the huge battlefield "out there". A place in space where idiots and geniuses have fun together… Provided they talk true!"

"When I moved to Harpefoss Hotel in 2009, I wanted to build a base for my art practice, and also a platform for other artists to study, work or engage in a project. As an institution Harpefoss Hotel is meant to be an open platform where you can experience yourself through art in an experimental field, both as audience and artist. I wanted to find out if it still excited an desert untouched island, with an open approach, and if a "non-community" outside the urban art institution (witch I experienced as repetitive with too strict dietary focus) could bring some new thoughts into the way of working as an artist, and new ways of seeing art. I find important booth as artist and institution to grow slowly, make deep roots and strive to speak true in a myriad of surveillance and "up-side-down language" It is essential to work with all forms of art expression on different levels, and to be a institution where one can explore the big ideas, but where failing can be an important part of the process."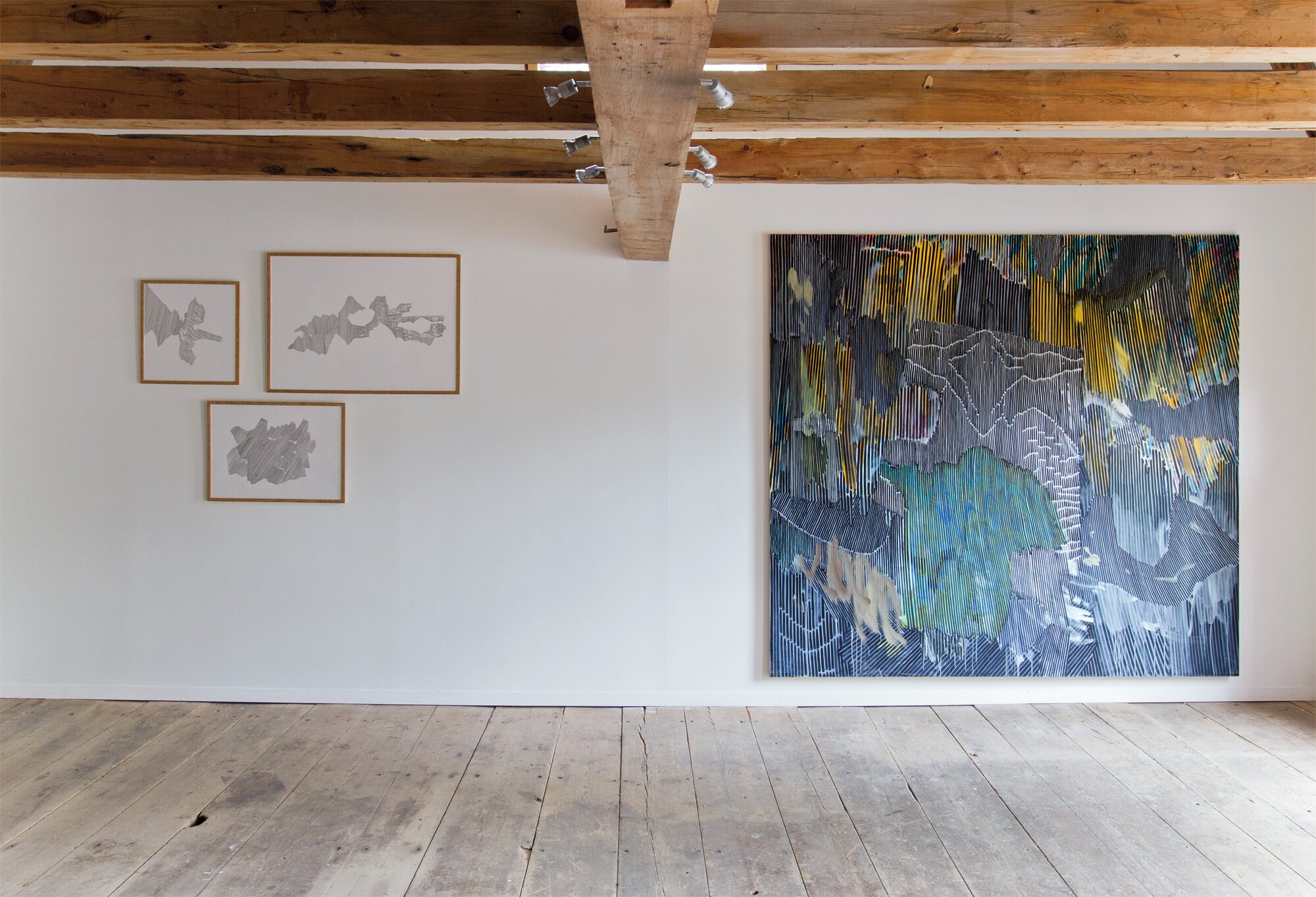 Anna Marie Sigmond Gudmundsdottir has been involved in the establishment of Harpefoss Hotel since 2010, an art center and artist-in-residency program together with curator Eivind Slettemeås. In 20I6 she built her own studio where she now works.
Gudmundsdottir has gained a wide recognition with her drawings, monumental wall paintings and installations within and outside art institutions and participated at the Manifesta Biennale as early as 2002.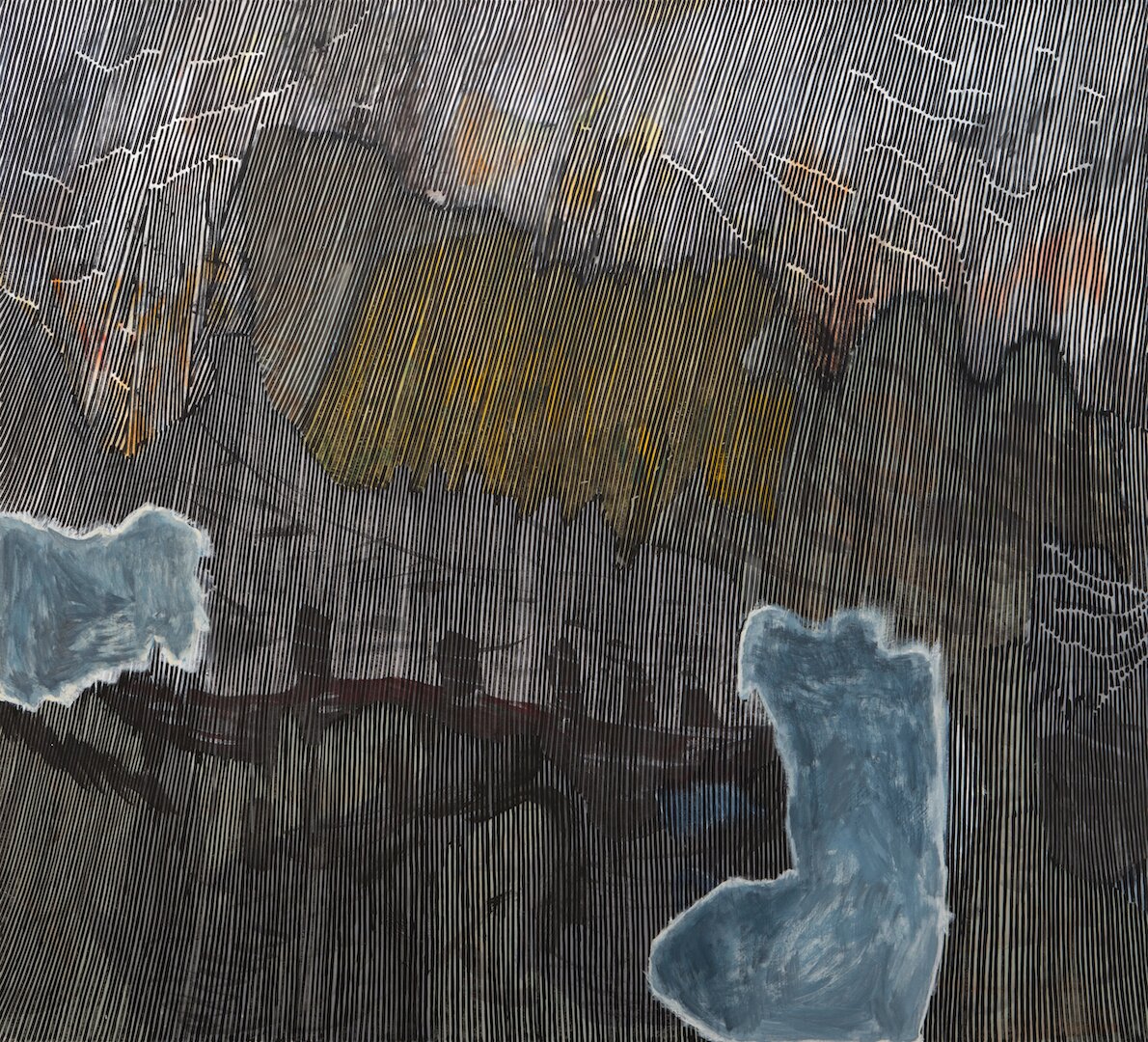 Gudmundsdottirs work has been shown at Henie Onstad Art Center, the Astrup Fearnley Museum, Brandstrup Gallery, OK Center of Contemporary Art, Linz, Living Art Museum, Reykjavik and Sørlandets Kunstmuseum.
She has performed a wide range of art in public space projects and major assignments for, among other things, DnB's new headquarters in Bjørvika and the University of Stavanger.