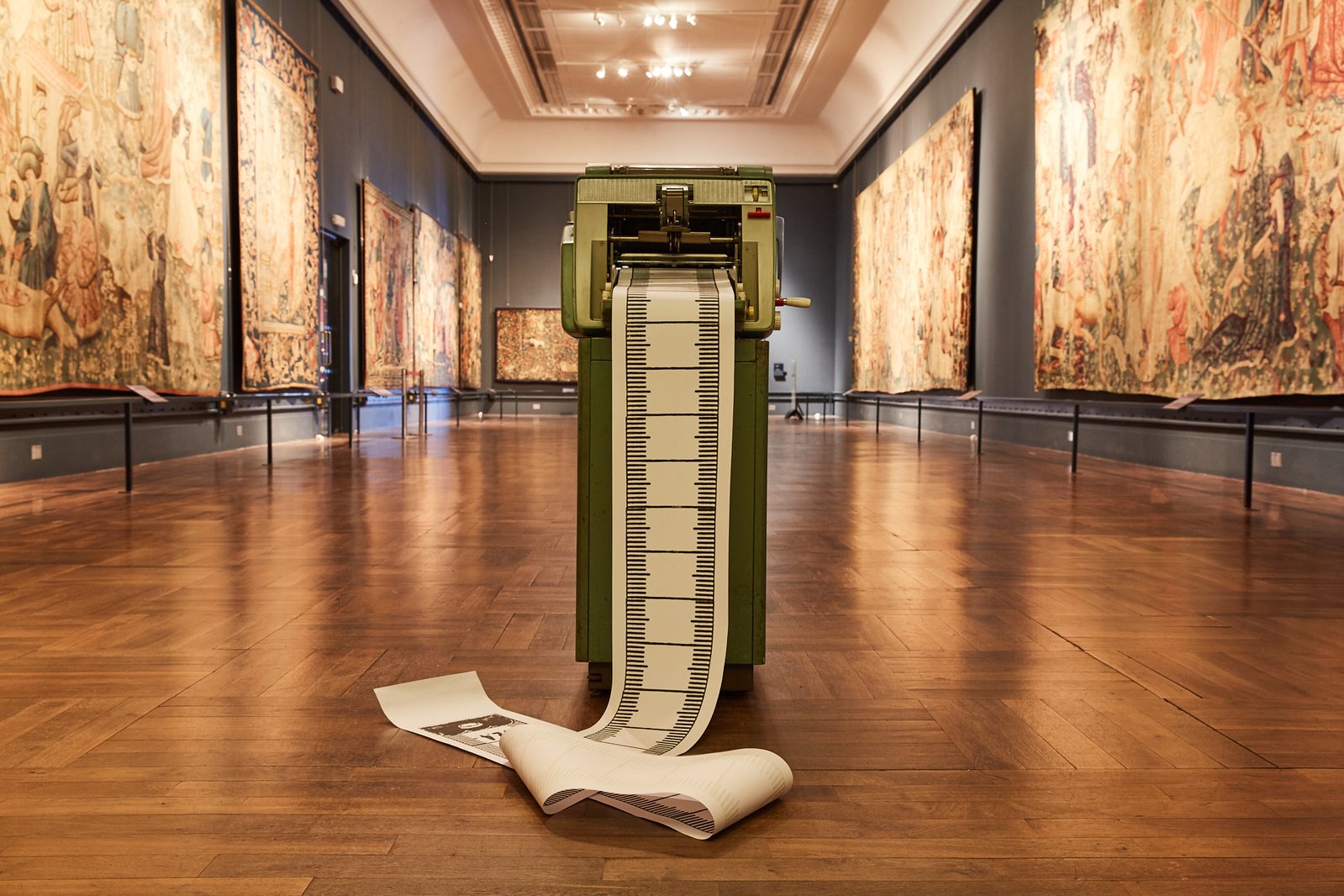 ALT GÅR BRA

Alt Går Bra / Tout Va Bien pursues affirmative aesthetic forms, elaborated through philosophical and historical inquiries. It´s exhibitions, discursive events, and publications portray Classicism and Romanticism as deep structuring principles, well beyond the realm of aesthetics. Alt Går Bra is a group of three visual artists researching the intersections between art and politics.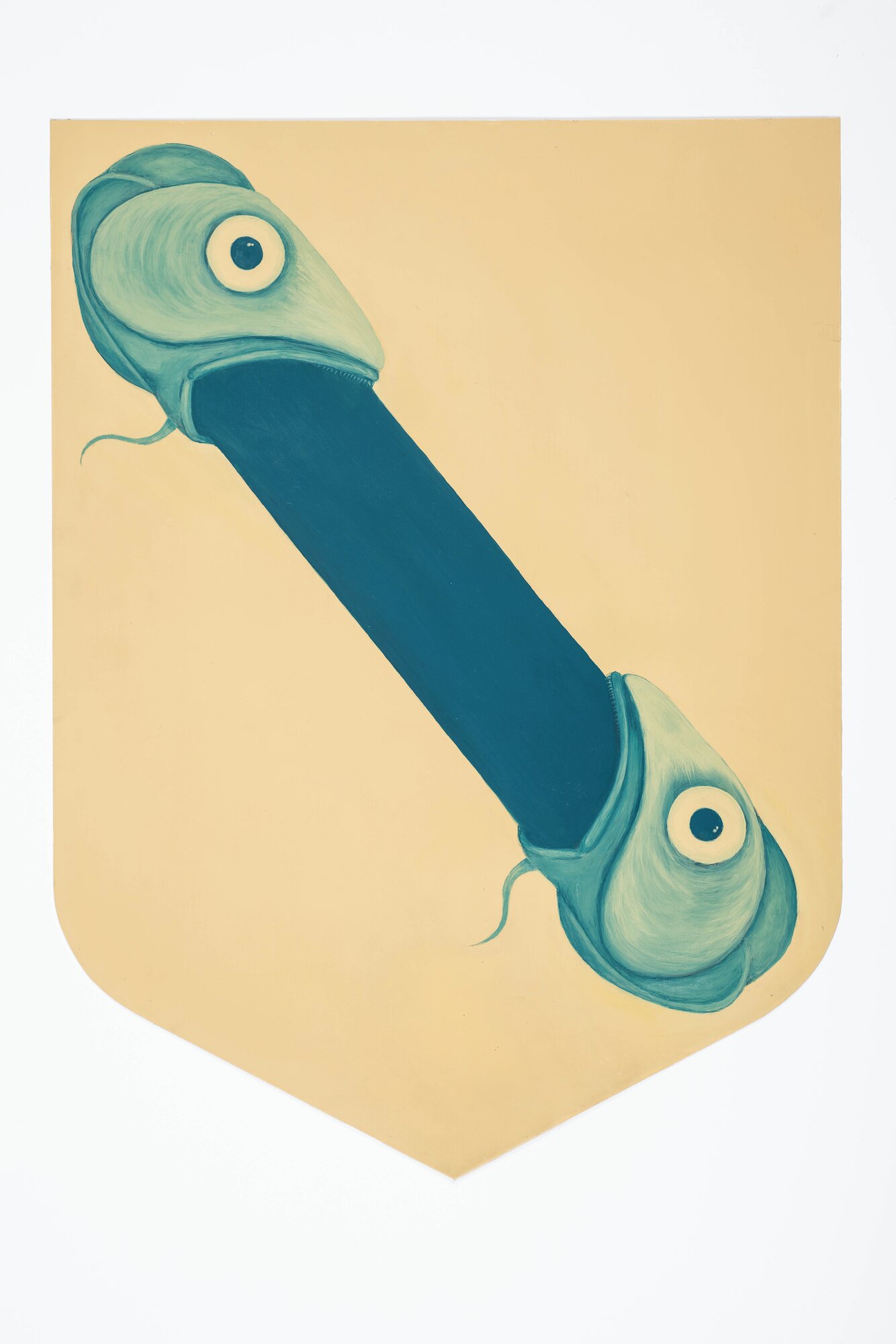 Reviving the scorned skill of the hand, Alt Går Bra explores today's artistic potential of the figurative and the beautiful. An unusual intensity leads Alt Går Bra to hectic levels of production that break through the barriers between contemporary art and the general public with complex content.

In the last 12 months, Alt Går Bra organized over 50 events, reaching a public of nearly 10,000 through discursive events and 5 solo exhibitions.

Some of Alt Går Bra's projects include Den Norske Idealstaten, which rewrites Plato's Republic with the people of Norway, and the Mimeograph Project, which rediscovers the printing technology that revolutionized alternative publishing in the 20th century. Artwork produced for these projects include an exploration of communal objects such as coats of arms and banners.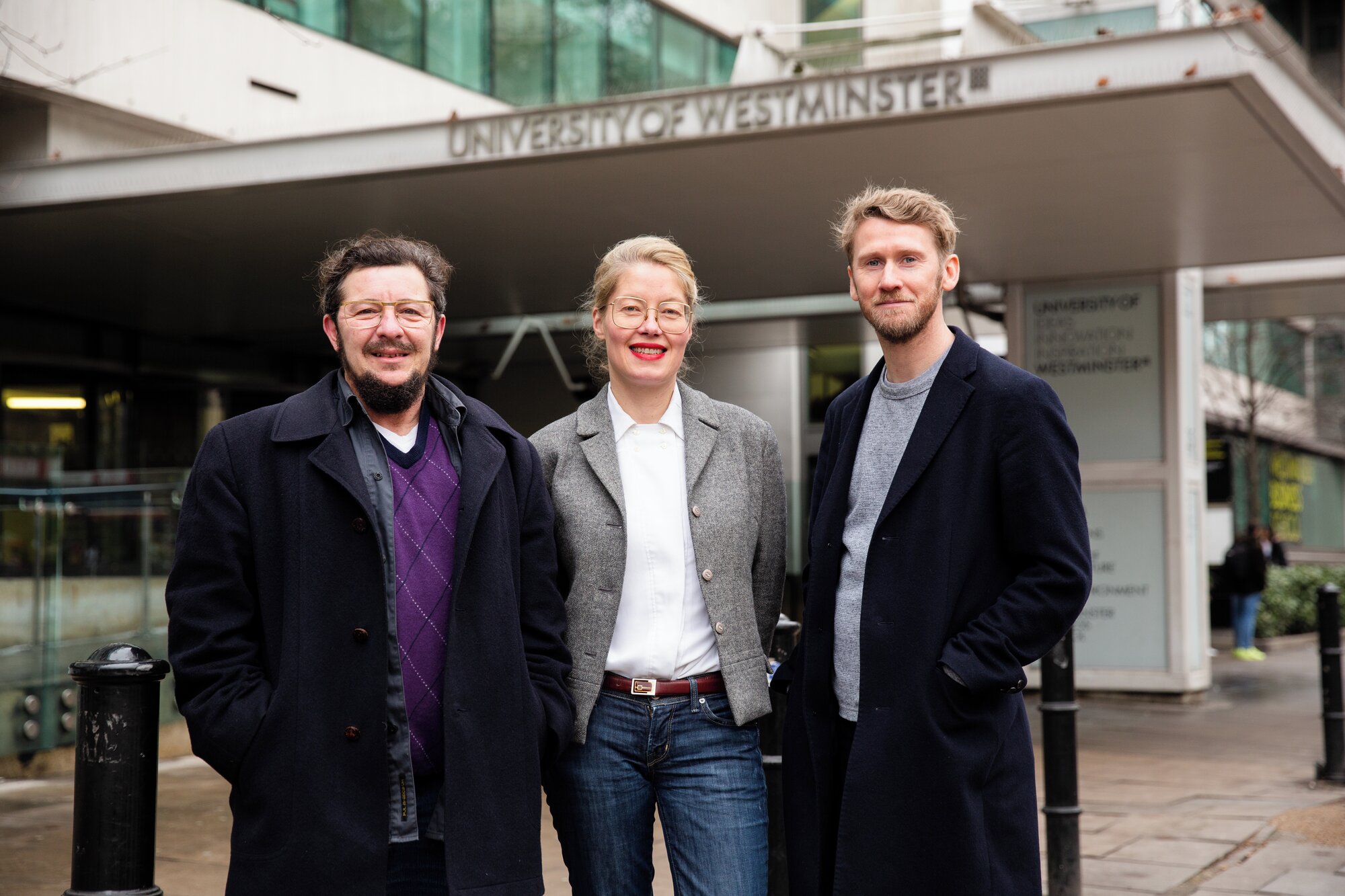 Founded in 2015, Alt Går Bra is based in Bergen, Paris, and London. Its work has been presented at the Victoria and Albert Museum, Palais de Tokyo, University of Westminster, KODE, and Bergen Kunsthall, where the group organizes a series of lectures with guests including Jacques Rancière, Thomas Hirschhorn, and Chantal Mouffe.

Alt Går Bra explores how to bring politics back as the central element of a democratic society, together with a renaissance of the arts and humanities. With one of its members heading the regional artists union, AGB engages in the regional and national politics of the arts in Norway. AGB also engages in politics through a range of activities in Norway and France including featuring politicians at its events, participating in parties and community politics, and writing about political events.