Signe Johannessen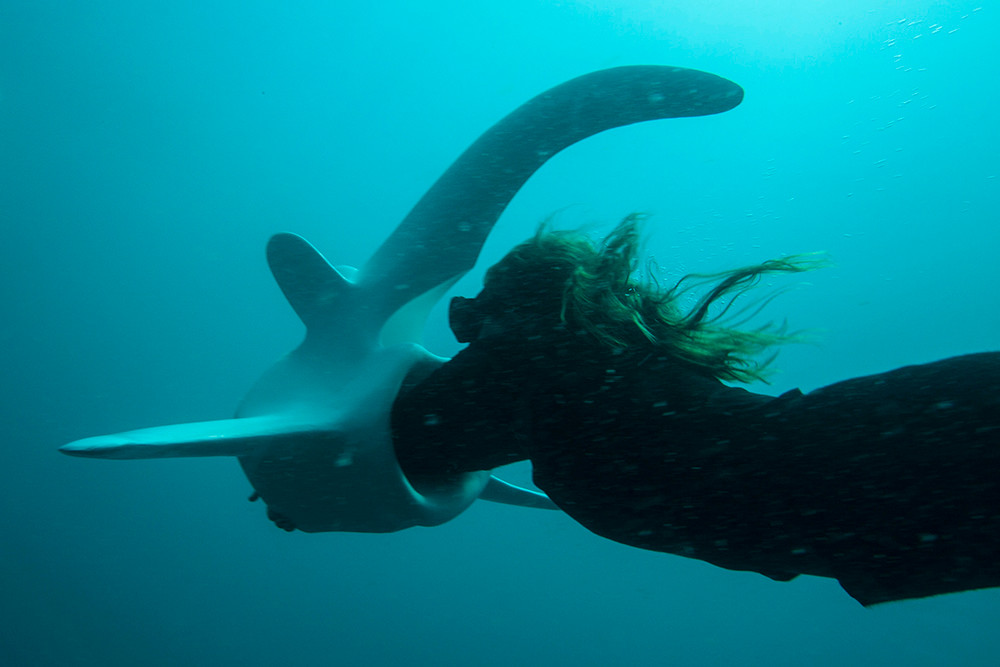 Signe Johannessen (NO) lives and works in Stockholm, Sweden and is co-presented in a production collaboration with North Norwegian Art Centre in Svolvær, Lofoten. Curator Torill Østby Haaland and Director Marianne Hultman.
Johannessens work speculates on hybrid bodies, historical paraphrases and the potentials of the posthumous. Playfully combining episodes from her own biography and historical archives, her work continuously renegotiates the traumas and the pleasures of intimate relationships between women, children, and other animals, while expanding the notion of family and kin. Persisting in the foggy frontiers of dusk and dawn, her practice explores the possibilities of belonging and becoming, as well as revealing structures and resistances of power.
Signe Johannessen studied at Oslo National Academy of the Arts in Norway and the Royal Institute of Art in Stockholm, Sweden. She works with sculpture, video, drawing and performance. Her artistic processes often evolve in collaboration with other fields of knowledge. In public space she collaborates with artist Erik Rören as the duo Rören/Johannessen. Johannessen is one of the founders and artistic leaders of Art Lab Gnesta, a self-organized collective and experimental practice situated in rural Sörmland in Sweden.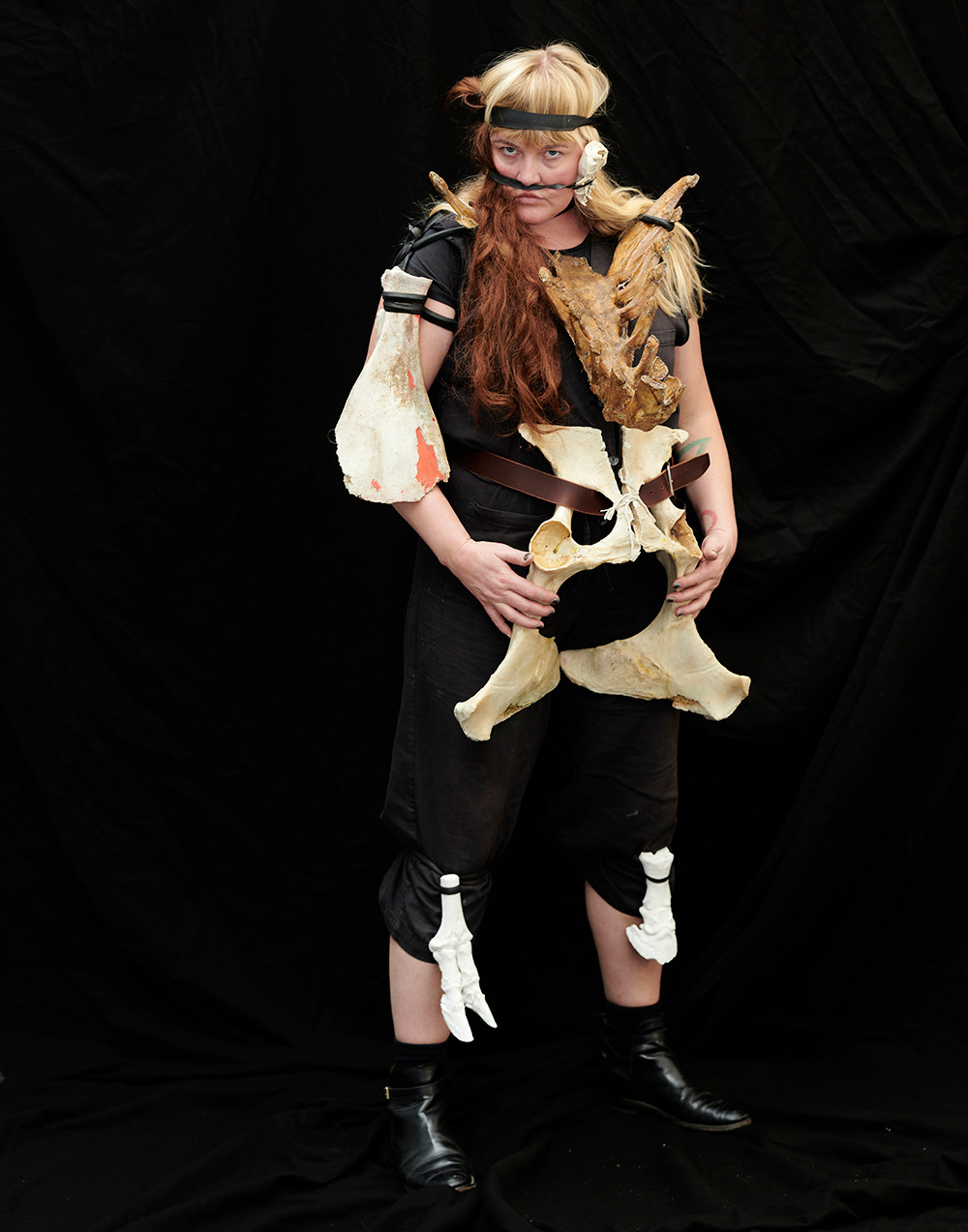 Signe Johannessen has been exhibited at a range of institutions during the last couple of years, including Moderna museet (SE), Accelerator (SE), LIAF (NO), Färgfabriken (SE), Örebro Konsthall (SE), EFA project space (NY, USA), Display gallery (CZ), Oslo Kunstforening (NO), Musée de la Chasse et de la Nature (FR) and thames-side studio Gallery in London (EN), to mention some. She is represented by various collections such as Moderna museet in Stockholm and Statens konstråd (SV) and she is currently working towards large scale presentations at the North Norwegian Art Center (NO), Lilith Performance studio (SE) and Rønnebæksholm (DK).