Coast Contemporary
We are excited to announce Valentinas Klimašauskas (b. 1977) from Lithuania as appointed curator of the 7th edition of Coast Contemporary, taking place in Lofoten in the north of Norway. Dates: September 18. – 22. 2023.
Coast Contemporary is an annual platform for discourse and art. It is also a journey and an assembly of artists, curators, critics, institutions and art workers. Our program is public. The venues, people, focus and locations changes for every edition. Artists and speakers will be announced with the program in the fall of 2023.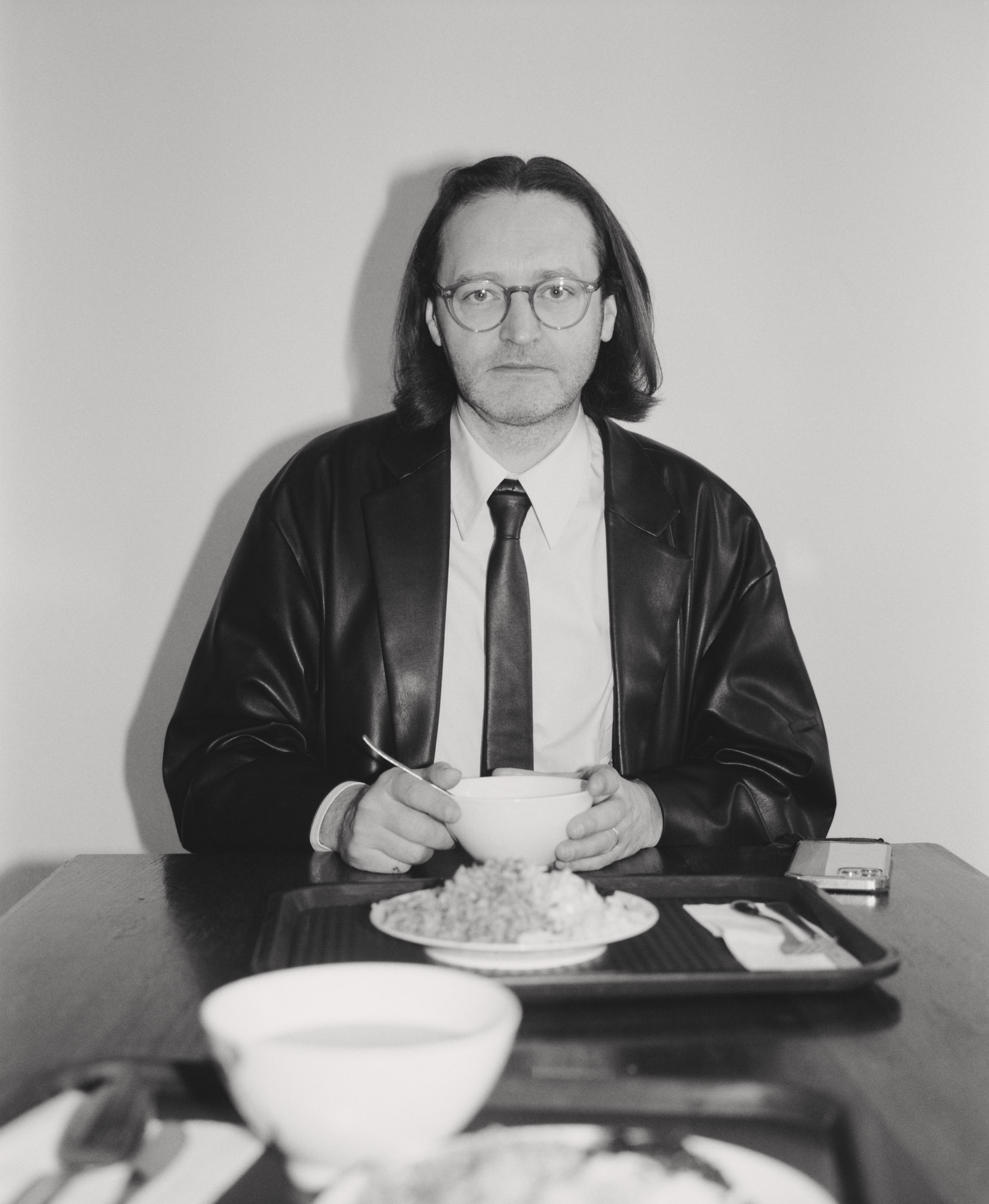 About Valentinas Klimašauskas: Together with João Laia he curates the next Lithuanian pavilion at the Venice Biennial 2024 (artists: Pakui Hardware and Marija Teresė Rožanskaitė). Also, they co-curated "The Endless Frontier", the 14th Baltic Triennial at CAC Vilnius (2021). With Inga Lāce, they curated "Saules Suns", a solo exhibition by Daiga Grantina for the Latvian Pavilion at the Venice Biennale (2019), worked as a Program Director at Kim? Contemporary Art Centre, Riga (2017/18), and was a curator at CAC, Vilnius (2003-13). Currently, he is the curator at large at Springs.video, a moving image streaming platform that also serves as an educational and curatorial archive.
Other recently curated projects include "Fluid bodies" at Nemuno 7, Zapyškis; "An Incomplete & Unreliable Guide to Social Media War Room" at Georg Kargl Gallery, Vienna (2021); "The sex lives of fruit flies" at Low gallery, Riga (2021); "Who Looks out of a Window", a solo by Valentýna Janů, lítost, Prague; "Pulse" by Alexandra Pirici, enlivenment of the Kaunas Ninth Fort Monument; "Microorganisms & Their Hosts", a collaborative solo by Mindaugas Gapševičius at Atletika, Vilnius; "Máscaras Masks" at Galeria Municipal do Porto (with João Laia); "The Cave & the Garden" at Futura CCA, Prague (2020); "Columnists" at Editorial, Vilnius (2019); "Somewhere in between. Contemporary art scenes" in Europe at BOZAR, Brussels (2018); "Portals or location scouting in Kaunas", presented by Spike Art Quarterly (2017); "A hat trick or a theory of the plankton", Podium, Oslo and Sodų 4, Vilnius (2016); "a cab", Kunsthalle Athena, Athens, and Podium, Oslo (2015).
Klimašauskas is the author of "Oh, My Darling & Other Rants" (The Baltic Notebooks of Anthony Blunt, 2018), "Polygon" (Six Chairs Books, 2018), and "B" (Torpedo Press, 2014).
More info at: www.selectedletters.lt
PREVIOUSLY
We welcome you to explore our archives to discover previous productions, artists, curators, institutions, speakers, art book fairs, podcasts and printed matter.
Artists and speakers of 2023 will be announced together with Klimašauskas program in the fall of 2023.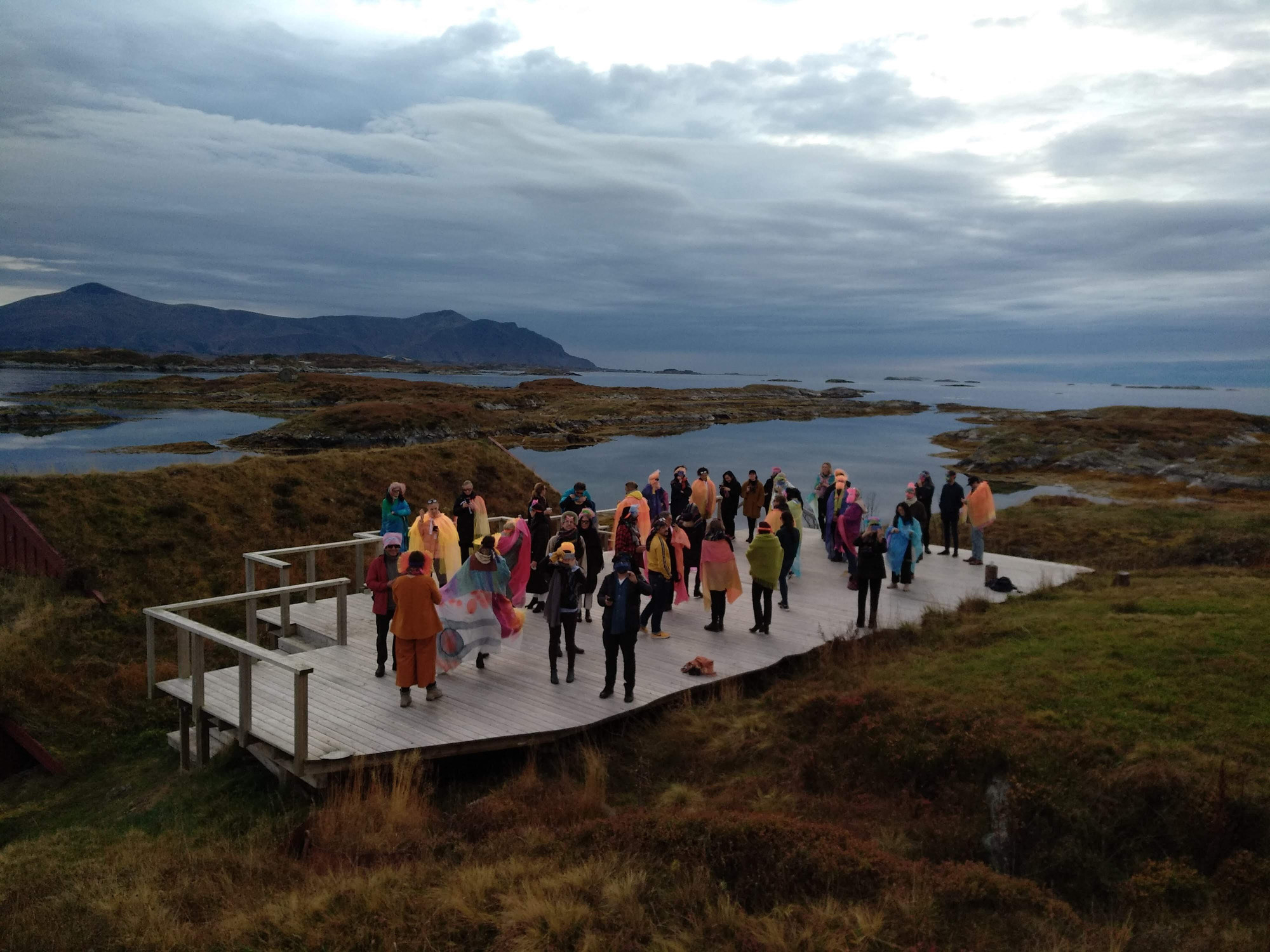 Coast Contemporary is kindly funded and supported by
The Ministry of Foreign Affairs
Arts and Culture Norway – Kulturrådet / Kulturdirektoratet
The Norwegian embassies in Paris, Reykjavik, Copenhagen, Helsinki, London, Hague, Rome and Berlin.
The Consulate General in New York
Bildende Kunstneres Hjelpefond BKH – The Artists Relief Fund
OCA – Office for Contemporary Art Norway
Bergen Municipality
Fritt Ord
KORO – Public Art Norway
Music Norway
Tromsø Municipality
Trondheim Municipality
Oslo Municipality Kulturetaten
Vestland County Council
NORLA – Norwegian Literature Abroad