Lin Wang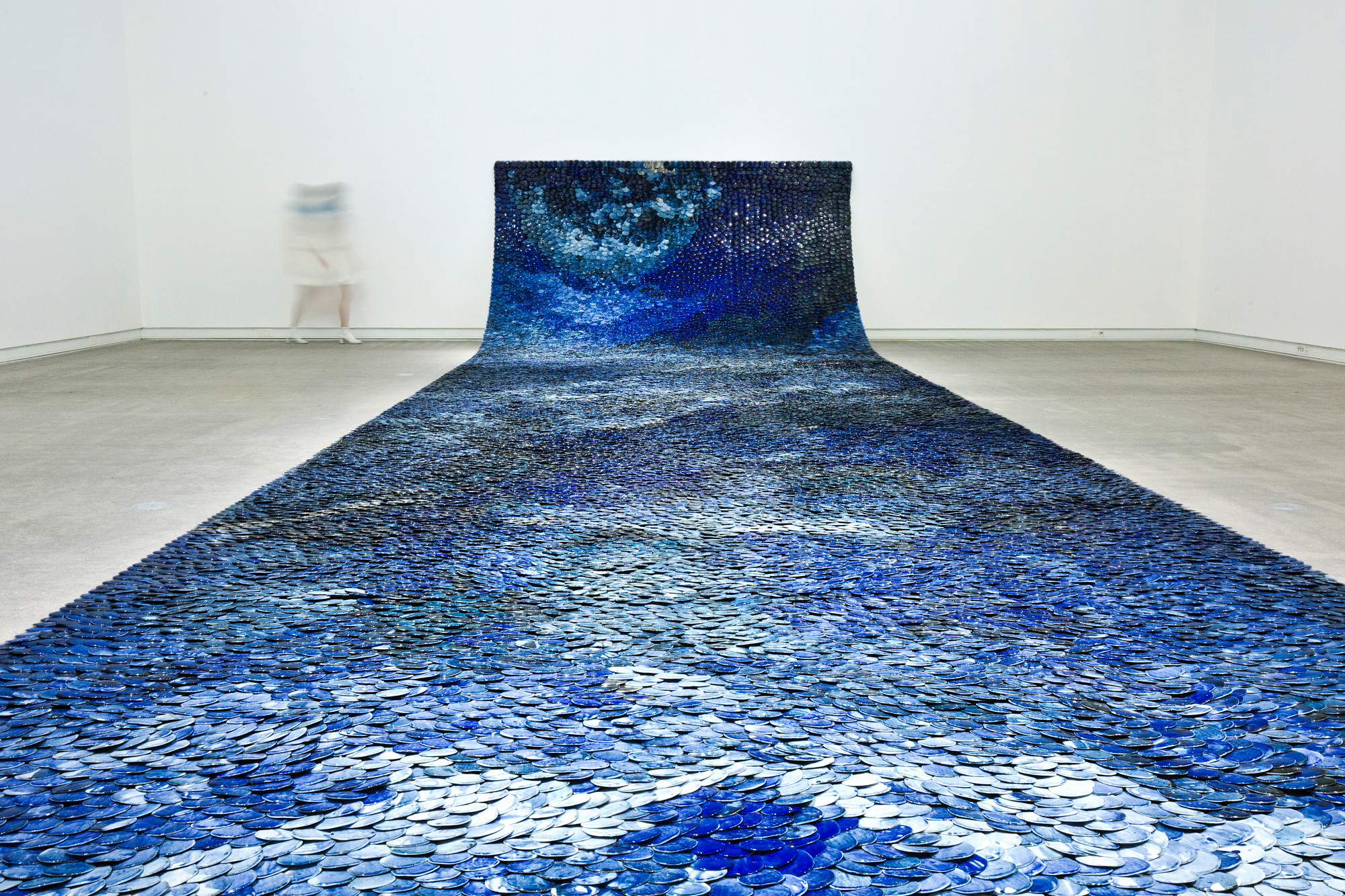 Lin Wang is a Chinese visual artist living in Oslo. Wang mainly works with porcelain as a material, and through performance that uses various expressions such as food, video, smell and tattooing. In her work, Wang seeks to expand the understanding of what ceramic art can be understood as, and how ceramic art can be used to penetrate private, social and public spheres. In the series Exotic Dreams and Poetic Misunderstandings – Still Life, Wang has in recent years challenged the limits of what is technically possible to perform in ceramics and porcelain by pushing the material to its outer limit.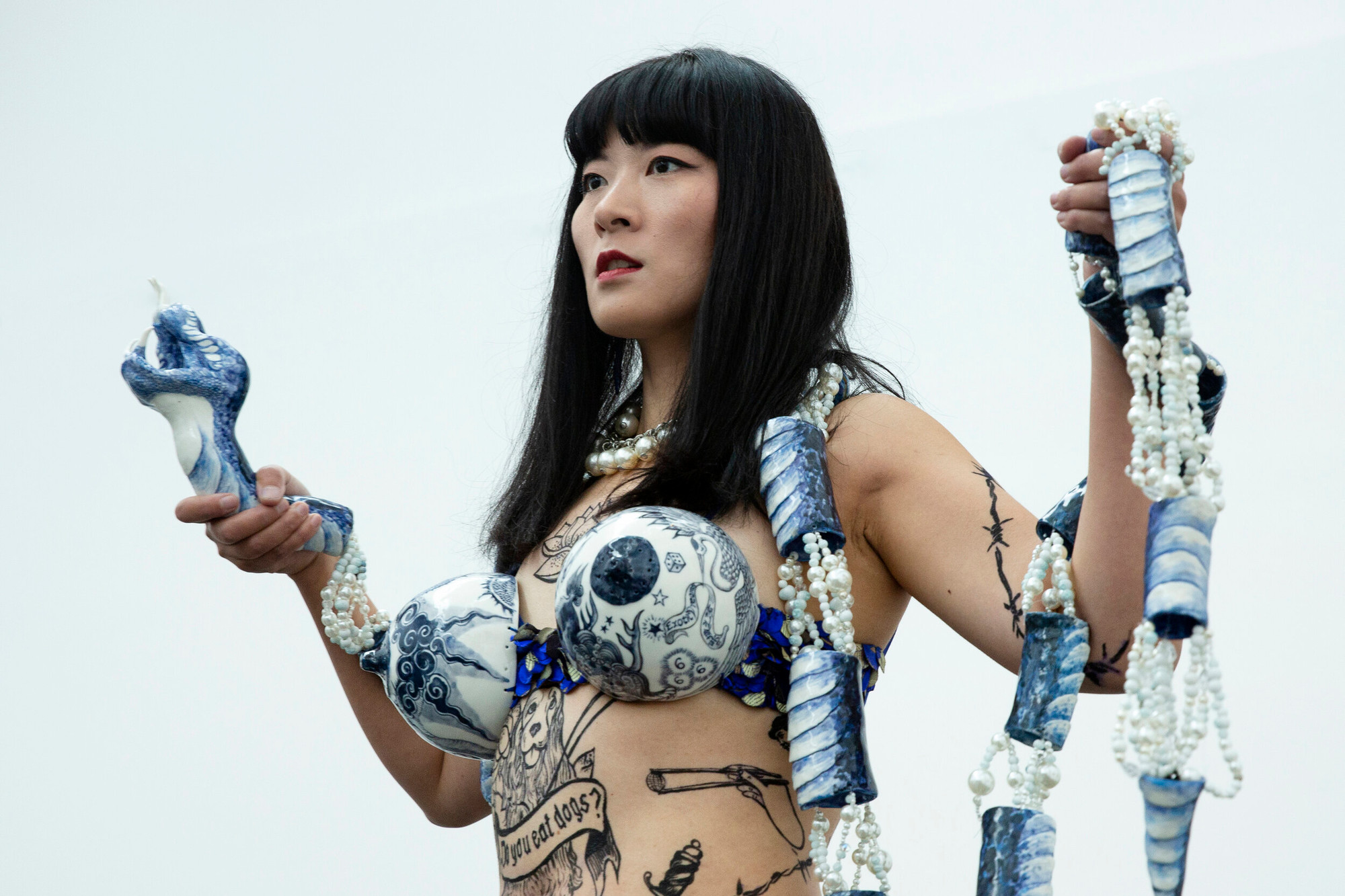 Wang's own background, relationships and participation in social life in both China and Norway have made thoughts about similarities and differences between the two cultures a central theme for her. Through art, Wang has tried to find a creative bridge between East and West. As a child, Lin grew up in China with his grandfather's stories about Scandinavian mythology. Since then, she has studied history and discovered to what extent the production, export and trade of Chinese porcelain has influenced and shaped both cultures.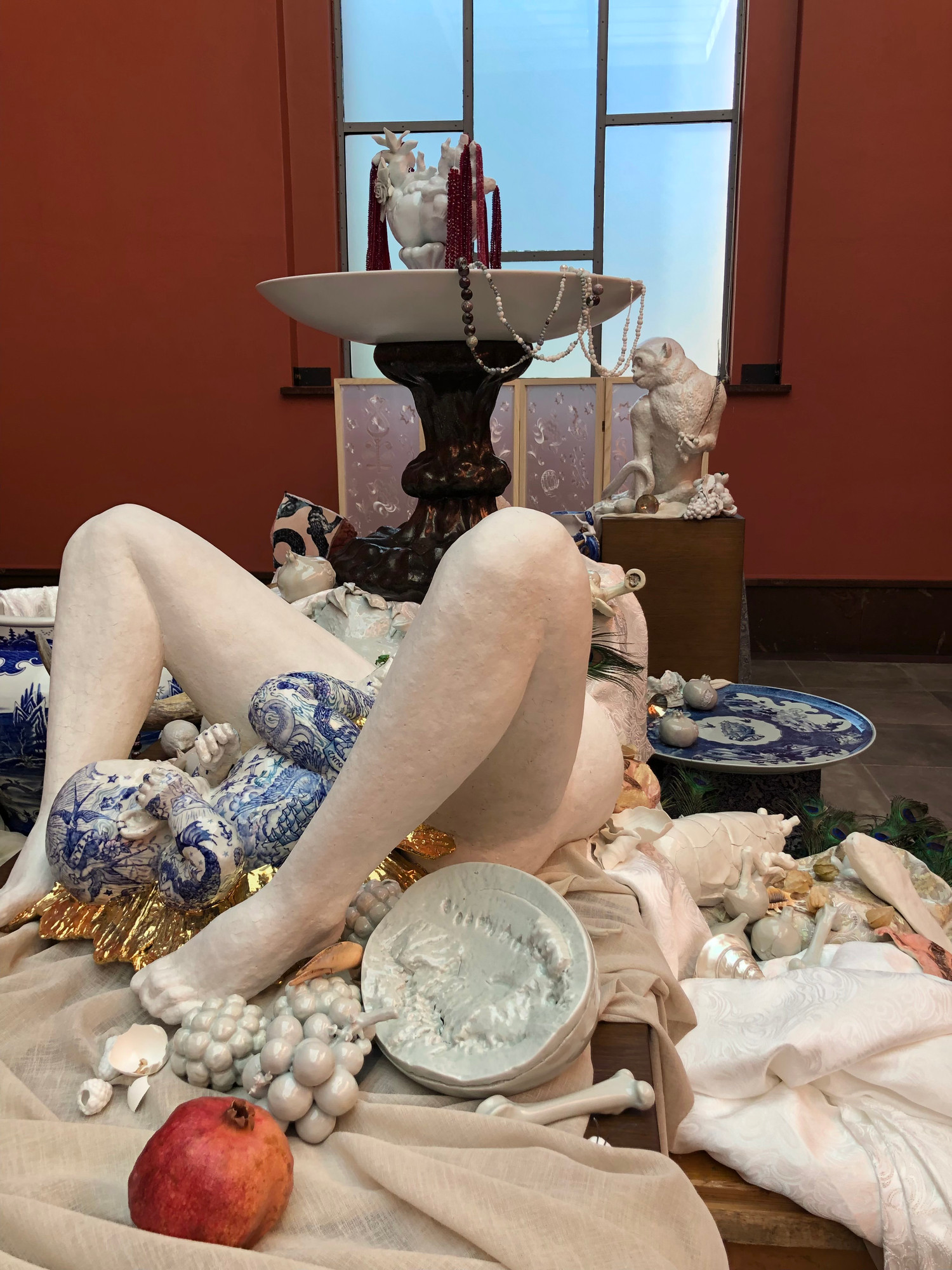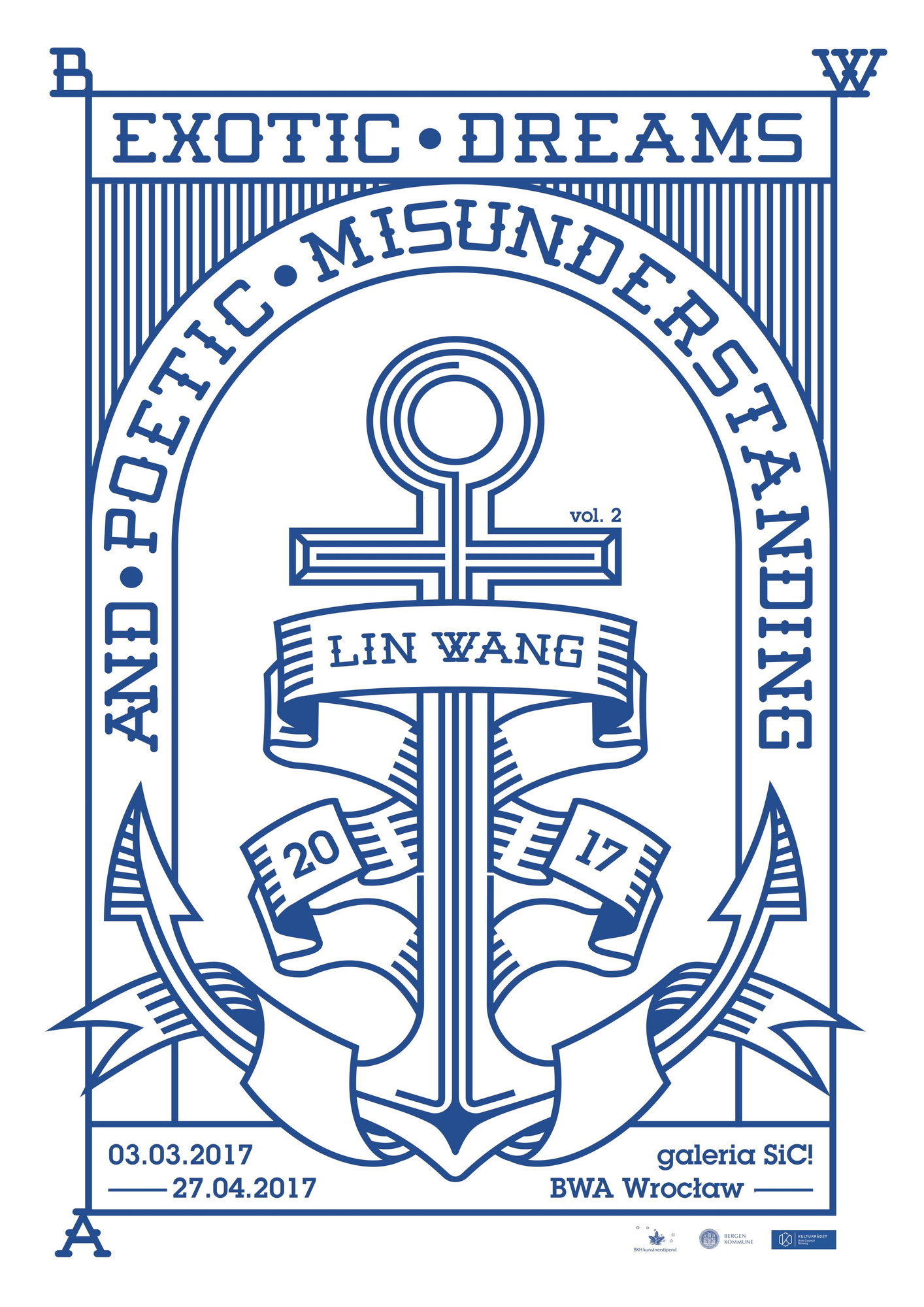 Since she was a child, Lin has dreamed exotic dreams about the West. This was the background for the term "poetic misunderstandings". A concept that is leading in Lin's work, and which forms a starting point for examining the interweaving of colorful images, traditions and the stories from the two very different realities. In Wang's works, dialogue is opened up through the sensual, across stereotypes and prejudices (described as exotic longings and poetic misunderstandings).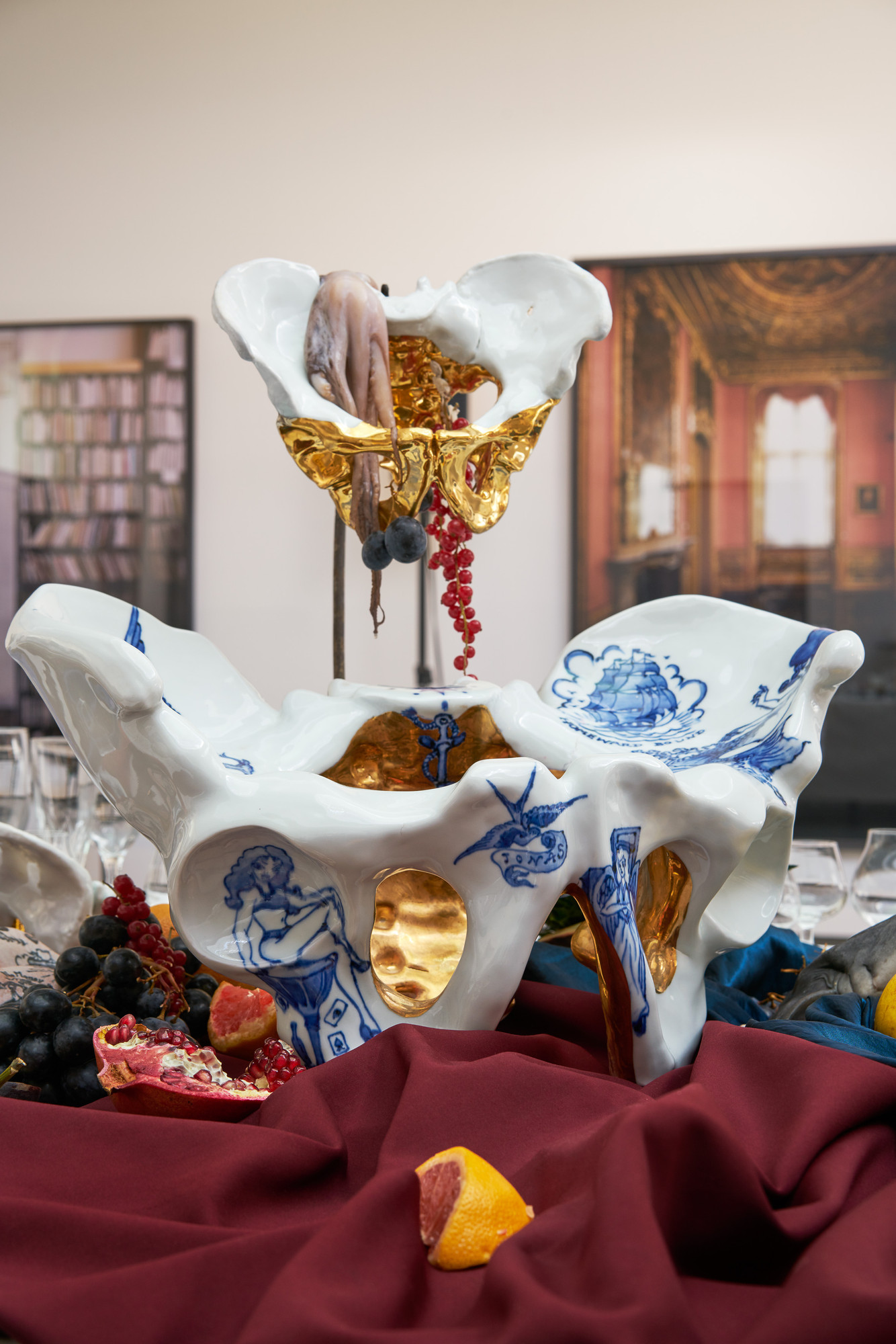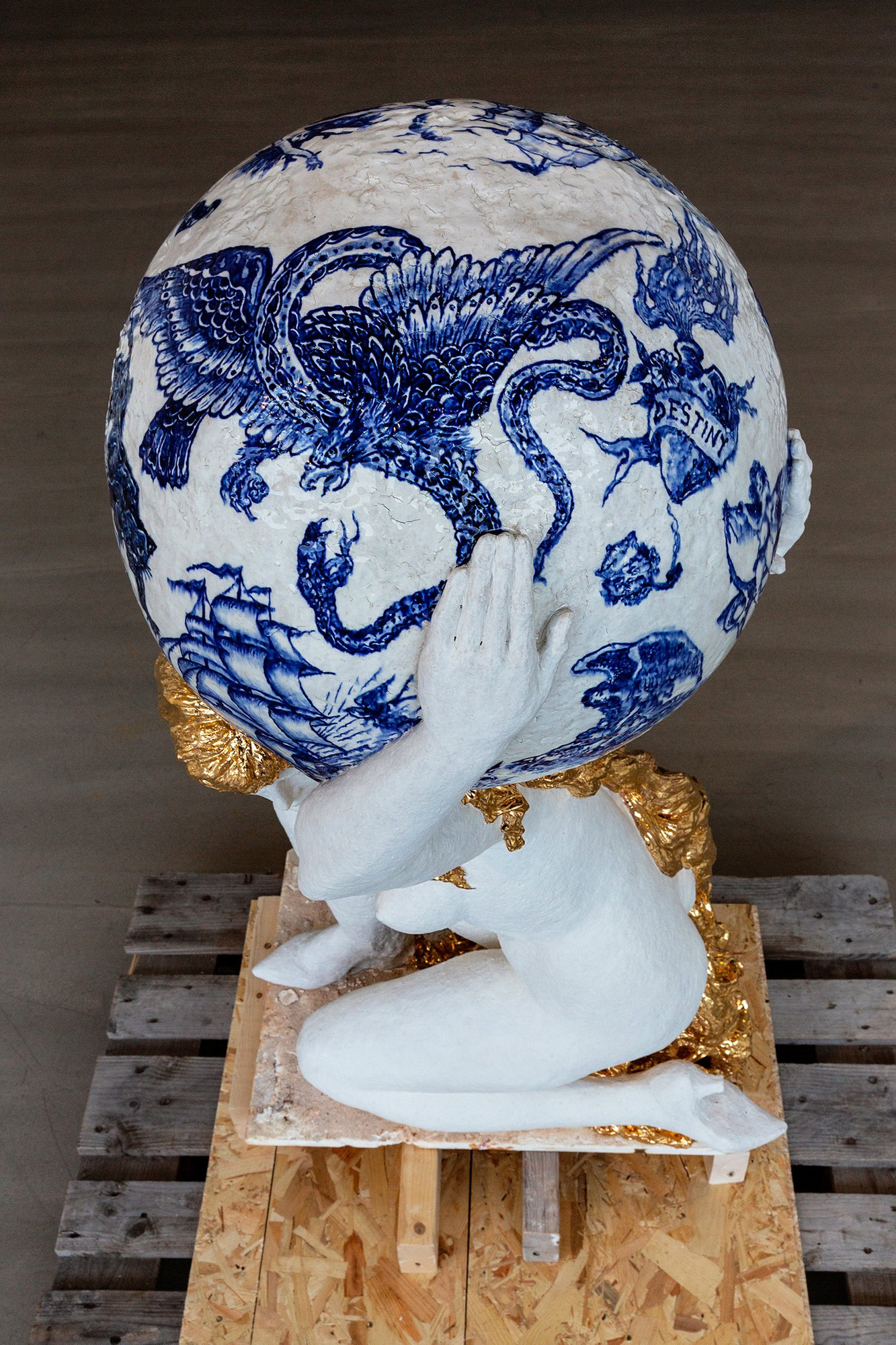 Wang is educated at Bergen Art Academy and China Academy of Art. She has had solo exhibitions at The Vigeland Museum and Kunsthall Grenland, and held performances including at KODE and Kunstnernes Hus. Her work has been purchased by, among others, The National Museum, Nordenfjeldske Kunstindustrimuseum and Oslo municipality. Recently, Wang has been engaged in several parallel assignments for KORO. Wang has received a work grant from the Norwegian Cultural Council since 2016.