Elisabeth Færøy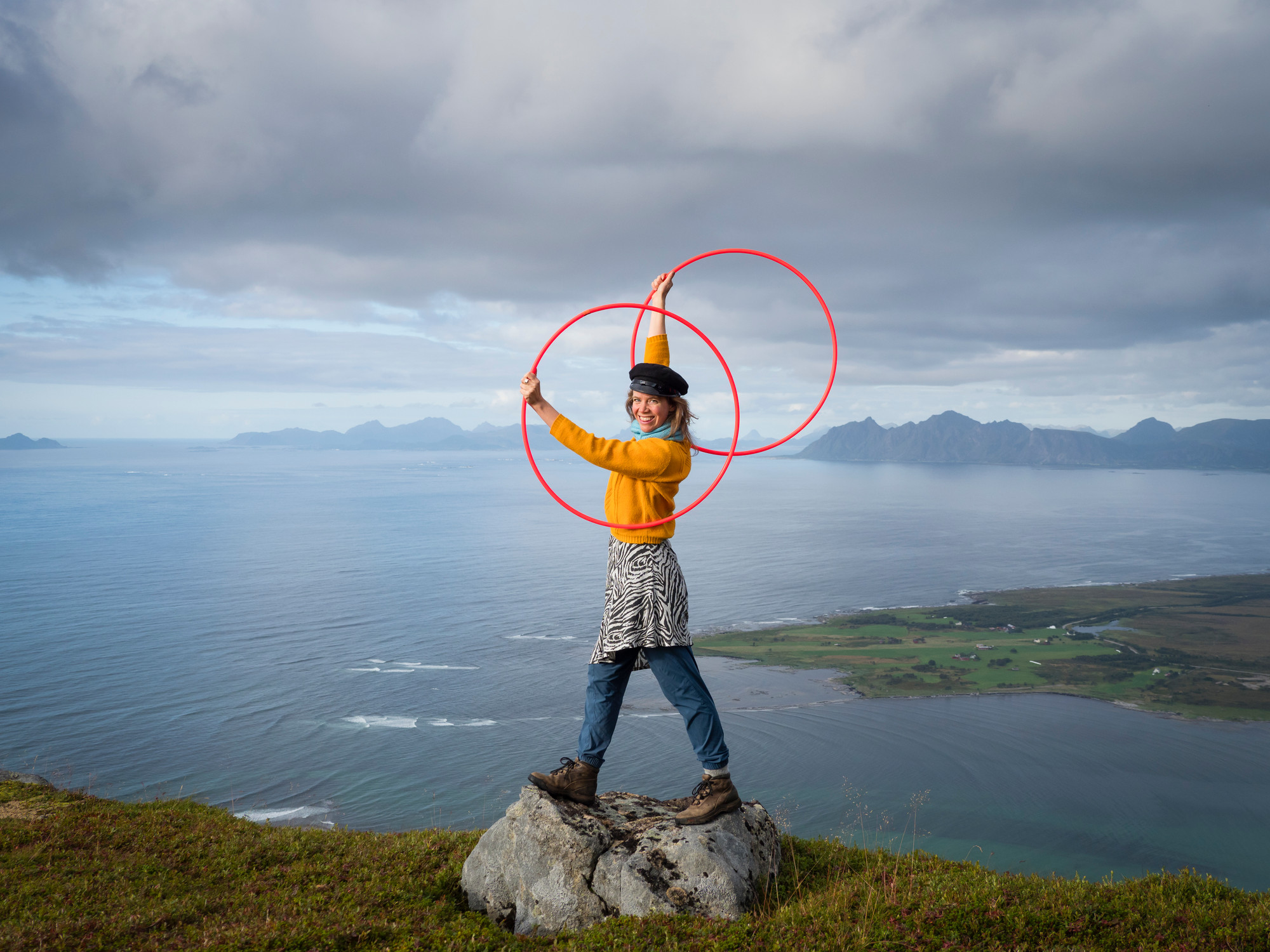 Elisabeth Færøy is a former performance artist from the visual arts field, turned into hula hoop queen. A local guide in Lofoten, running creative retreats like the Arctic Bodypainting retreat. She also runs the open stage concept MØLJE (also the name of the local fish dish, a mix of arctic cod, roe and cod liver) where the local community get the chance to share anything from art, music, poetry, lectures, new business and film.
In all her work, Elisabeth creates moments for meetings, with the essence of being present in what is.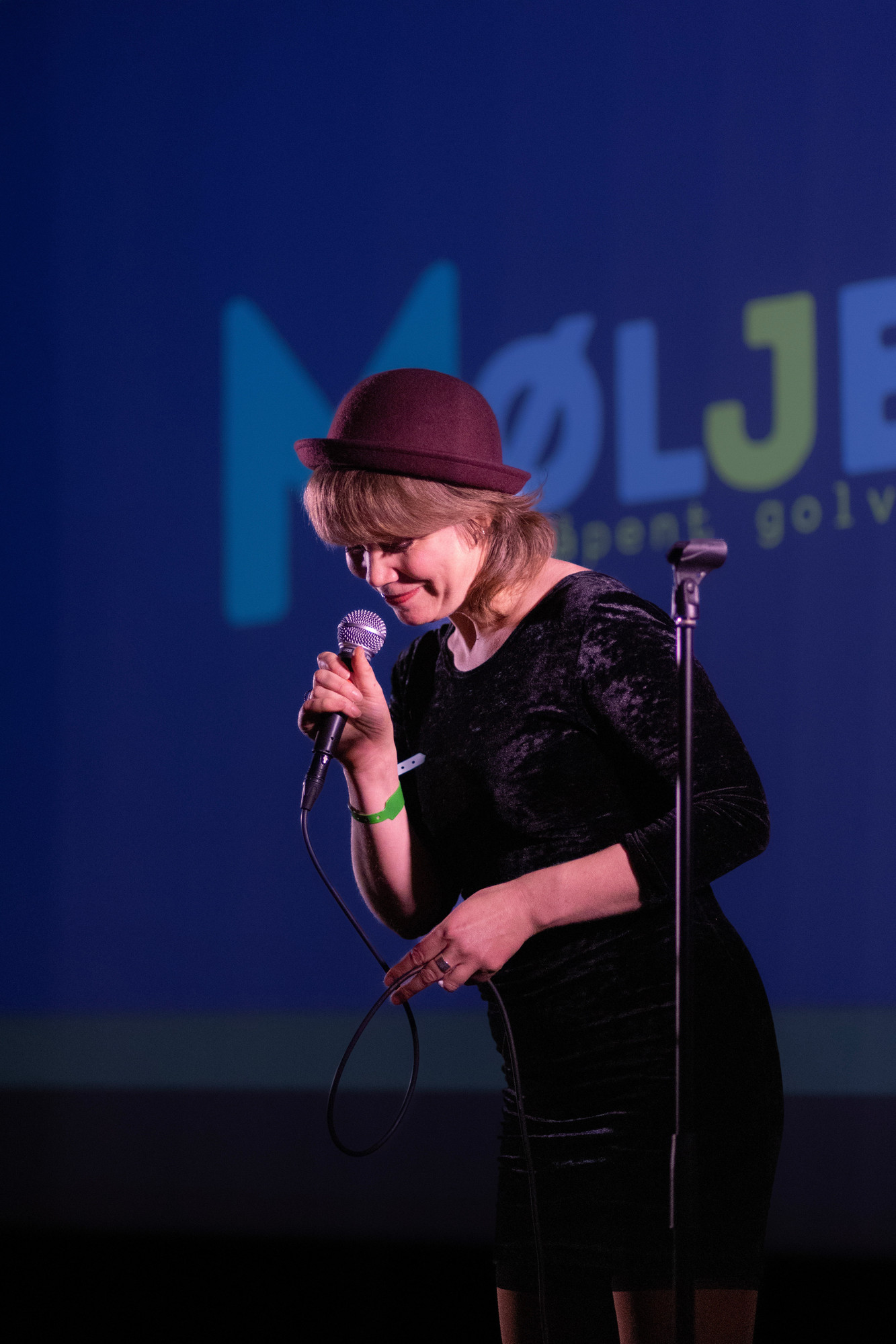 Ho_Rockeringdama on Instagram
MØLJE on Facebook
Elisabeth Færøy (b. 1980) graduated from the School of Photography in Göthenborg and Photography, Intermedia and Cyberarts from Montreal.
Færøy is also an engaged board member of the International Artist Residency Kunstkvarteret in Lofoten where artists come to work and engage for a period of time.
About the aim of the AiR programme, from their website:
Situated in the center of the Lofoten Islands, lies the artists' collective Kunstkvarteret Lofoten, where local artists have permanent studios and guest artists can come and work for periods of up to three months.
1. To bring international artists with outstanding quality to the Lofoten islands, so they can work in the environment of the Arctic, relating both to the nature and the people.
2. A plan of interaction with the local community, so the public also gets to meet the artists in a natural setting- either through an art project, or just through a show or an artist talk.
3. The research around the environmental issues of the Arctic are of special interest, as we also wish to have scholars from other disciplines as visitors.
4. Through this networking Kunstkvarteret Lofoten wants to be an active part in developing the area of the Lofoten islands in a sustainable way, focusing on local culture mixed with other cultures, welcoming refugees, but resenting mass tourism and exploitation.
We would like to give our sincere gratitude and thanks to the wonderful Elisabeth for all her help during the seventh edition of Coast Contemporary!