Robert Julian Hvistendahl STUDIO VISIT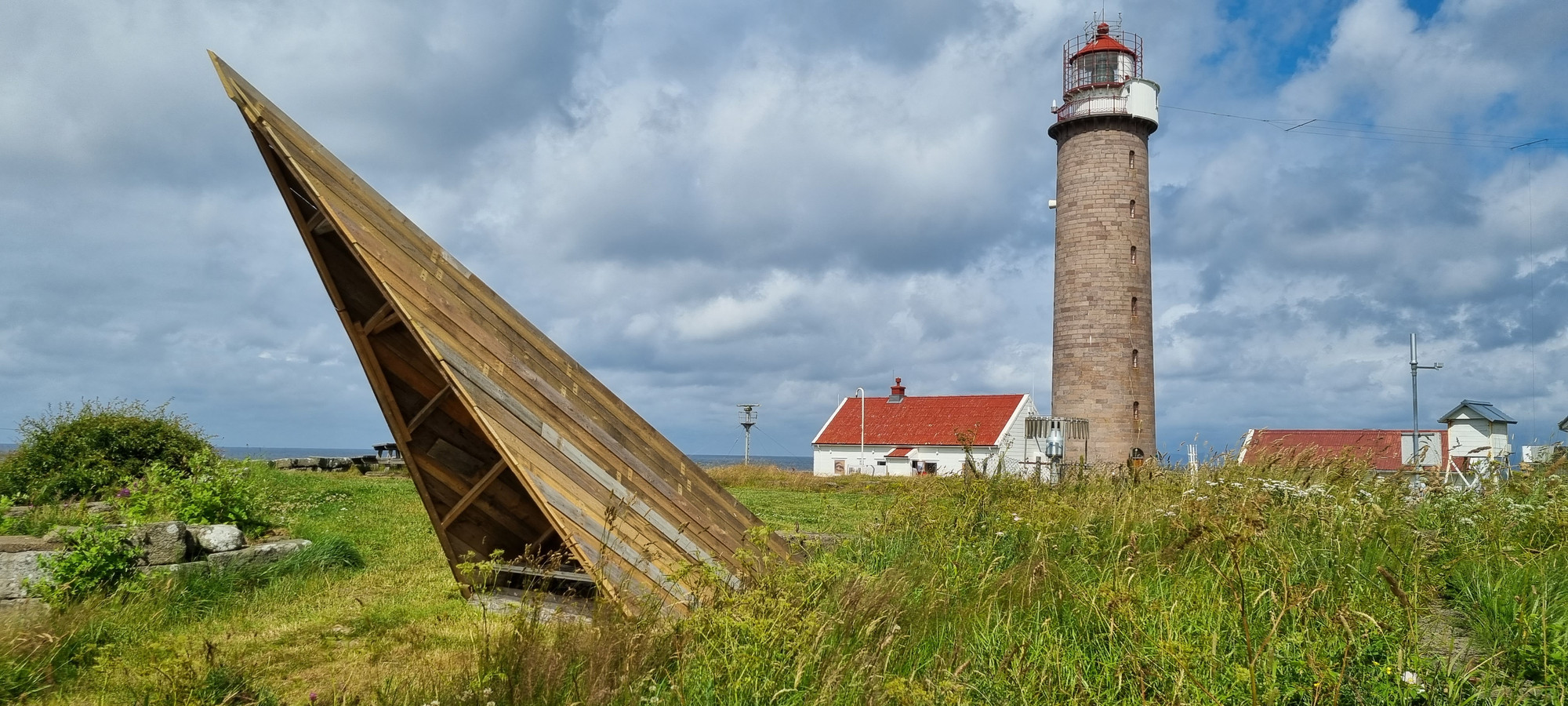 ROBERT JULIAN HVISTENDAL
STUDIO VISIT
Location: KYSTEN
Date: 29.09.2022
Robert Julian B. Hvistendahl (b. 1987) has an MA from the Art Academy in Tromsø, and works primarily with recycled wood, sculpture and energy. His work explores human relationships on a political, social and emotional level by creating complex moments of material tension. This tension makes it possible for the pre-existing qualities in the materials to work with and against each other, keep an apparent status quo, transform explosively, or almost imperceptibly degrade.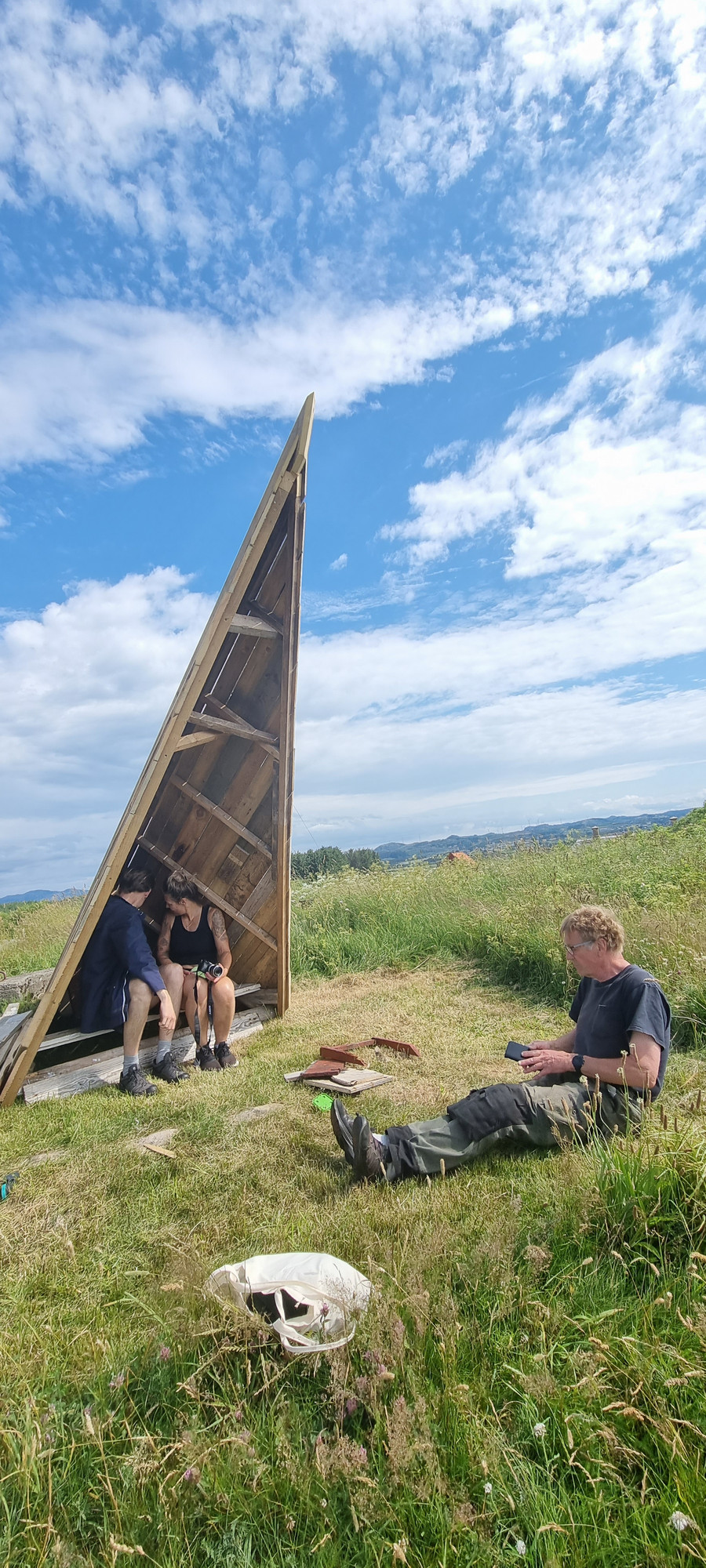 In the last few years Hvistendahl has taken a more keen interest in collaborative processes and installation within his practice, which has resulted in taking part and driving forward collaborative projects with other artists. This interest is also informed by his overarching experience of working with/within different art institutions in a multiple of different roles, mainly for Kurant Visningsrom (now Kurant9000), Tromsø Kunstforening, and the Art Academy in Tromsø.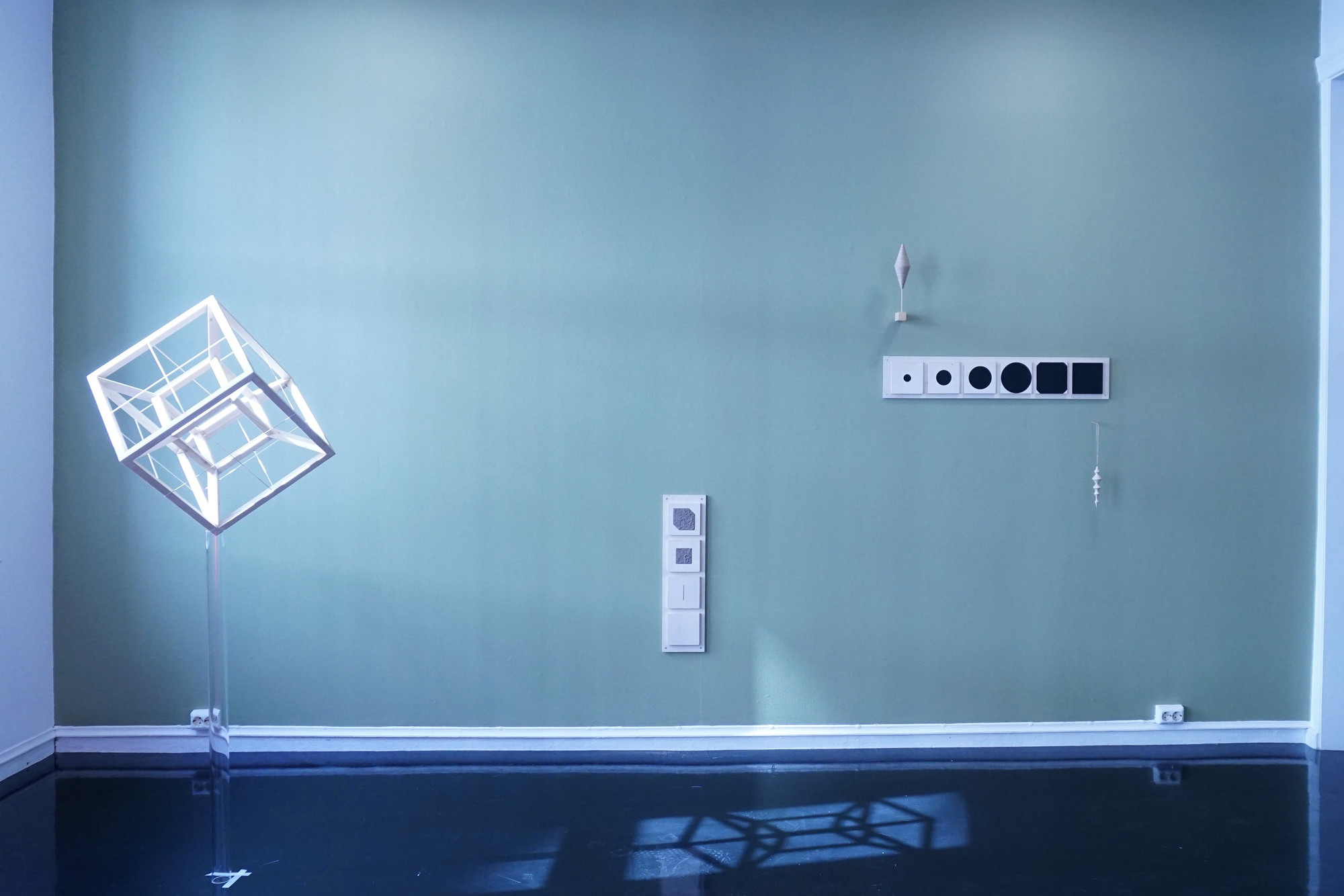 For the upcoming year his main project will be 'Materialbanken for Kreative Prosjekter', in collaboration with fellow artists Amalie Holthen and Rurik Sjösten, as well as the artist/curator duo 'Failure, Understanding Care (&Kunst)' and Tromsø Kunstforening. It is a project where they will gather, archive, and distribute recycled materials. In addition, they will archive and communicate the stories connected to the materials. MFKP is a pragmatic response to climate change and the art world's role within it but also an investigation into what a material is and the potential of what it can be.