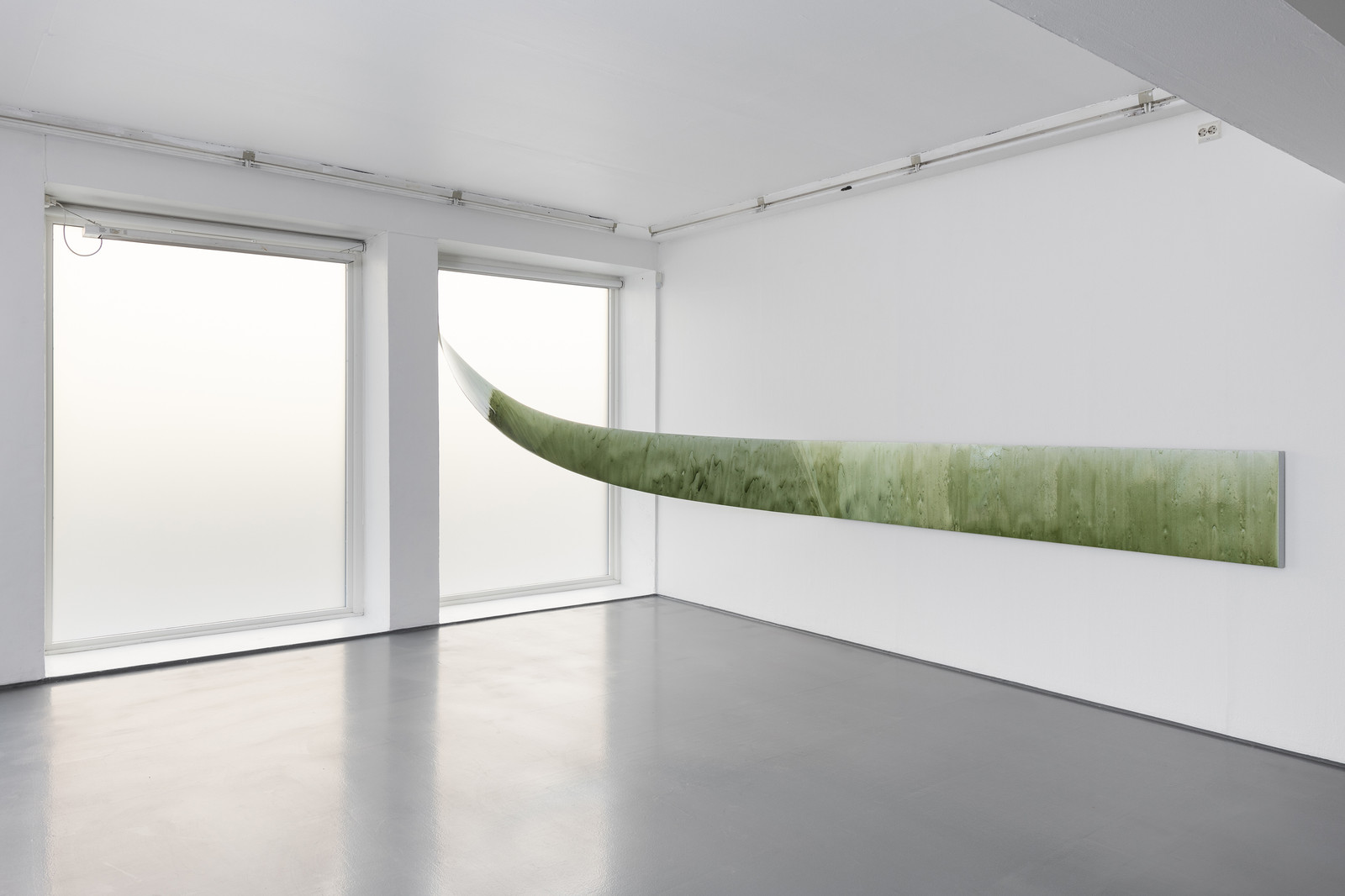 SOLVEIG LØNSETH

Solveig Lønseth (b. 1986) is an artist based in Oslo. She lives and works between Oslo and Ørland. She holds a MFA degree from Oslo Academy of Fine Art (2015) and completed her bachelor degree at the same institution in 2013.

In 2018 she was the winner of the BKH photography award, at Vårutstillingen at Fotogalleriet, for her work KOLO KLORO KROMIA (image above). Later same year she received, together with architect Bjarne Asp, honourable mention in NORLA's architecture competition for the Norwegian pavillion, Frankfurt Book Fair, 2019. Her works are represented in private and public collections, including The art collection of Oslo Municipality. Group and solo exhibitions include Freigänger at The Knast, Black Mountain College, an Interdisciplinary experiment at Hamburger Bahnhof, both Berlin; Innland at CCC OD, Tours; Seeable / Sayable at Kunstnernes Hus, Oslo; Oslo Museum for Contemporary Art at Kunsthall Oslo; Surrounding Oceans at TSSK, Trondheim and Trendy Bags at Rundum, Tallin. In 2020 she will be presented with solo exhibitions at Kunstnerforbundet, Oslo and Saksumdal Tempel.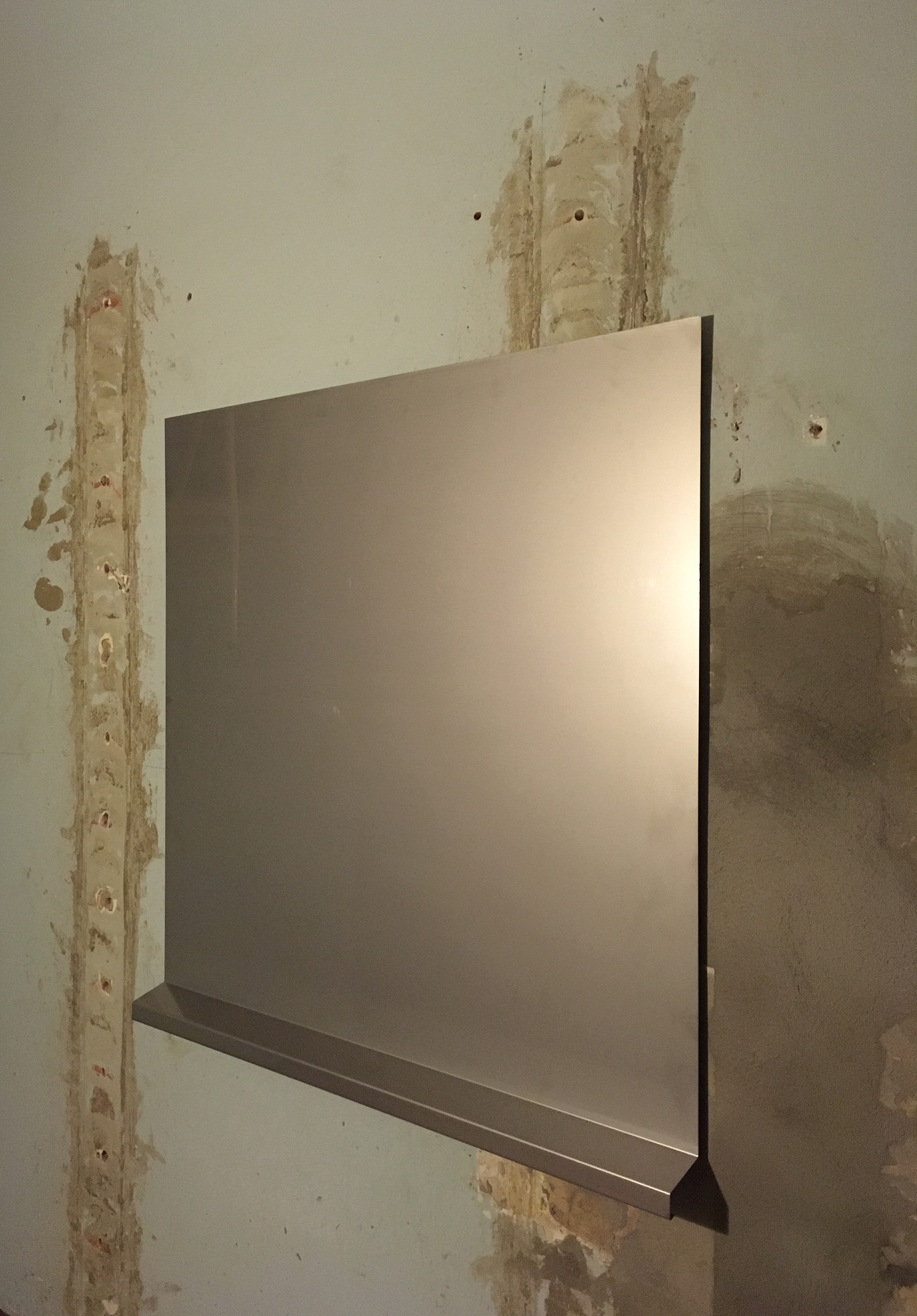 "I work project-based, place-related and mainly photographic and sculptural with light and architecture. Through formal approaches and practical solutions, I strive to represent daylight in physical form. Since 2017 I have together with Andreas Öhman renovated our house on the island Garten, located on the coastline of Trøndelag (NO). I have gradually taken roots during this period of time. The renovation has caused me a constructive preoccupation in window framing and sills. BO is a series of eleven prolonged window sills in milky stainless steel that in measurements and wall hight refers to each specific window on the house. 14 – 13 (image above) faces the ocean, framing a seascape under the horizon so high."

Lønseth works with booking for Coast Contemporary. She will not present work during Coast Contemporary, but we choose to present Lønseth on our website because she is a brilliant artist.