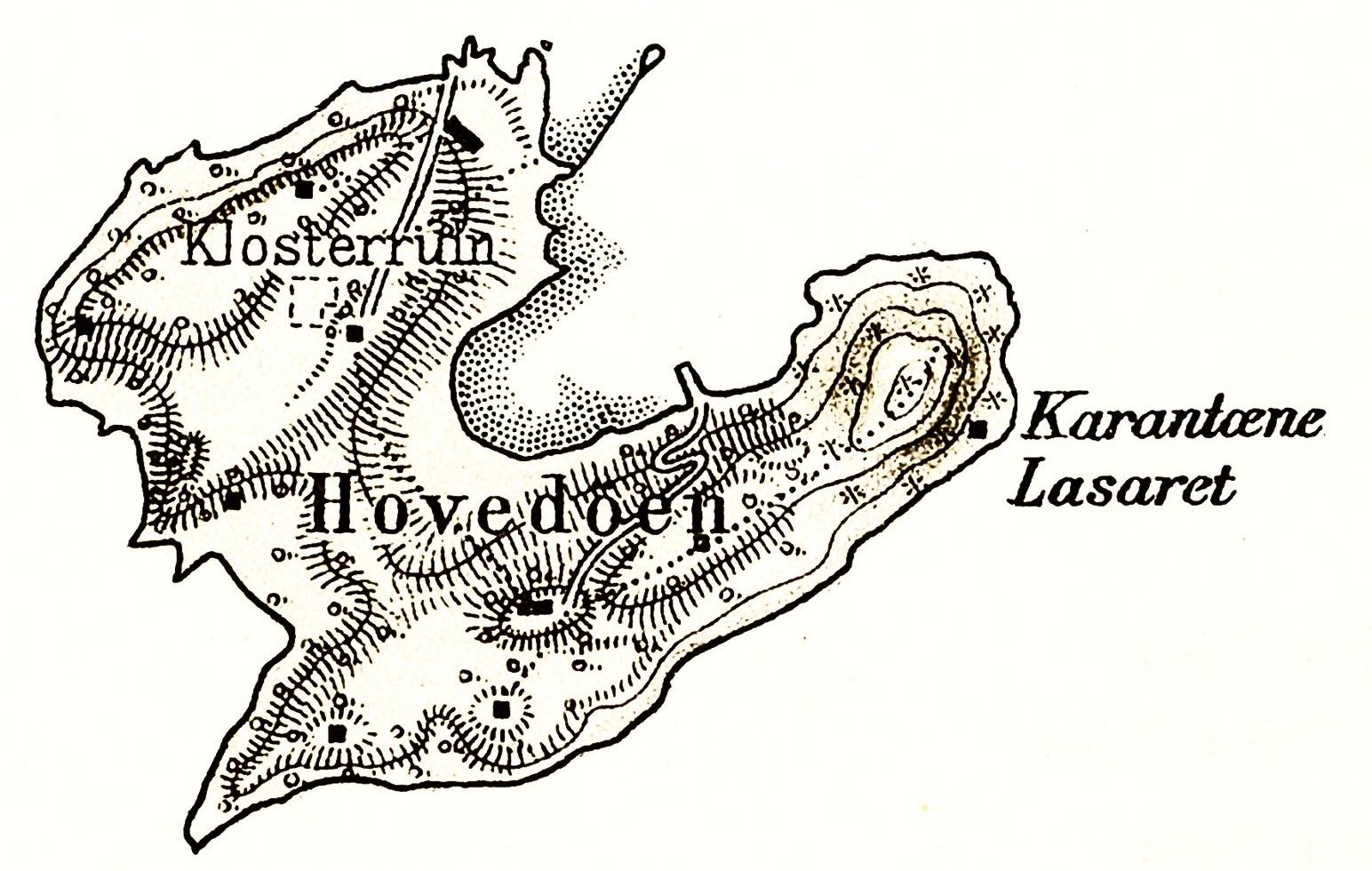 CONSTRUCTING STRUCTURES

The fourth edition of Coast Contemporary takes place on the island Hovedøya in the Oslo fjord and in the city of Oslo.
Artists and programme will be announced in August.
COVID-19 guidelines are followed to keep you safe, and seats are limited.

Please write to office@coastcontemporary.no if you wish to attend this years edition.