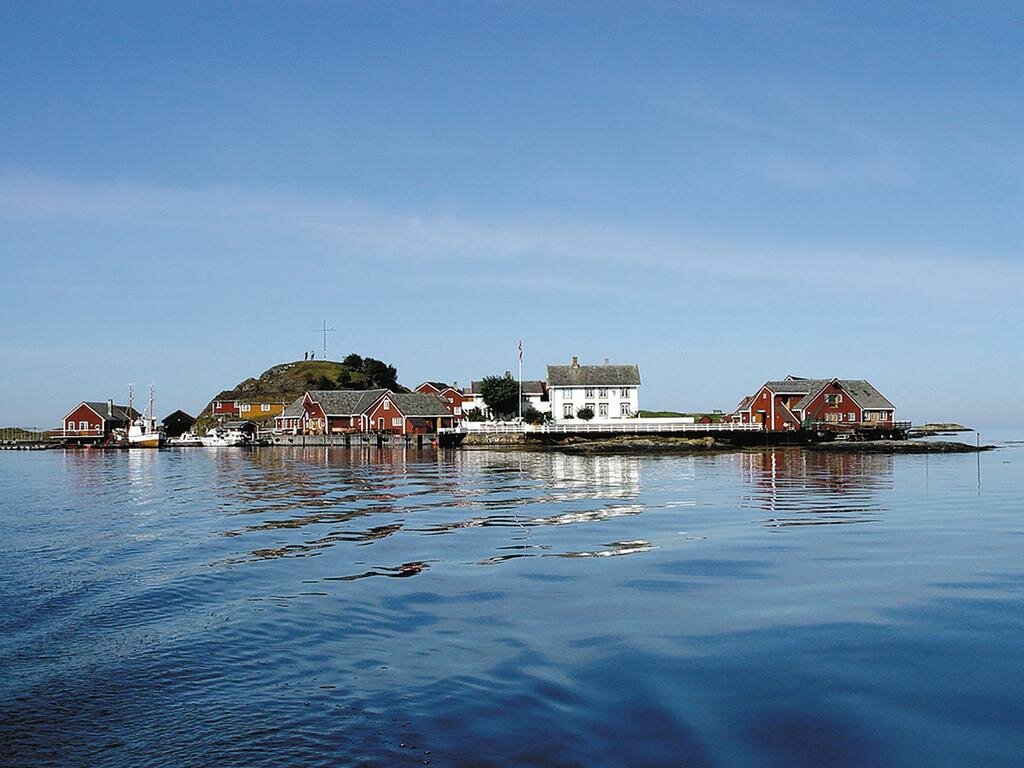 ORGANIZED FREEDOM

Coast Contemporary´s third edition is curated by artist and curator Sverre Gullesen and artist and founder of Coast Contemporary, Tanja Sæter.

What lies in solidarity economics and the uniquely strong artist run scene in Norway?
In the upcoming edition we take a closer look at artists engaging in artist organizations and artist unions.
Speakers include artists, unions, curators, museums, writers and institutions relating to the topic.

We look at artists with a desire to influence our society. These are artists with a professional and political commitment to the art field or to their community, but also artists with an art production who seek to influence a larger public. What are the driving forces behind the artists, and what strategies are used to achieve an impact?
How is the politics of exhibition and the institutions affected and what are the international differences?

The journey starts off in Molde and we spend three days on the island Håholmen, before continuing to Kristiansund, boarding the former mail ship Hurtigruten for one night and ending in Bergen. Traveldates 15 – 20 of October.

Programme consists of talks, commissions, debates, installations, conversations, presentations, podcasts, exhibitions, screenings, food, performance, group conversations and readings.
I thought I could organize freedom
How Scandinavian of me

Hunter, Björk
(Homogenic, 1997)