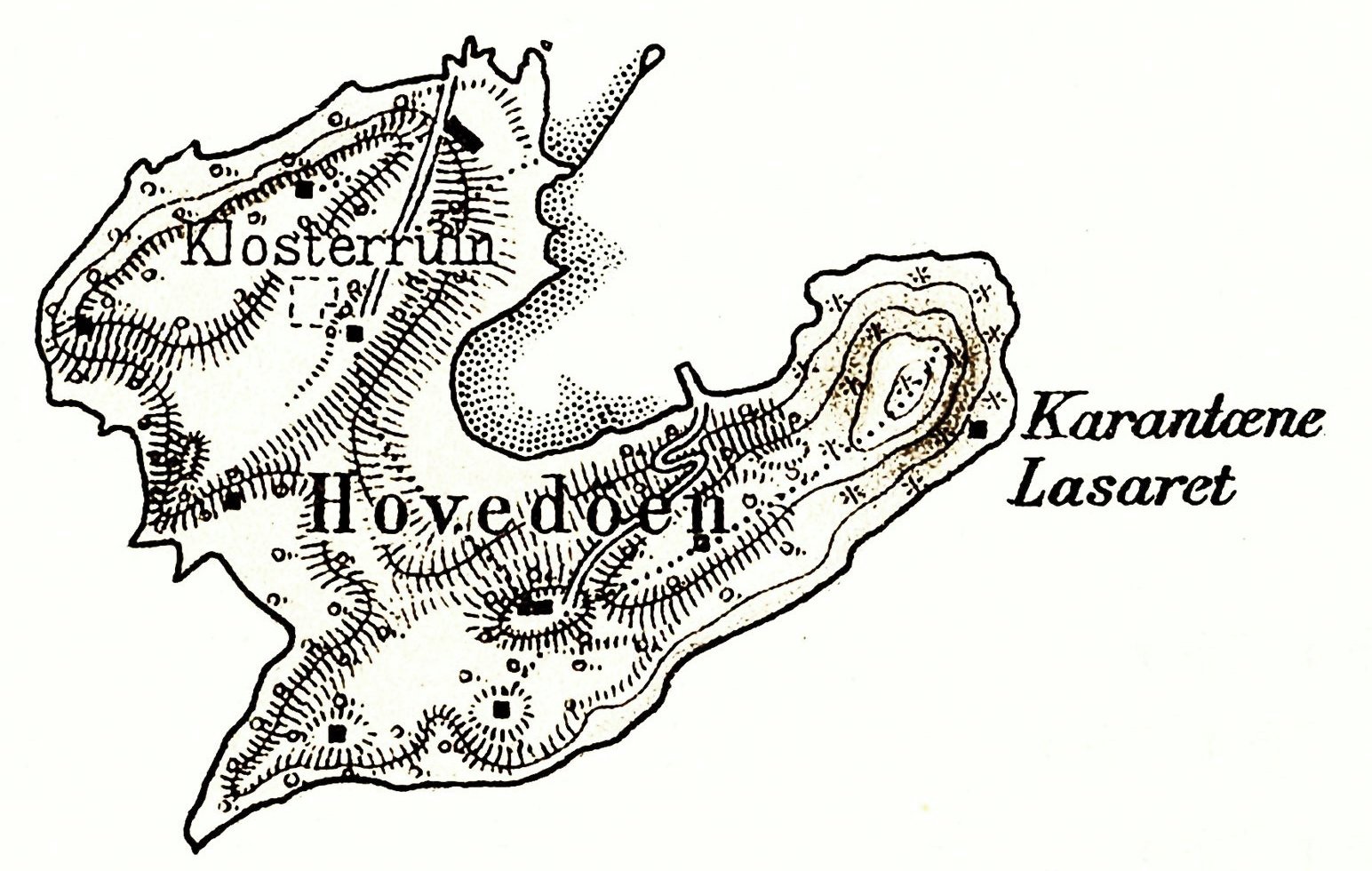 CONSTRUCTING STRUCTURES
- the fourth edition.

In the fourth edition of Coast we will look to the future and focus on AGE, and age in the art world, first and foremost from a female perspective.

Hovedøya island has an important historical value as a central defence island used by the armed forces, and as a location for the Cisterican Monastery. Hovedøya Abbey opened May 18 in 1147 by monks from Kirkstead Abbey in England. During the Medieaval period the Monastery was a leading economical force in the Oslo-region. The Monastary was burned and looted in 1532. The ruins are among the most complete ruins of a medieval Norwegian monastery.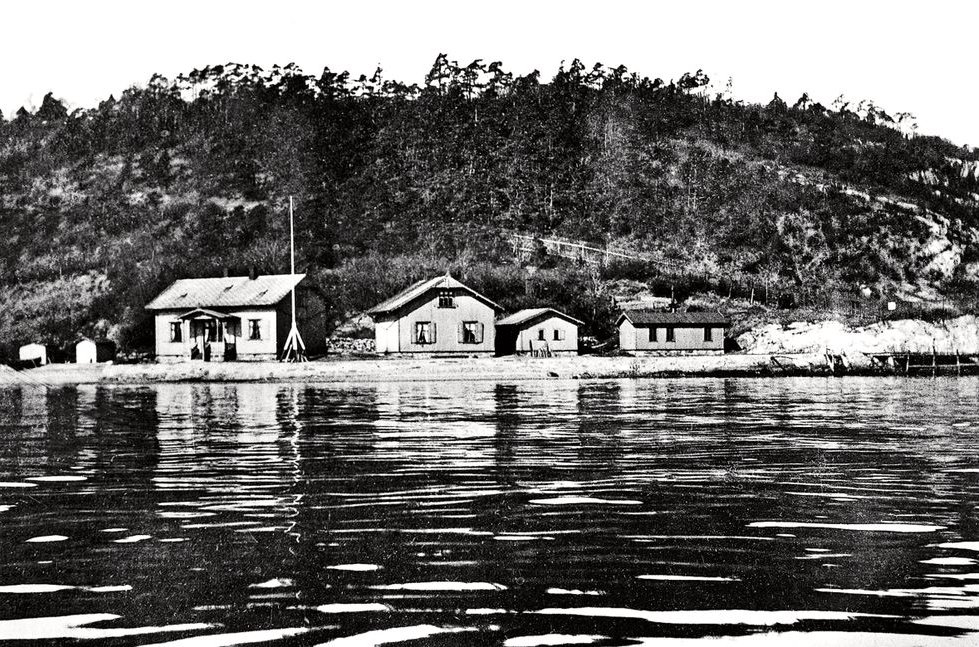 In 1872 it was established a quarantine hospital on the island to protect the population from possible disease from sailors.


The Doomed Girl´s Island

When the second World War ended the island served as The National Internment Camp for Women for the Norwegian Government. All women who had a relationship with a German soldier during the war were sent to Hovedøya, without a trial. 1100 in total, and 16 children. The purpose of the internment was not officially punishment or custody after cutting off their hair, but justified as a measure to protect Norwegian men from Sexual Transmittable Disease (STD).
The captured women were named Tyskertøs (German slut). The Oslo-locals named the island De fortapte pikers øy (The Doomed Girl´s Island). Not only girls who had dated or slept with German soldiers were captured and held on the island, it was enough to have a registered Sexual Transmittable Disease. The German SS kept records of all women with STD´s during the war. The records were taken over by the Norwegian Ministry of Health and Care Services after the war, and any woman accused of being a German slut was added and sent to the island.

Official figures stated that 75% of the island prisoners were infected with gonorrhea or syphilis, but the actual figures were between 20 and 30%.

In June 2020 a 200 meeter long secret tunnel built by the Nazis during the war, was re-opened after being buried, closed and hidden since the 1940s. It is located underneath the monastery ruins.

We will note the history of the island, a well hidden history for most Oslo-locals, as most people only know the island as a place of pleasure where you go for a swim and to visit the monastery ruins. The female history is not marked or shown in any way. It has been forgotten.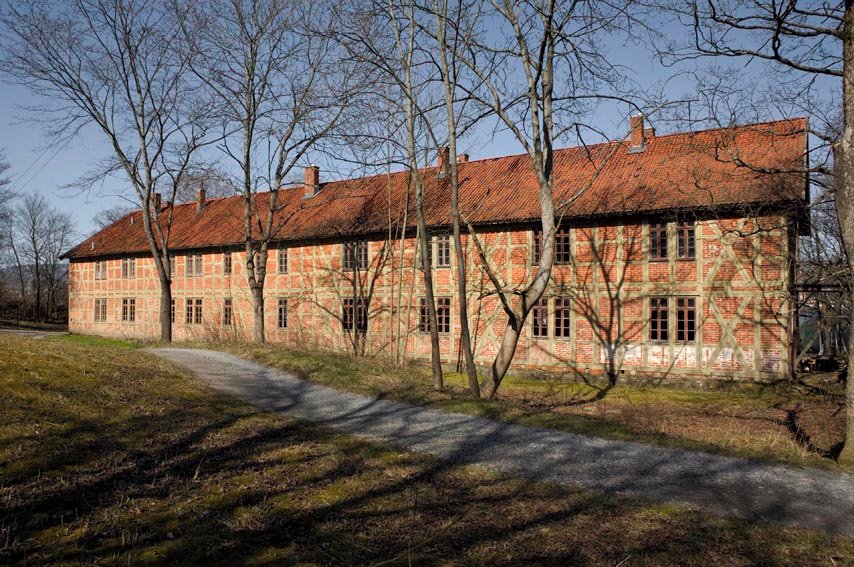 A glitch in the system

In the fourth edition of Coast we will look to the future and focus on AGE and age in the art world, first and foremost seen from a female perspective and the unfair treatment of male and female art workers taking place today. Artists and curators are invited to reflect of the matters of age, gender equality especially in the art world, and how to improve the situation. We will also look at the lack of buildings in the history of women. Who builds, who constructs and who owns? Who and where are the masons in history and today?

It is a fact that the art scene is one of the least equal places to work when a woman reaches the age of 35-45. The work situation is often lightly to change in connection with childbirth. Growing older is a general threat to a woman's future career and many drop out of the arts in silence and in shame for not managing to balance their artist career with having children or just the fact that they became older, childbirth or not. There is no one to address, nor to blame when you are in the middle of it. If the problem is domestic and your artist partner is possibly the main problem this makes the need to shine a light on the situation even harder. In music, dance and teather the support systems seems to be stronger.
Is contemporary art the worst in class? Does the belief in talent, the free market and in "free art" make life an unfair Survival of the Fittest game for most women in the arts?
One of the structural equality problem we are addressing within the arts for this edition is called the double equality paradox.

A reading suggestion is The Norwegian Art Scene and the Double Equality Paradox by scientist Mari Torvik Heian from Telemarksforskning:
The text is documenting severe problems within the arts community and was published online at Kilden – kjonnsforskning.no, a gender research organisation and website, in Issue 1-2, 2018.

A New Initiative

During the fourth edition Coast Contemporary will launch a program and a womans initiative in collaboration with artists and the art scene in Norway and international friends wanting to contribute, aiming to improve gender inequality in the arts and to make it easier to survive as a "female artist" after the invisible age of 40. The development, implementation and the adjustments of the programme will continue to 2024.

Hopefuly we can create a reversed domino effect sending ideas back and forth between institutions, artists and organizations, including the public, other working sectors outside of the arts and build this initiative together.
Mapping work that is already done in other areas of the world is also a goal. If you wish to contribute and share good work, networks or thoughts please write to: office@coastcontemporary.no
A link list will be published on this website along with dates of future assemblies.

This initiative was a part of Coast Contemporary and founder Tanja Sæter´s plan when founded in 2015, and she is the curator of the fourth edition.

You are cordially and earnestly invited to attend!

Tanja Sæter
Founder & Artistic Director
Coast Contemporary

Coast Contemporary is generously supported by
The Ministry of Foreign Affairs
The Norwegian embassies in Berlin, London, Rome and Paris
The Royal Consulate General in New York
The Municipality of Bergen
KORO
Fritt Ord
Vestland County Municipality