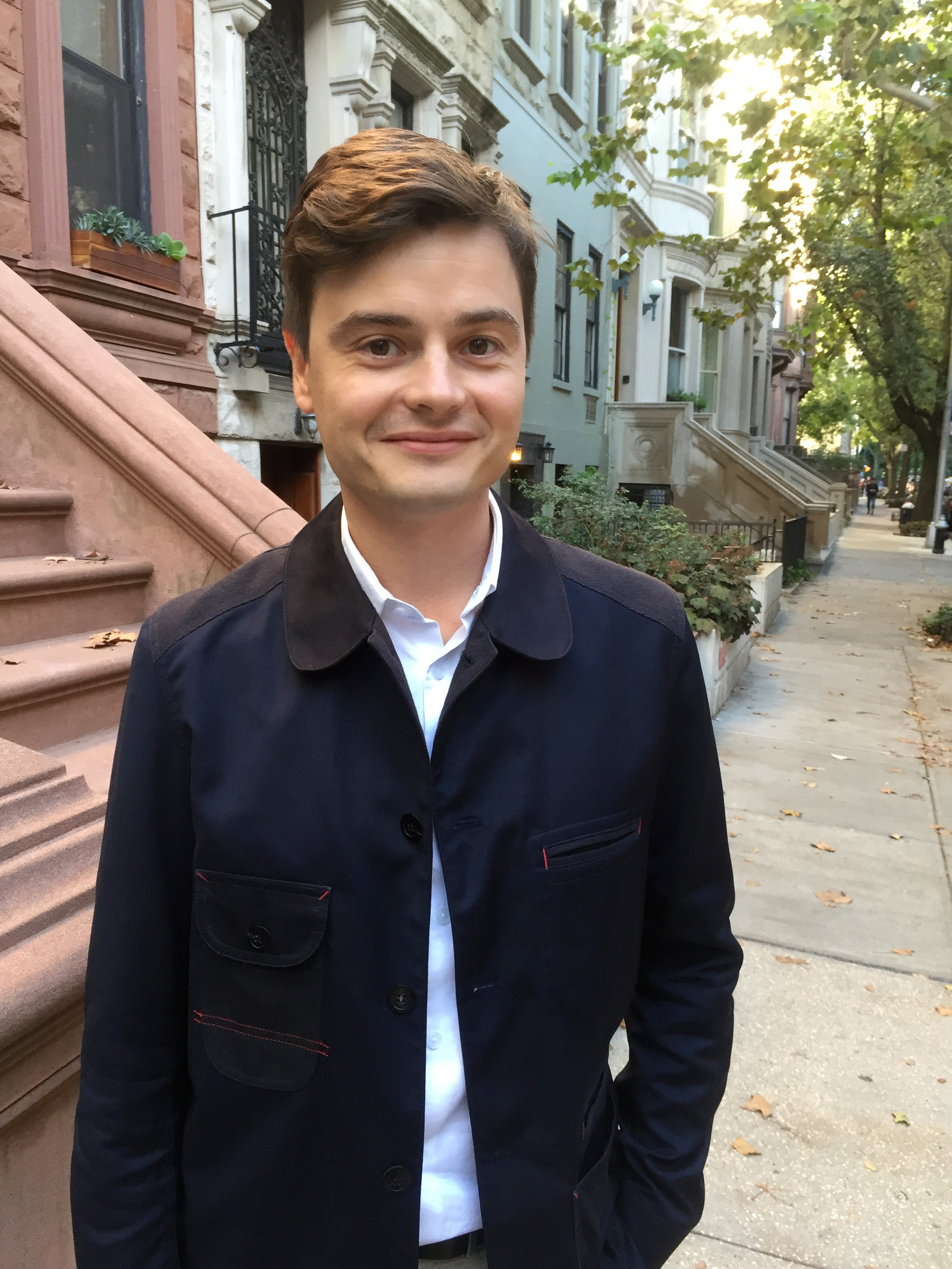 July 3, 2018
Charles Aubin announced as the curator of Coast Contemporarys second edition, 2018
We warmly welcome New York-based French curator Charles Aubin as the curator of Coast Contemporary's second edition taking place October 21-26, 2018.
Charles Aubin is curator at Performa in New York and at Lafayette Anticipations in Paris. Previously, he served in the Centre Pompidou's performance department.
The program will take place on land and at sea aboard the ship Hurtigruten: from Lofoten in the north down the Norwegian coast to Bergen, with a stop in Trondheim.
It is with great excitement that we look forward to this year's program of talks, performances, screenings, and exhibitions!