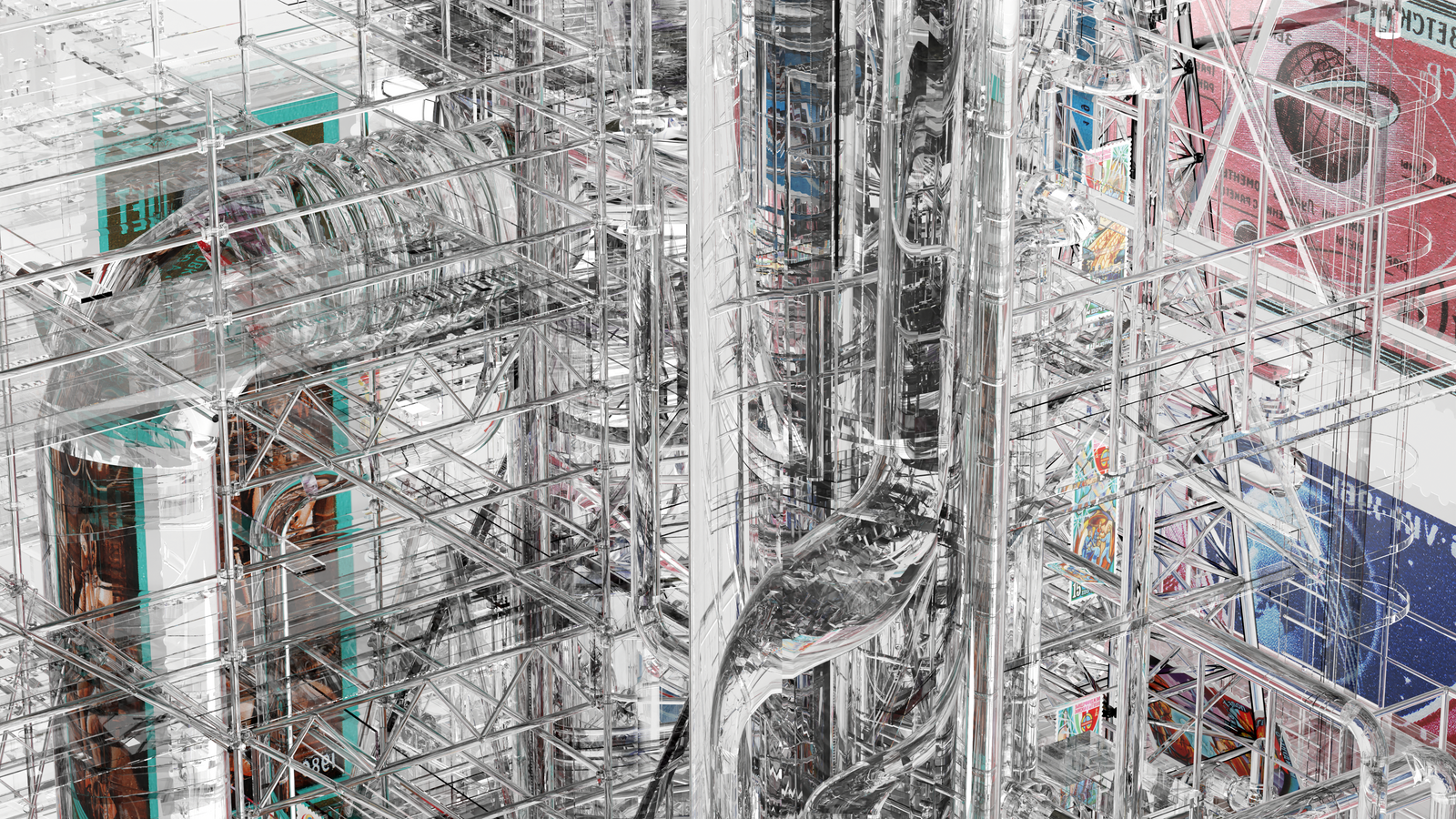 Lesia Vasylchenko is a Kyiv-born Ukraine artist and curator, based in Oslo. Her practice spans between installation, moving image and photography. She is a co-curator of the artist-run gallery space Podium and a founder of STRUKTURA. Time, a cross-disciplinary initiative for research and practice within the framework of visual arts, media archaeology, literature, and philosophy. She holds a degree in Journalism from the Taras Shevchenko National University of Kyiv and Fine Arts from Oslo National Academy of the Arts.
Participation in Coast Contemporary:
21.-26.09.2021
Location: BABEL Visningsrom for Kunst
Vasylchenko participates at BABEL with the objects Въ Руцѣ Лѣто '38 (2021), and with the film Postcard From a Nonexisting City.

21.09.2021
Location: Lademoen Kunstnerverksteder
STRUKTURA. Time
Artist talk with founder and co-curator Vasylchenko.
STRUKTURA. Time lasted for five months in 2020 and received the award Art Project of the Year by the magazine Natt & Dag. Please see the STRUKTURA. Time profile for more information.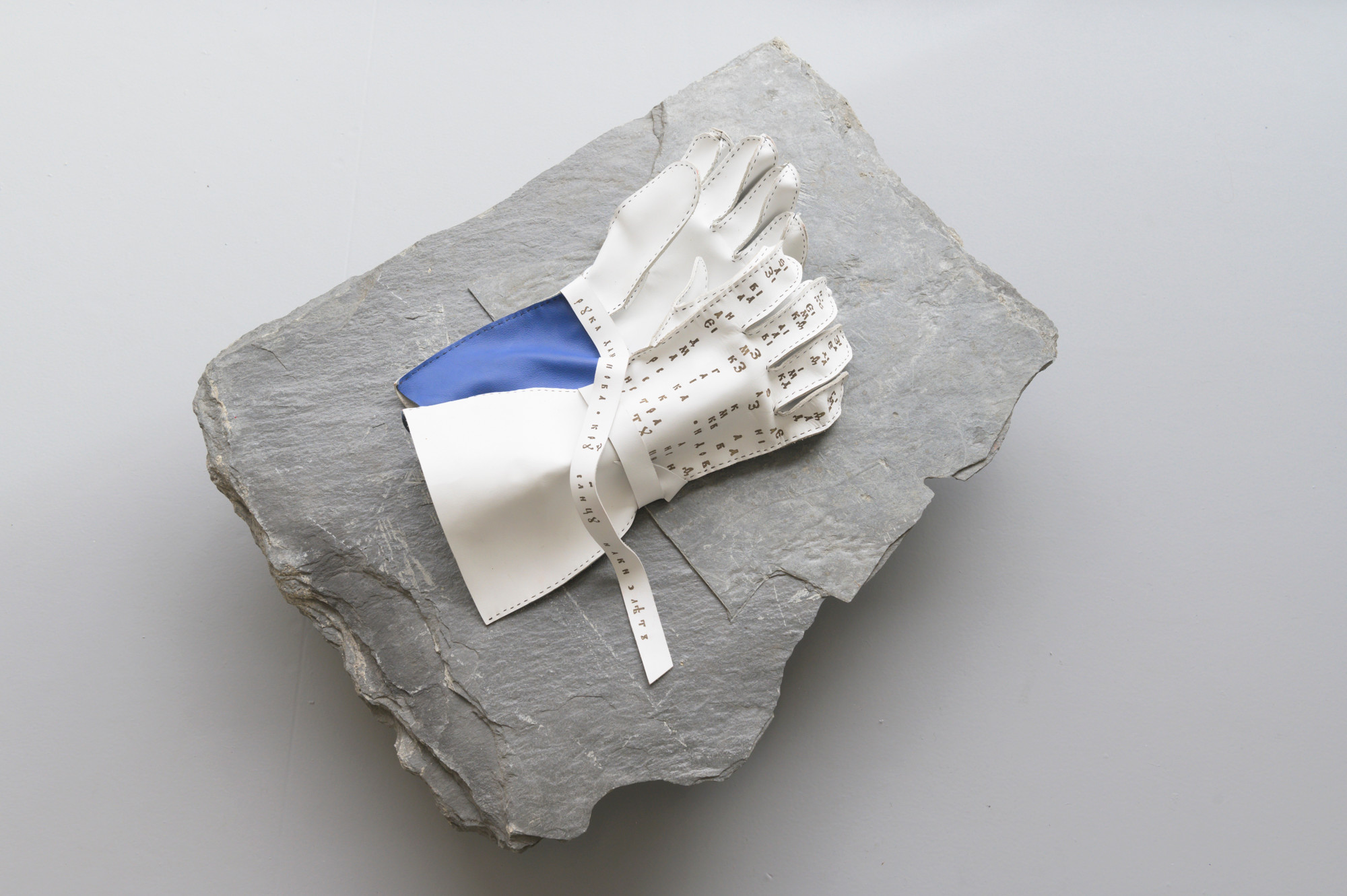 Въ Руцѣ Лѣто '38
Laser cut hand sewn leather (2021)
Въ Руцѣ Лѣто '38 is a wearable sculpture, a calendar and ritual tool.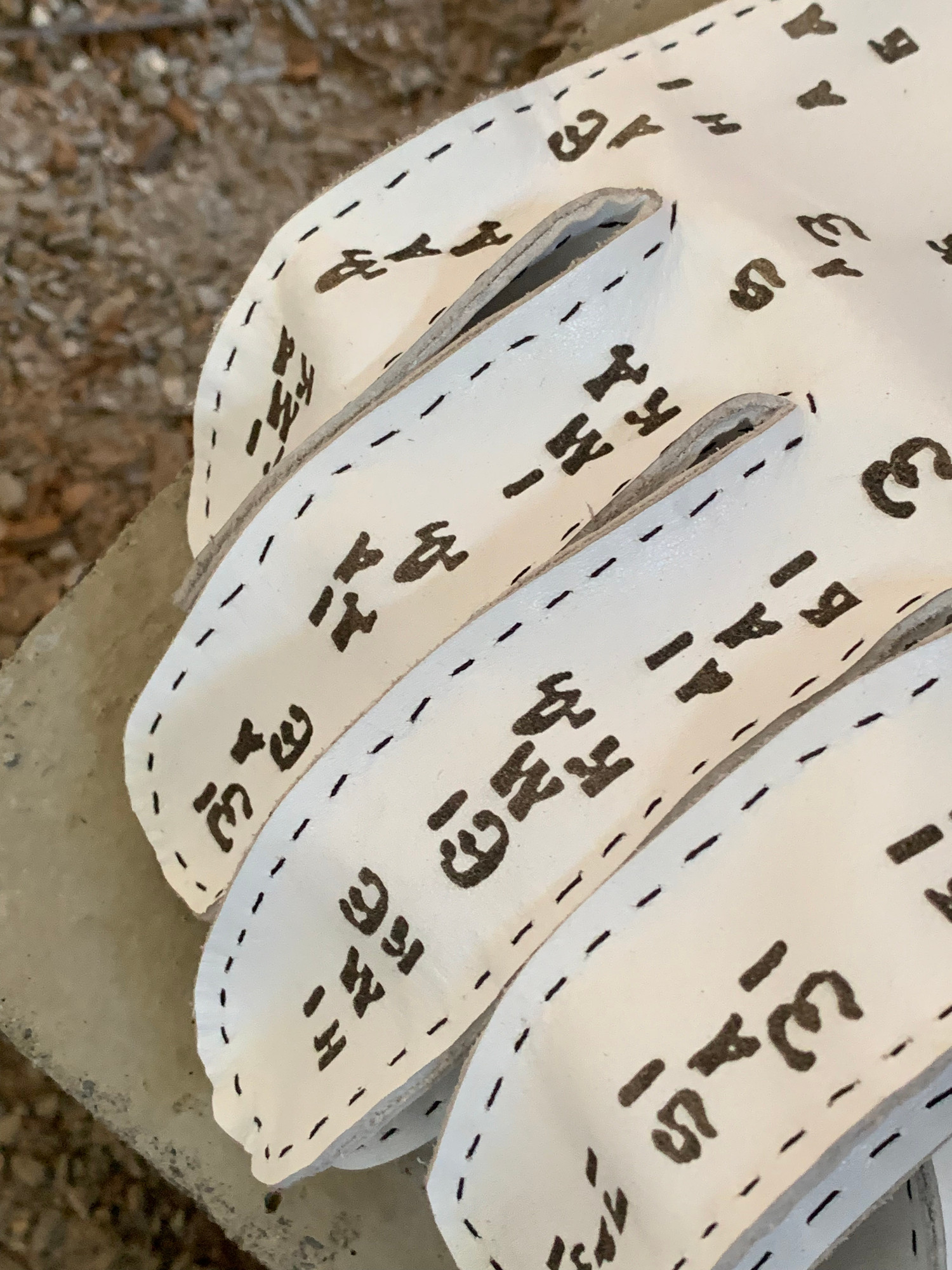 Constructed between the frameworks of speculative design, science fiction and horology (the study of the measurement of time), this work is presented as an artefact from the future: it is intended to remind us both of precapitalist temporality and invites speculation of events that have not occured yet. It is functional, but we don't know how to use it yet, as well as anymore, simultaneously.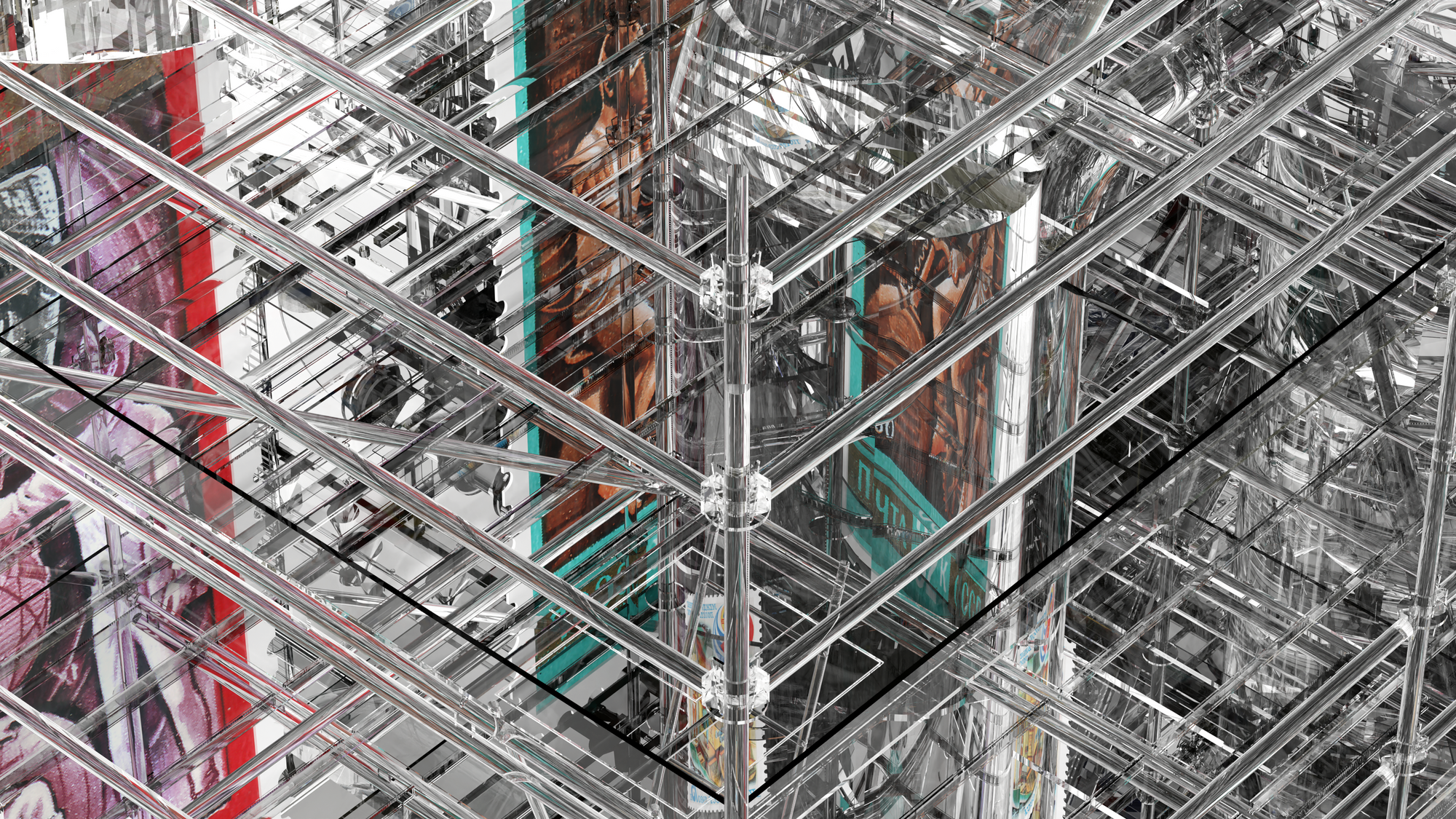 Postcard From a Nonexisting City
Postcard From a Nonexisting City is a video work that explores the Soviet imaginary and its relation to the future. The work features a virtual rendering of an architectural landscape that contrasts physical and temporal scales and stamps function as graphic messengers of a political and cultural transition. Constructed between the frameworks of speculative architecture, philately and the politics of time, Postcard From a Nonexisting City is a work that reflects on temporal arrangements and geopolitical effects produced by space communication technologies.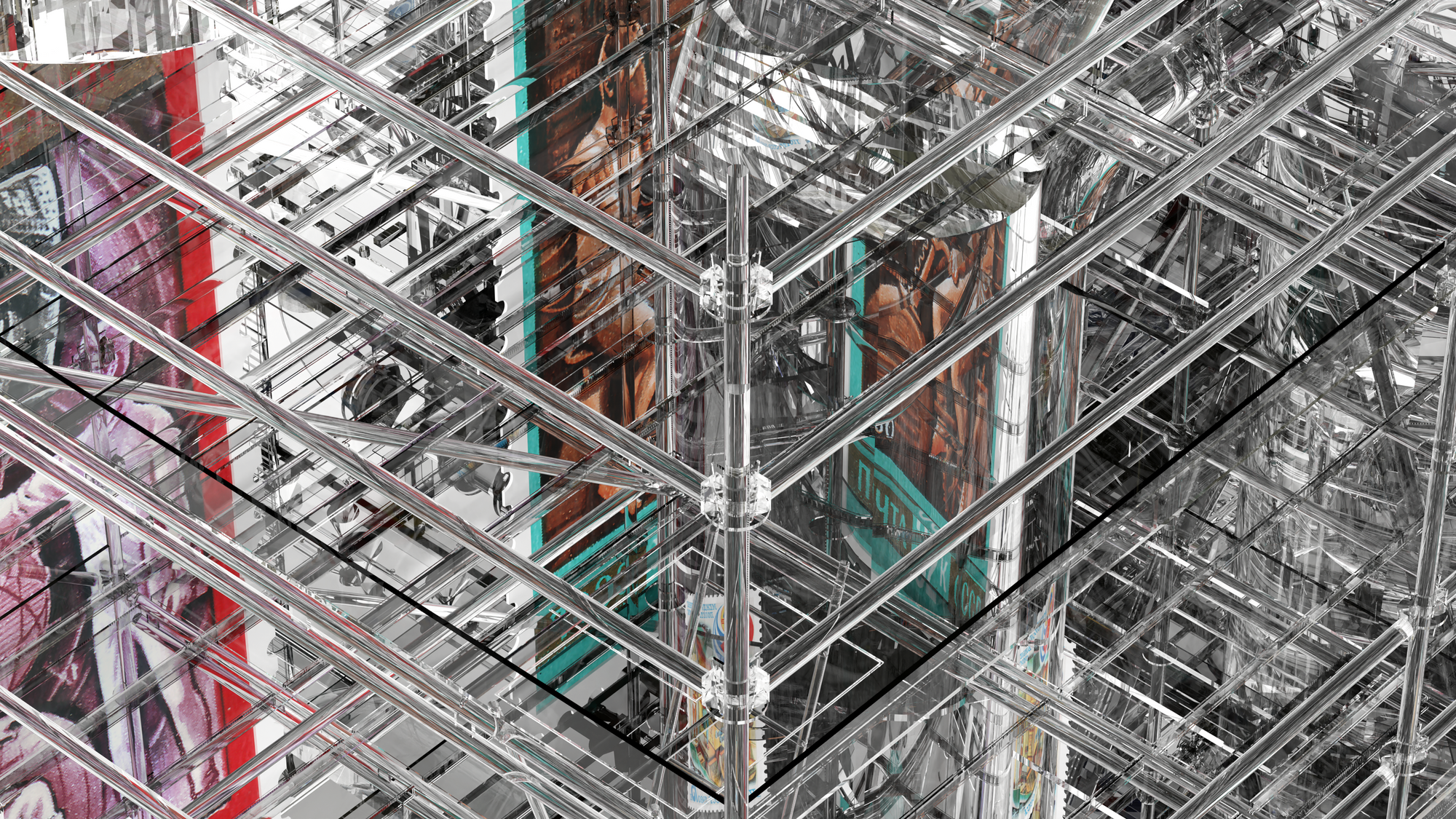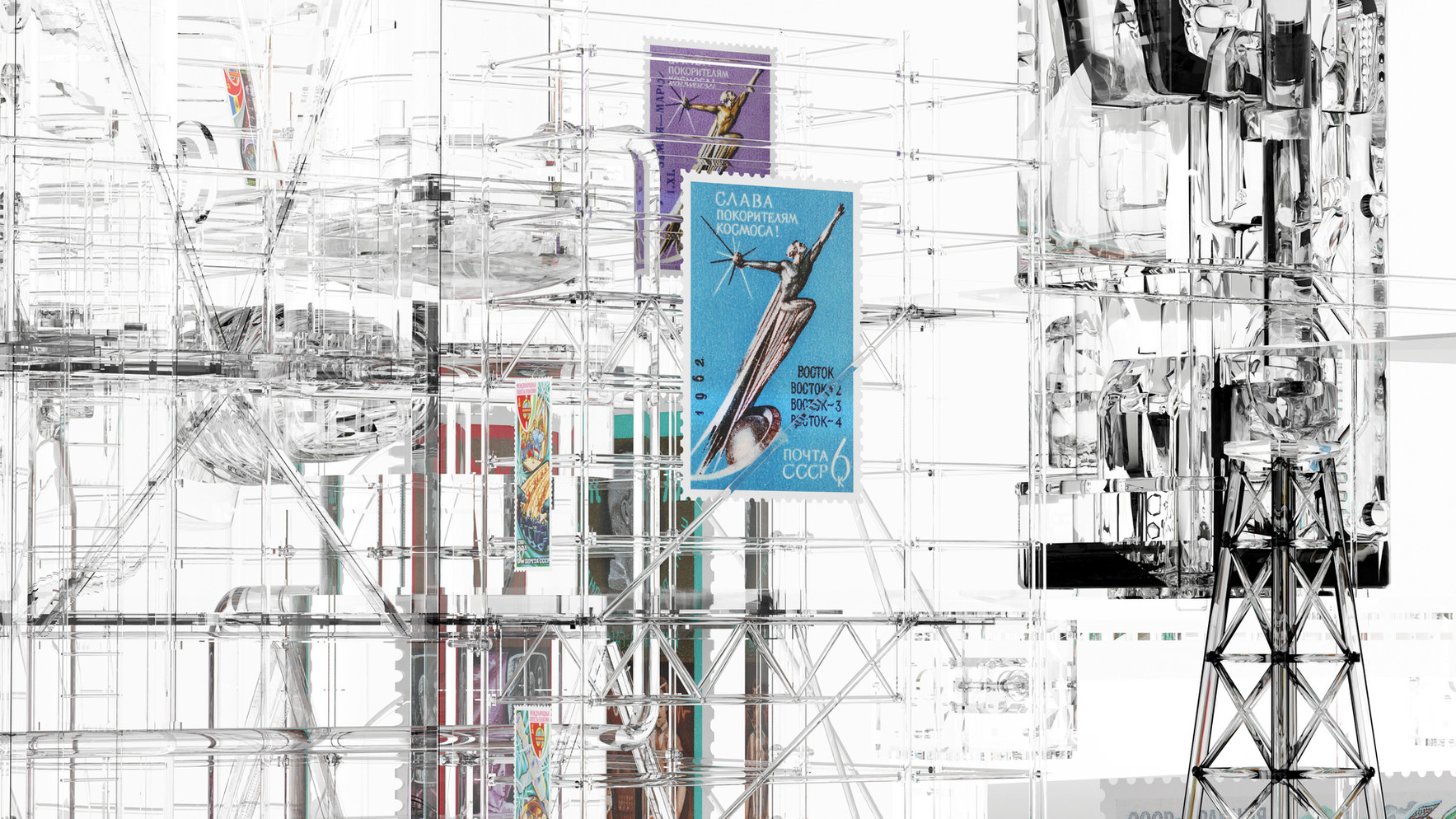 Vasylchenkos works have been shown among others at Louvre Museum, Paris; Haus der Kulturen der Welt, Berlin; Haugar Art Museum, Tønsberg; Tenthaus Gallery, Oslo; The Wrong New Digital Art Biennale.