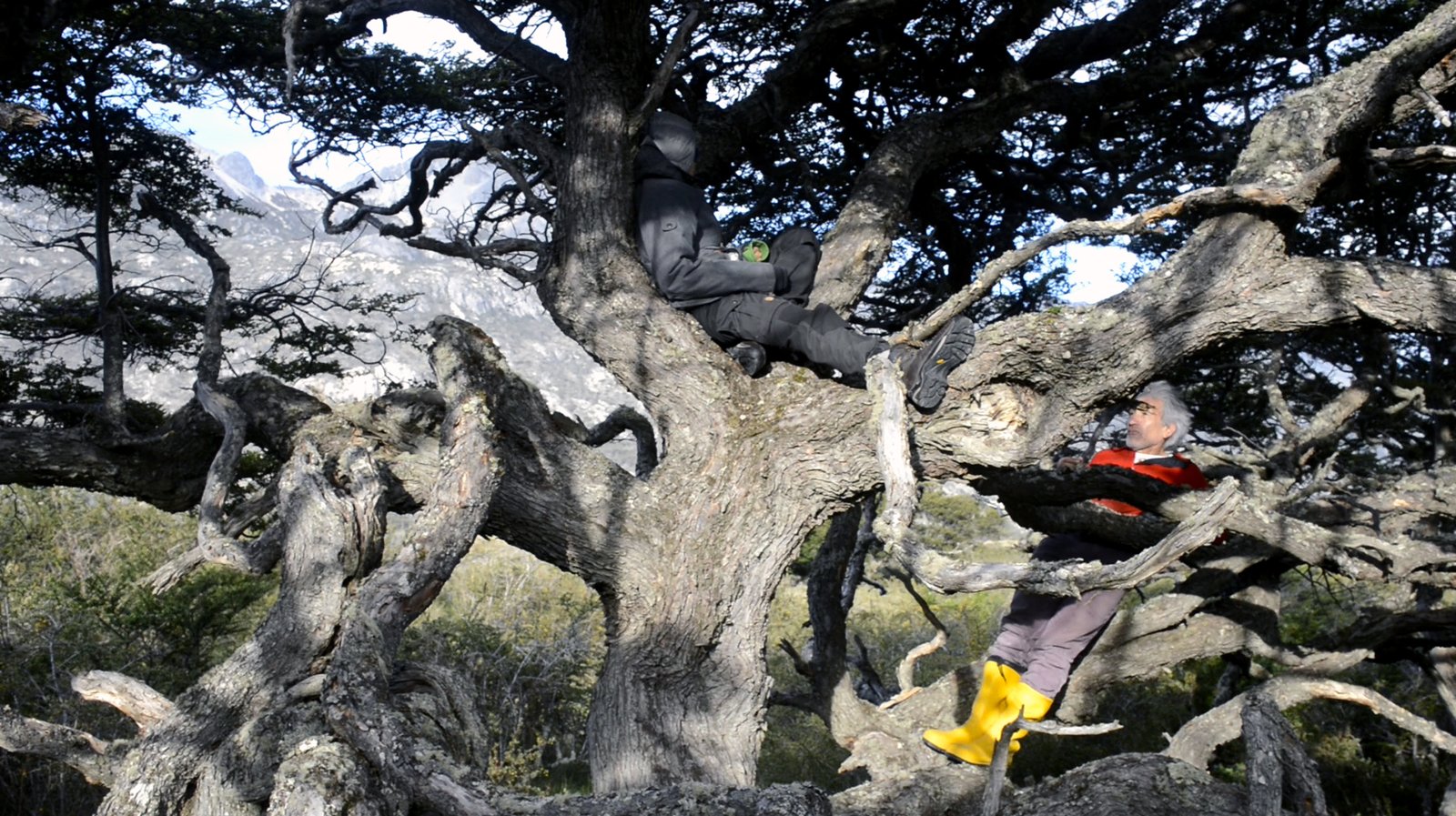 CAROLINA SAQUEL

Carolina Saquel is an artist based in Paris, France. She holds a degree in legal studies, and was a practicing lawyer before obtaining a BA in Santiago de Chile focusing mainly on video and photography.

In 2003, she was selected for the prestigious Le Fresnoy programme and relocated to France to continue broadening her practice within the field of moving images. Subsequently she obtained an MA from the University Paris 8. Saquel's work questions observational modes of time in their speed to challenge the viewer to perceive otherwise unnoticeable dimensions of the experience in apparently banal and insignificant matters. Body gestures, the history of painting and its genres, the observation of nature stripped of human presence, cinematographic and documentary references are some of the starting points.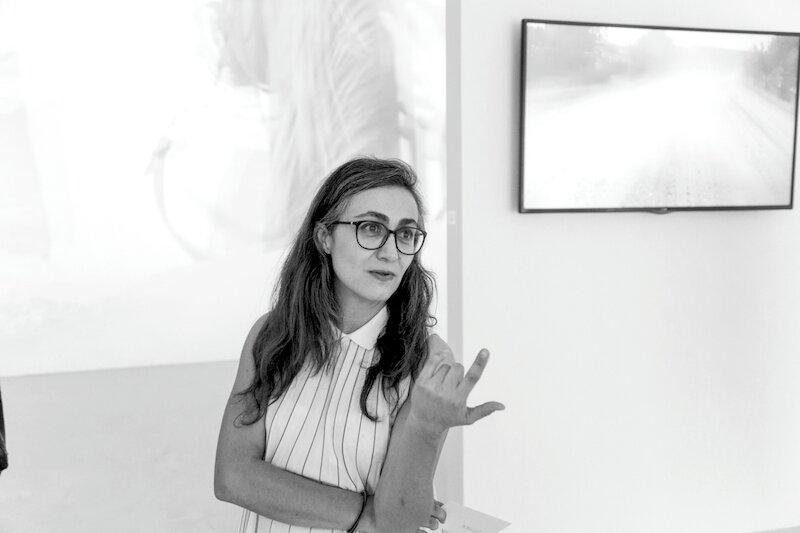 Her works are represented in private and public collections, and have been presented in solo and group exhibitions, film and art festivals including Espai 13, Fundació Joan Miró, Barcelona; Harbourfront Centre, Toronto, Canada; MAMCO de Strasbourg; Kadist Art Foundation, Grand Palais, and Espace Culturel Louis Vuitton, Paris; Bloomberg Space, London; Württembergischer Kunstverein, Stuttgart, among others. Her most recent projects include the co-direction of the web-series Distancia; the exhibitions "Repeat Forward," at Galería Gabriela Mistral, Chile, and "polvere polvere polvere", a specific site intervention within the spaces of the National Gallery of Modern and Contemporary Art in Rome, where she exhibited part of her extensive research on the Sardinian rite the "Ardia di San Constantino."

Carolina Saquel is presented in colaboration with Fotogalleriet, the Photographers Union´s gallery, and the gallerys Artistic Director Antonio Cataldo.