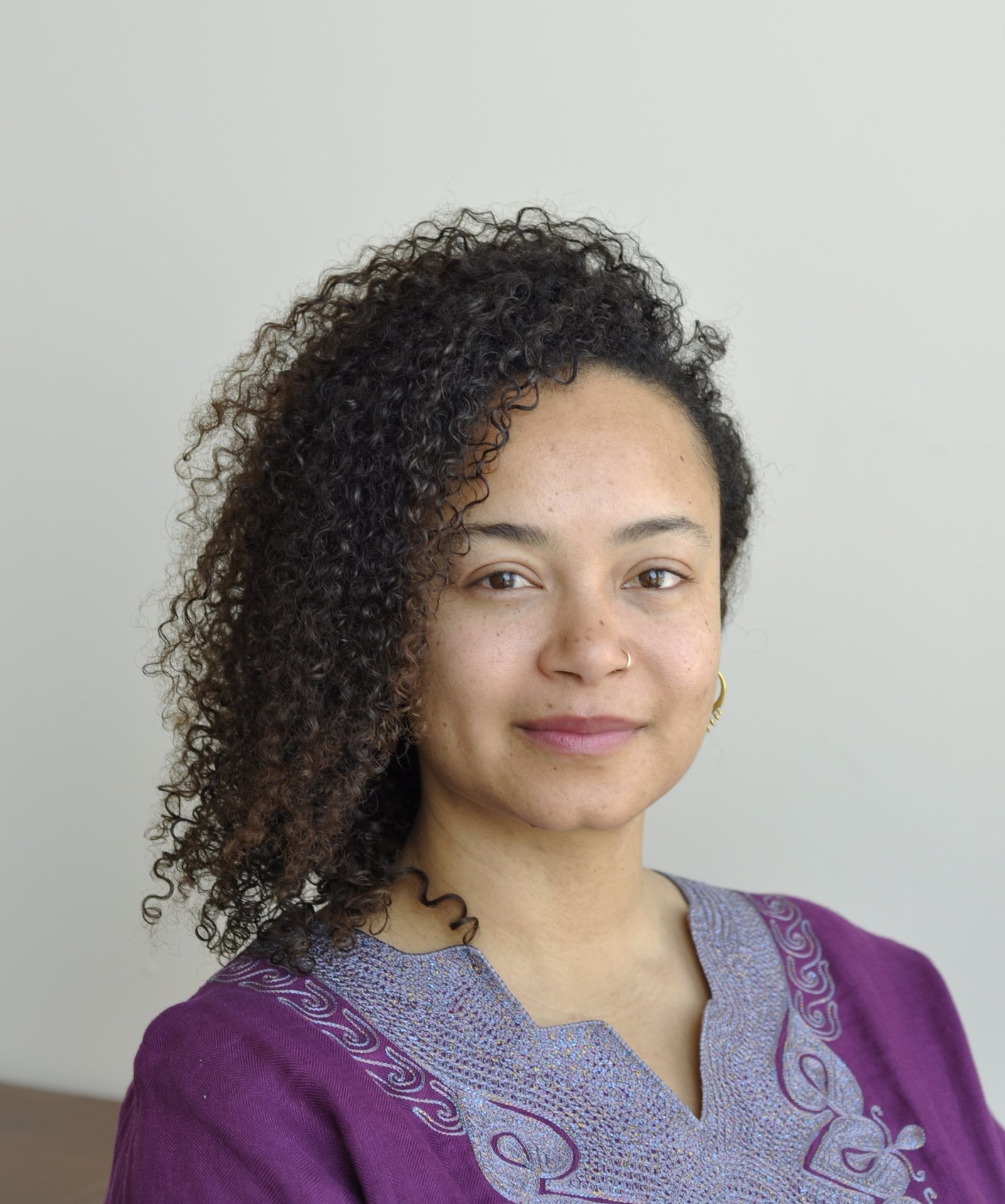 ADDOLEY DZEGEDE

Addoley + Anna
Participates with a daily commissioned Podcast with Anna Ihle. Submit your questions for the podcast before October 10th to Addoley or Anna.

"Through the Addoley + Anna podcast, we have had the opportunity to observe and discuss both the shared and different realities, expectations, and concerns artists have depending on their geopolitical belonging. Our intent is to further our understanding of the varied realities artists face, and in this iteration of the project, seek advice from seasoned professionals."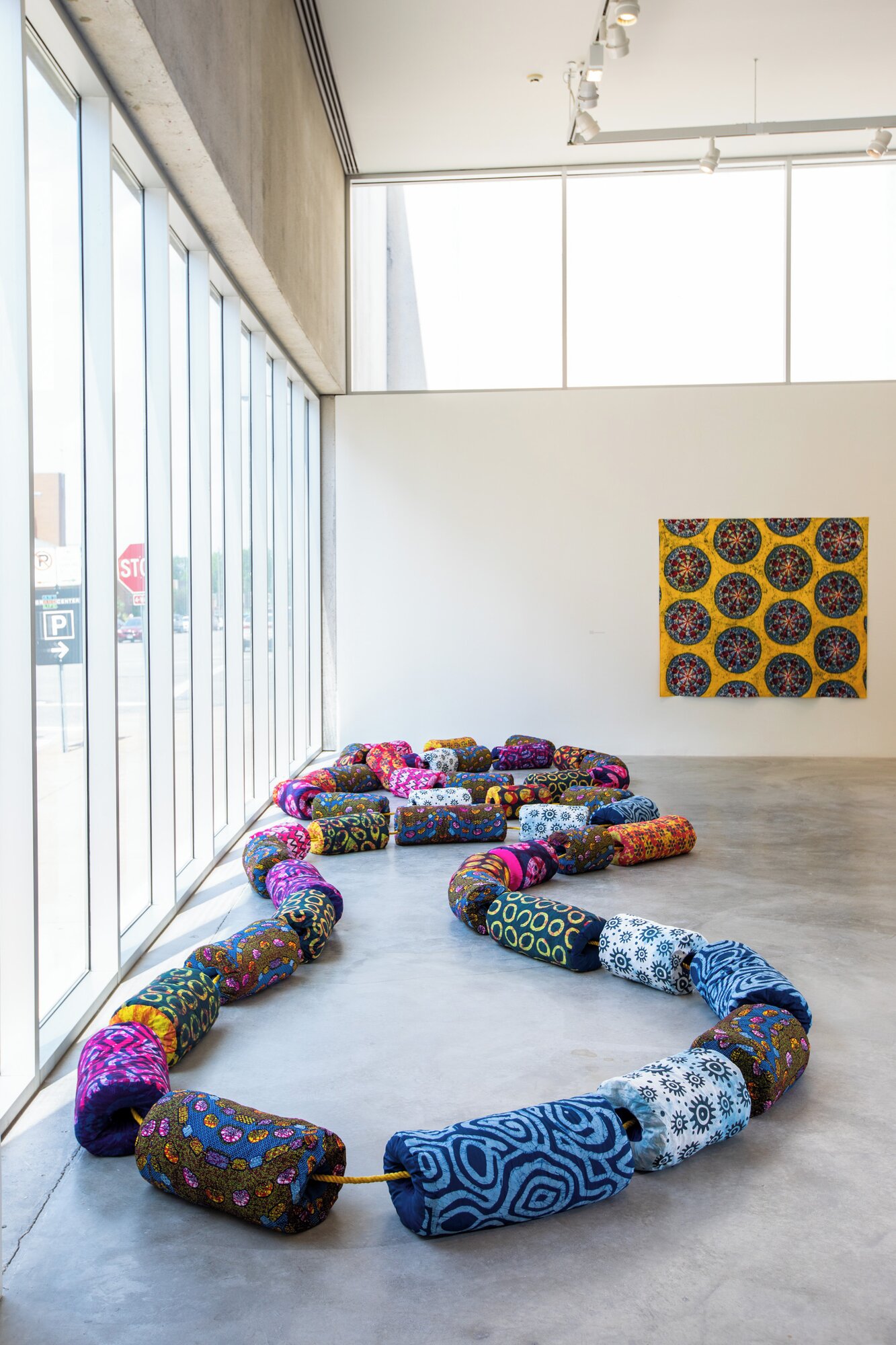 Addoley Dzegede (b. 1983) holds a BFA degree from Maryland Institute College of Art, and was awarded a Chancellor's Graduate Fellowship at Washington University in St Louis, where she completed an MFA degree in Visual Art (2015).

Dzegede's primary focus is questioning commonly held ideas about "authenticity"and what it means to belong. She investigates these ideas, as well as notions of migration, location, and hybrid identities, through a variety of media and techniques. Her interests lie in the metaphoric potential of materials, textile traditions of her ancestral histories, and the ways in which color and pattern are used to as a means to assign belonging.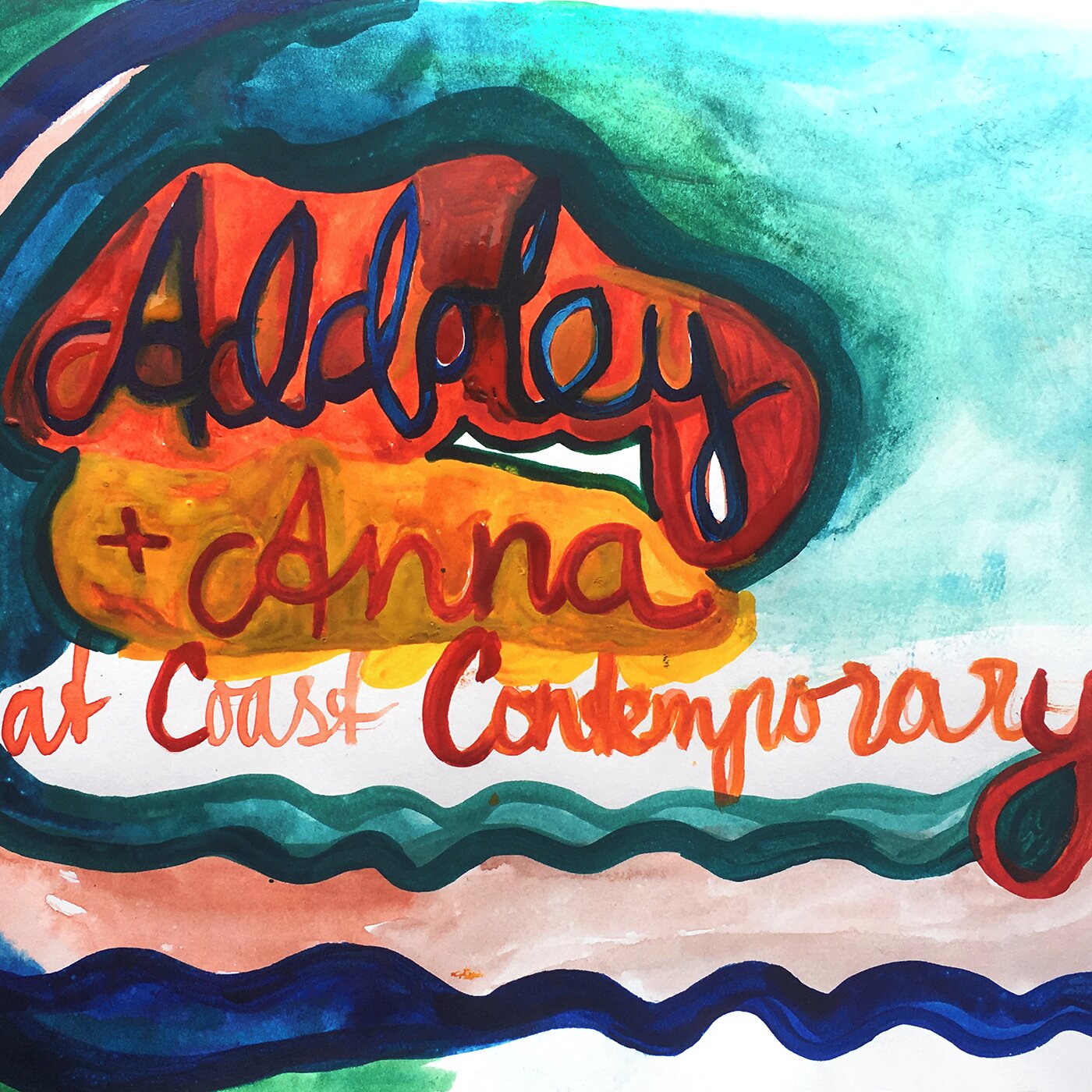 While working in the US, this has typically meant interrogating color in relation to bias and racism. In the past few years, Dzegede has researched and worked with textile histories as a way to uncover connections and entanglements lurking behind seemingly innocuous decorative artifacts that have shaped our contemporary world—such as trade beads and wax prints. For example, "African trade beads" originate in glassmaking regions of Europe. The beads were used as currency in exchange for goods and enslaved people. They were traded in such great quantities that they were also used as ballast for the ships, and through exchange were replaced with the bodies of people. Over time, like wax prints, the beads have become more identified with Africa than with the Europeans that brought them to the shores.

Before moving away from St. Louis, Missouri (USA), last year, she was a founding member of Monaco, an artist-owned cooperative established in 2017 that operates as an alternative to the traditional gallery model.
Monaco provides opportunities for critical inquiry and commercial potential, and supports its members by forging new connections and fostering community. Members include both emerging and mid-career artists, and collaborative entities as well as individuals. Its exhibits range from solo shows to curated group exhibitions. She was part of Monaco as LAB:D, a collaborative duo with Lyndon Barrois Jr.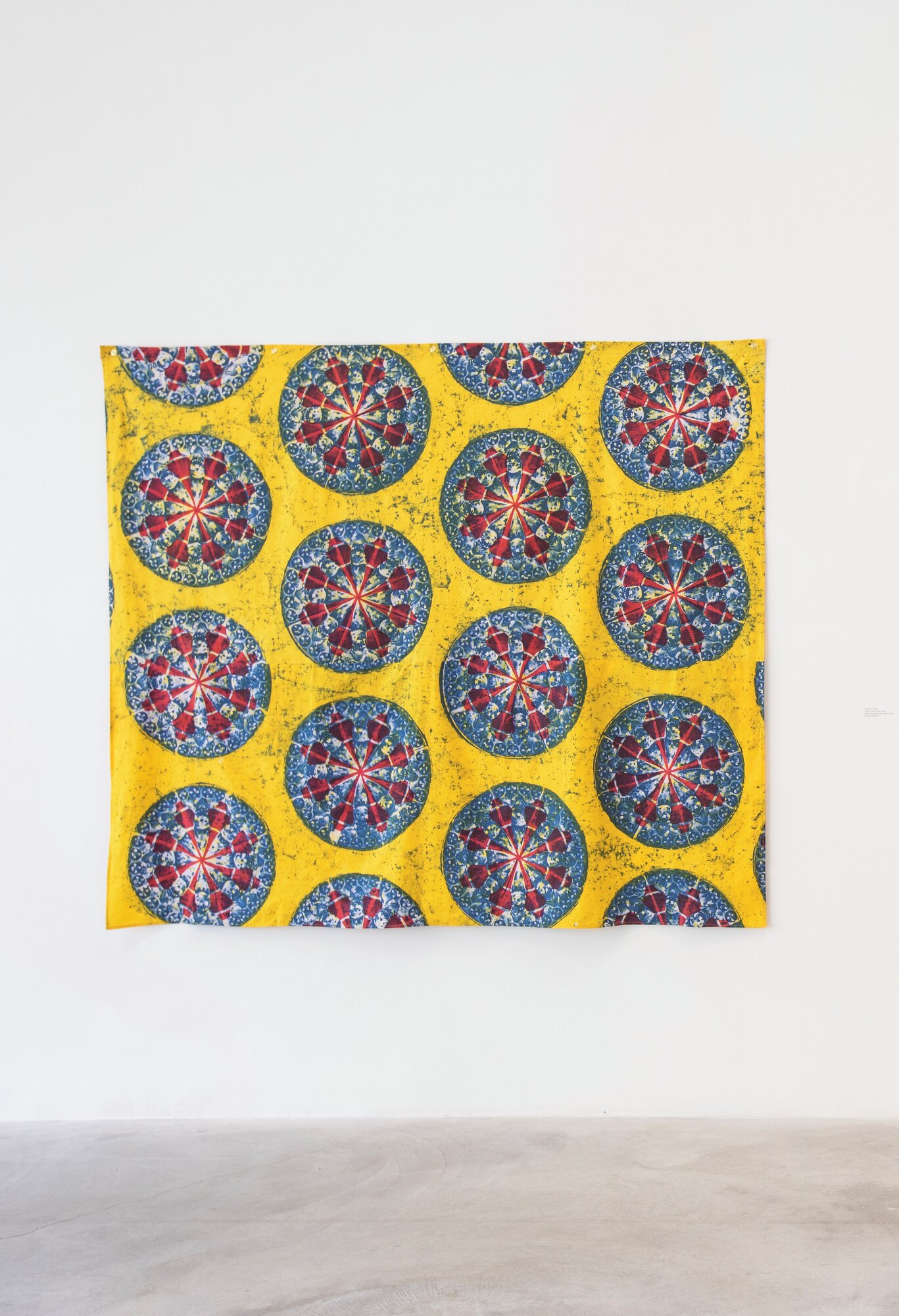 Dzegede often bases projects on materials and conditions specific to the location where the work is made, whether in her home country or abroad. Through a process involving observation and reflection, in conjunction with an exploration of personal and public archives, she contemplates the ways in which history, experience, and location correlate to create narratives. Beyond her own work, Dzegede collaborates with other artists to produce creative events, projects and writings.